The Private Practice Revenue Calculator: planning your move into private practice
Thinking about starting up your very own private practice? Use the essential Private Practice Revenue Calculator to help your financial planning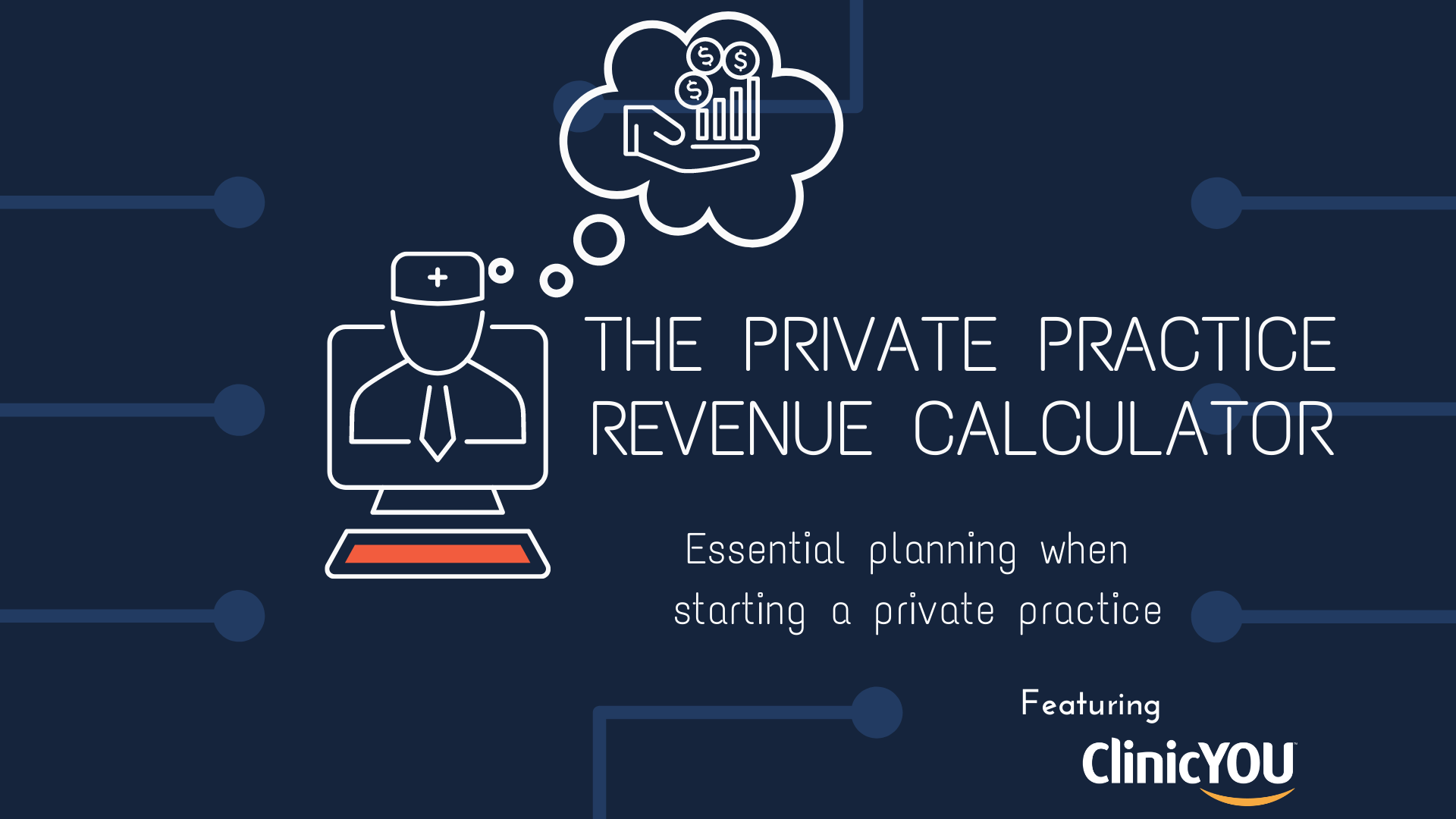 Thinking about starting up your very own private practice? Financing planning from the outset is super important if you want to succeed in private practice. That's why Dr Ken Laji from ClinicYou has come up with a clever idea to help those starting out. Introducing the Private Practice Revenue Calculator!….
What is the Private Practice Revenue Calculator?
It is a simple software that illustrates the potential revenue based on your time available to do private work, appointment types and fees. The software has a correction factor based on region, taken from a previously published paper on private practice income in the UK, which gives you more accurate predictions. Further, it allows for leave and illustrates the effect of not running the clinic to full capacity.
How can it help those starting up a private practice?
Revenue modelling helps clinicians plan better by allocating time available appropriately and to set the right price points for each appointment type. Many clinicians start by hiring personnel such as secretaries and committing to fixed sessions of clinic space. This can prove the wrong way and cause disappointment at an early stage of private practice venture.

How does the Private Practice Revenue Calculator work?
ClinicYou enables clinicians to start a practice lean and maximise revenue without large upfront costs. The software is geared towards clinicians venturing into practice for the first time and can grow with the practice to multi-clinician, multidiscipline, multisite operations. So it is a very flexible tool that adapts for the practice.
The app allows revenue modelling to get started lean, and can email the numbers along with some important, insightful advice. Clinicians can schedule a ClinicYou demo just by replying to that email.
Have a play with the Private Practice Revenue Calculator!
You start by adding the number of hours per week you intend to practice. Then select your location as the potential revenue does vary from area to area. You can then play about with the percentage of your appointments that will be for new and returning patients, allocating a time and a fee for each one. You can also add in additional appointment types for things like procedures which may have a different time allocation and fee.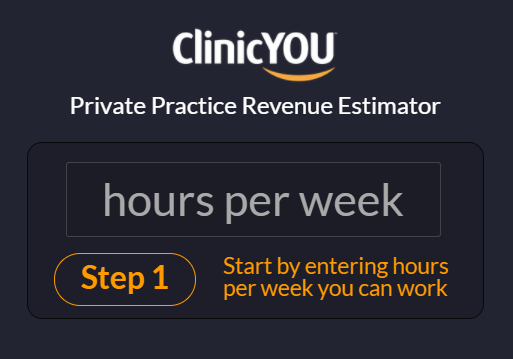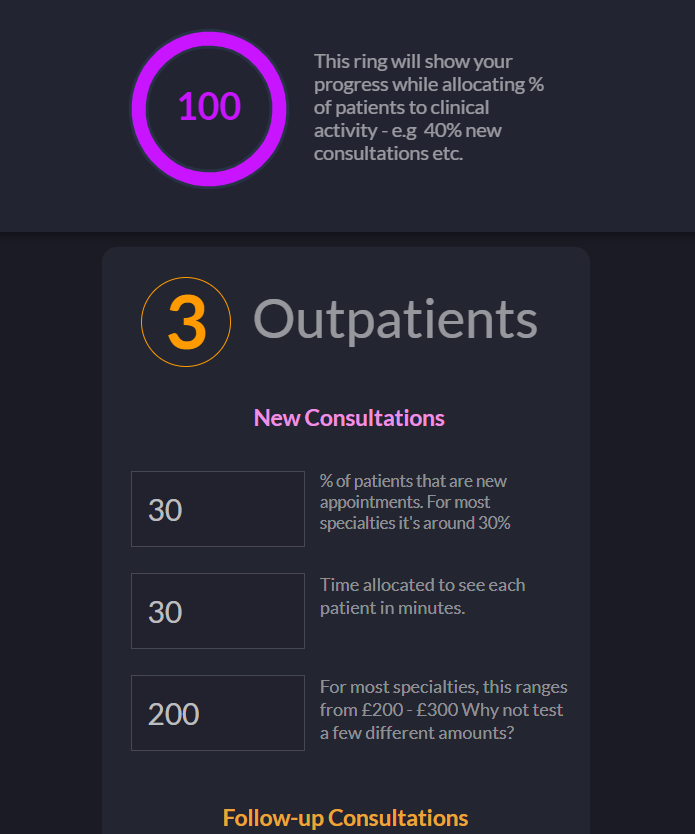 ---
The guys at ClinicYou are certainly on to something here! Give it a try! You can also check out our private practice blog series, including: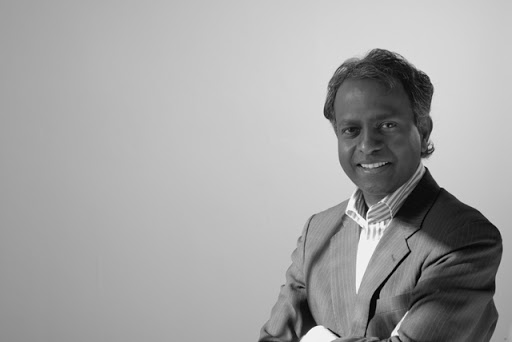 Our interview with Dr Ken Laji, an endocrinologist who designed ClinicYOU; a versatile cloud-based software for clinicians in private practice
This article was compiled and written by Medic Footprints and ClinicYOU as part of a commissioned marketing campaign.
The following two tabs change content below.

Lauren Colquhoun
Lauren is a portfolio GP in Central Scotland, with a passion for women's health and lifestyle medicine. She is a Team Partner and Content Lead here at Medic Footprints.

Latest posts by Lauren Colquhoun (see all)