Blogging for Beginners: The Medic Footprint's Guide
Interesting in blogging? Writing articles for an online platform? Medic Footprints present to you our essential guide to writing online

When it comes to writing online, there are a number of things you need to consider to help make your article a success. Medic Footprints have compiled an essential guide blogging for beginners to mentor you through your blogging journey. We would like to share with you our top tips for writing for an online audience, and how to optimise your article to get organic search traffic; an extremely important aspect of increasing engagement online.
Blogging for beginners
Firstly, let's start with some key points:
The most successful content is long blog articles providing an in-depth answer to very specific question that people search for. Blog articles should not be less than 300 words.
Your blog articles not only should be a good length, but the quality of writing is key. Good writing comes naturally to some, but for others it's a skill that certainly can be developed – we are here to help you. Writing compelling content can convert those one-click wonder readers into a real following.
It's really important to focus on getting traffic from search engines, i.e. people finding your article from a Google search. So we will explore how to optimise a blog post to get organic search traffic.
Understanding your audience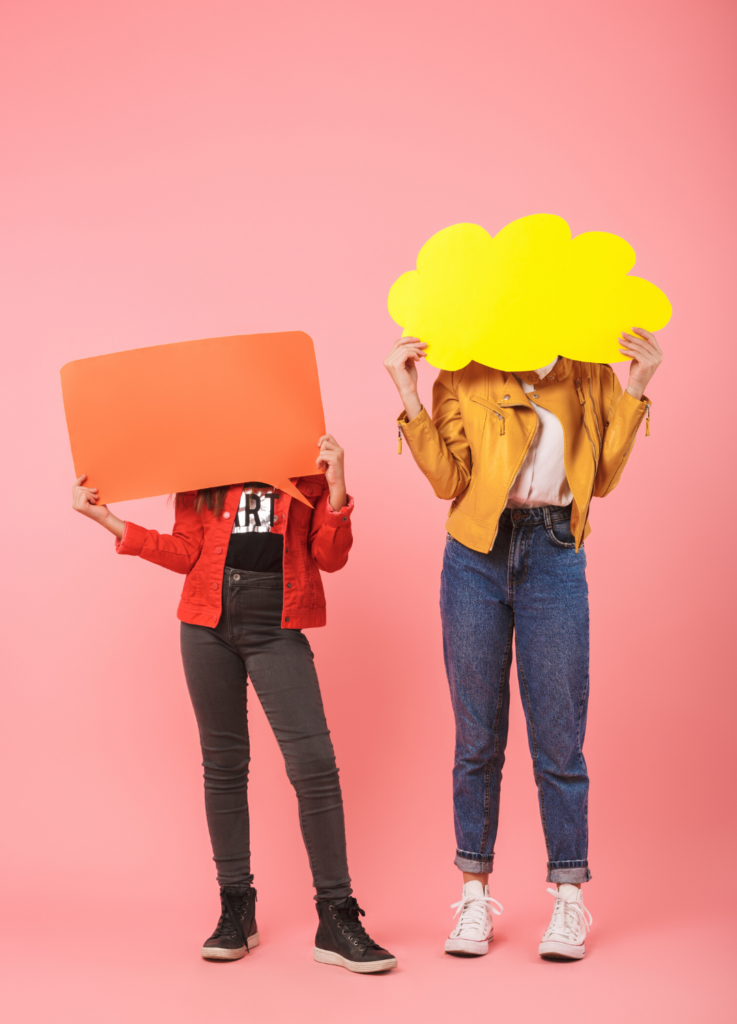 Think about your readers…
What is your readers' persona?
What do they want to read?
What answers are they looking for?
How can you help them?
Ensure you listen to your audiences' comments on your articles or on social media. Interact with them, take their feedback onboard and tailor your content accordingly. You could even do a poll to ask your audience what type of content would they be looking for.
Readability
Articles need to be easy to read, not only for SEO purposes (see below) but also to help engagement with our community. Most readers will start by scanning the article, so you have a very short window of opportunity to convince your reader to stay and read the article properly! Search engines and readers love longer and comprehensive articles that provide all the information they need.
For a blog, a quality piece of content is usually a comprehensive article on a specific topic that covers all the details. This makes it extremely helpful for users.
How to make your article easy to read
Use short sentences and small paragraphs – short sentences are easier to follow. Long paragraphs are hard to read and will most likely be skimmed. A good paragraph starts with a core sentence and then elaborates on that.
Include an introductory paragraph – use this to reflect what your article is about and include your keyphrase (see Keyphrases below).
Grammar needs to be on point!
Transition words – words such as "therefore", "furthermore", "although", "whereas", all help to improve readability and guides your readers onto the next sentence.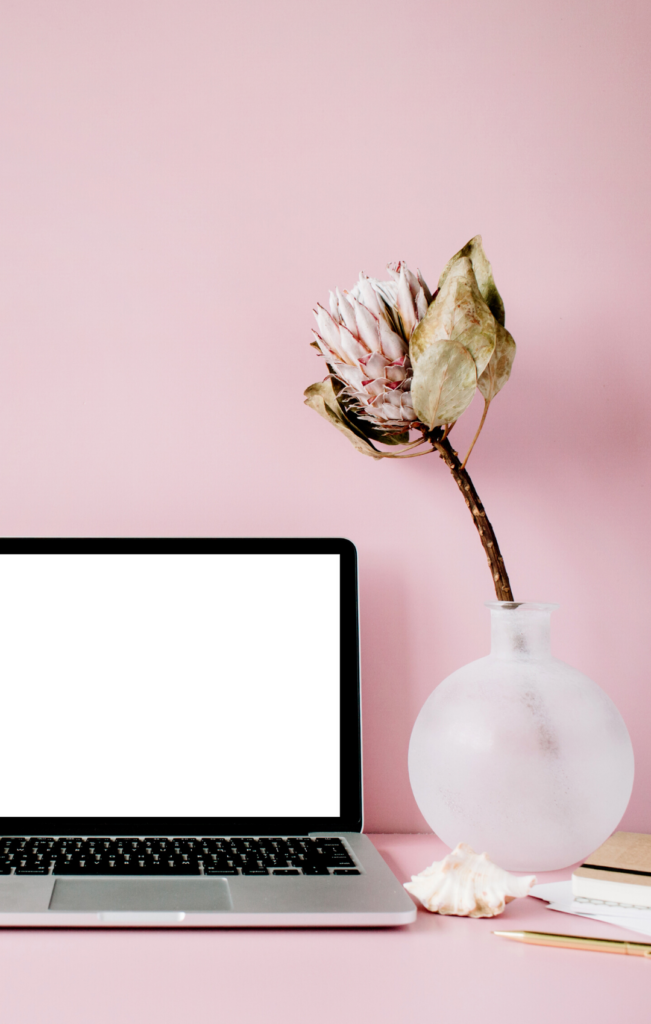 Use of headings and subheadings – guide your readers through your article by using headings to break it up into more management bite-sized pieces. Headings should be attractive and also signpost the reader to what the paragraph below is about. You can see with this guide, I have used different types of headings and subheadings to help deliver all the important aspects of a huge topic. Headings also affect SEO (see below).
Bullet point lists, like this!
Images and infographics – adding images to your article helps to further break it down in bite-sized pieces and captures attention
Try to avoid: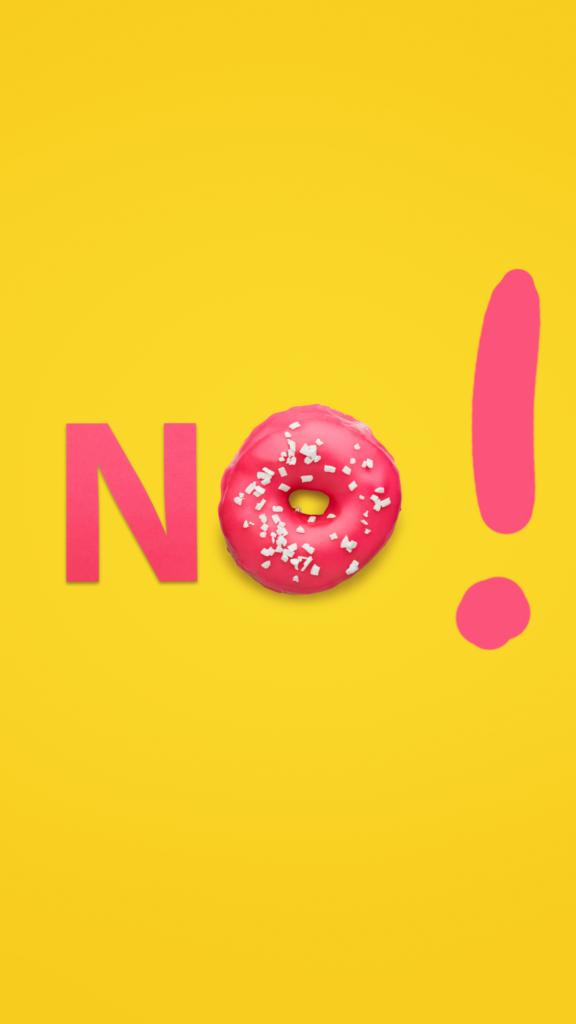 Difficult words – words with more than 4 syllables. Use simpler, shorter alternative words if you can.
Consecutive sentences – A paragraph containing consecutive sentences starting with the same word will seem repetitive and not be nice to read! This includes the first word of headings/subheadings.
Passive voice – use of passive voice leads to sentences which are longer than necessary and a bit confusing. In passive voice, the subject is acted upon by the verb. Whereas, in active voice, the subject the action stated by the verb. Active voice is more logical, to the point and therefore easier to read. For example:
Active voice – "We are going to watch a movie tonight"
Passive voice – "A movie is going to be watched by us tonight"

For more on active and passive voice, see here.
Tone
At Medic Footprints, we like to write in a relaxed, conversational style. We encourage you to create and develop your own writing style!

Images
Adding colourful, interesting images or infographics can increase engagement and improve the readability of an article. A good thumbnail image can help your article stand out from the crowd in a busy search feed. Furthermore, images within the body of the article can help to grab attention, and help the reader focus on the text around it.
I would suggest aiming to always have an image visible on the when scrolling, rather than a whole page of text.
There are so many great resources for royalty-free images, such as Pixabay and Pexels. Or you can get creative and make your own. We mainly use Canva to create great quality, striking feature images, like all the images in this article!
SEO (Search Engine Optimisation)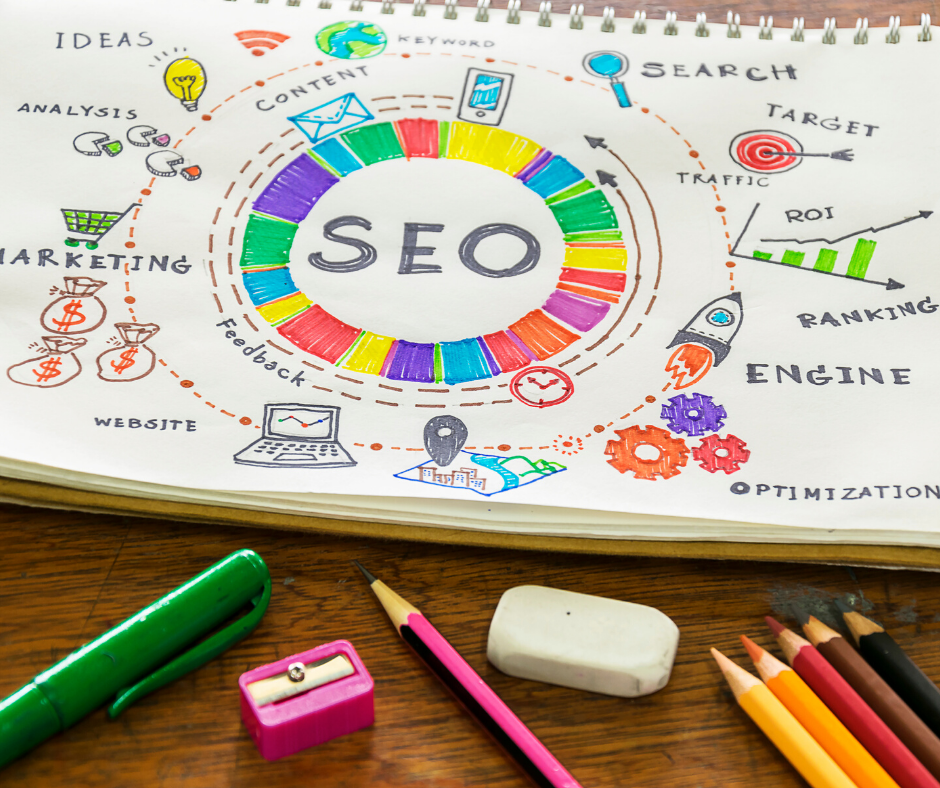 We cannot talk about blogging for beginners mentioning SEO! SEO is a strategy used by most websites to try to increase traffic to the site by ranking higher on search engine lists. It's all about optimising your content and the way it is formatted and presented, to make it easier for search engines to find you!
Google (and other search engines) use complex algorithms to try to understand and rank pages appropriately. You can help search engines understand your page by making your article as SEO friendly as possible.
The best time to optimise the article is when it is being written, which is why it's important you understand how to write SEO-friendly articles.
SEO Tips for writing blog articles
Keyphrases
Using the right keywords can help a search engine understand what the content is all about and increases the chance of your article popping up in a search list. Doing keyword research can help you understand what your audience is looking for and tailor your article to their needs.
Focus on "long tail keywords" – possibly 4 keywords that are very specific to your article. For example, "highest paying countries for doctors" and "writing a medical textbook".
I would suggest when you have an idea for an article, start the research by looking at keywords related to your topic. For more on keyword research, check here.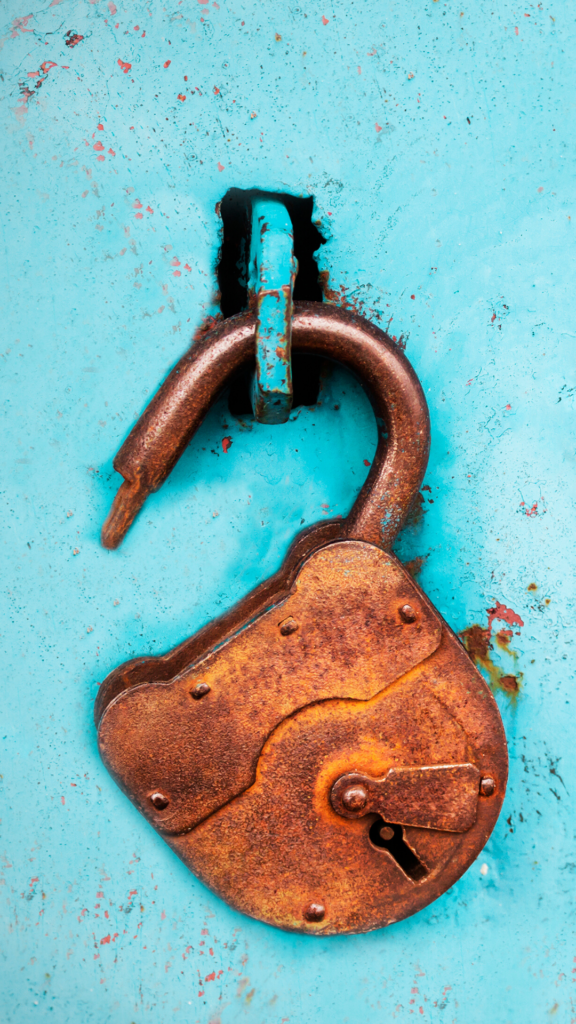 Once you have decided on the keyphrase for your article, it should be present in certain areas throughout the article to boost SEO:
Title
Introduction
A subheading (or two, depending on the length of the article)
Metadescription
Including the keyphrase in these areas needs to be done naturally. The keyphrase or its synonyms should be mentioned in the body of the text, including within the first paragraph. This is why it helps to have an introductory paragraph to convey the main message of the post.
Ensure to use a different keyphrase for each article on your site. Two articles with the same keyphrase will clash, confuse search engines and they will be ranked negatively. If there is an article on your blog similar to your idea, it may be that you come up with a different angle to approach a specific topic.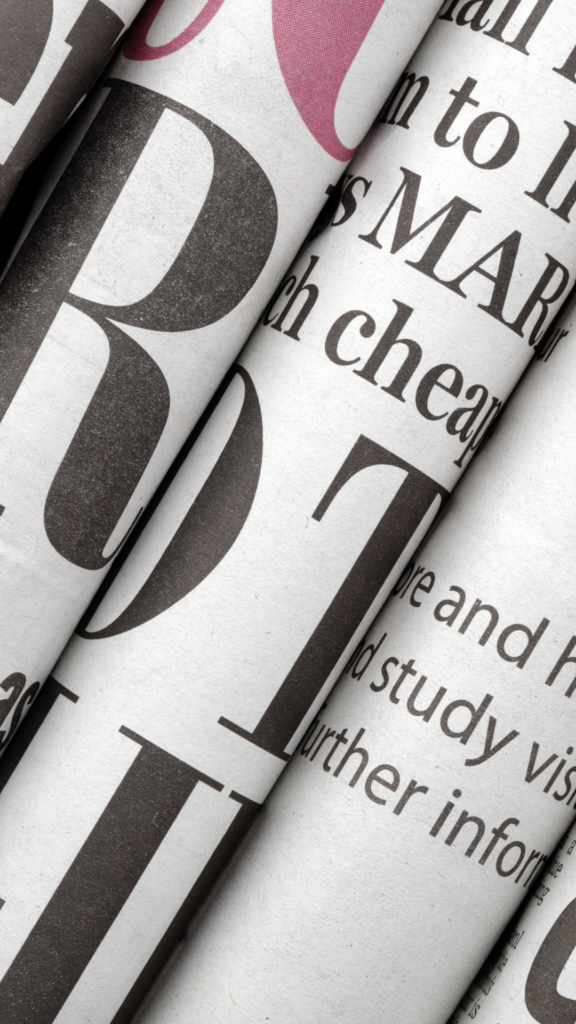 Headline
The first thing our readers will see is your article headline and it is one of the most important aspects of SEO. A catchy blog post title stands out and gets more clicks.
What makes a good title:
A good headline triggers an emotional response (joy, surprise, shock, curiosity, fear, excitement, greed, and so on).
It offers users a reward and value
It promotes the content by including target keywords
Power words
Power words are words that smart copywriters use to trigger a psychological or emotional response. They're called "power words" because they are so persuasive that people simply can't resist being influenced by them!
For example…
Curiosity power words: Insider, Sneak peak, Shocking
Vanity power words: Amazing, Boost, Effective, Ultimate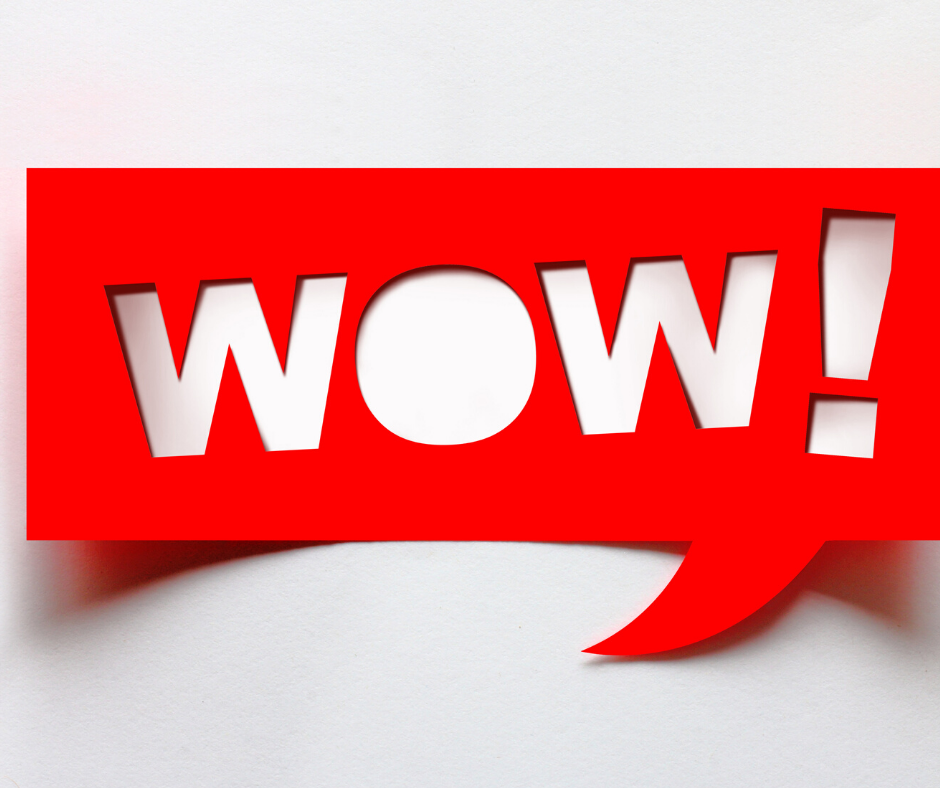 Linking
Internal linking
Linking your article to other blog articles on your site plays a huge part in SEO.
Internal linking helps:
search engines understand the context and relationship between articles on the website and it can then use this information for ranking signals.
Increase traffic to the website
Aim to have at least 1 internal link to another page on the same site. This link could be within the body of the text, or add a section at the bottom referencing another page. For example, in some of our overseas case studies we have the following at the bottom of the page:
"For more information on working abroad, check out our Overseas section."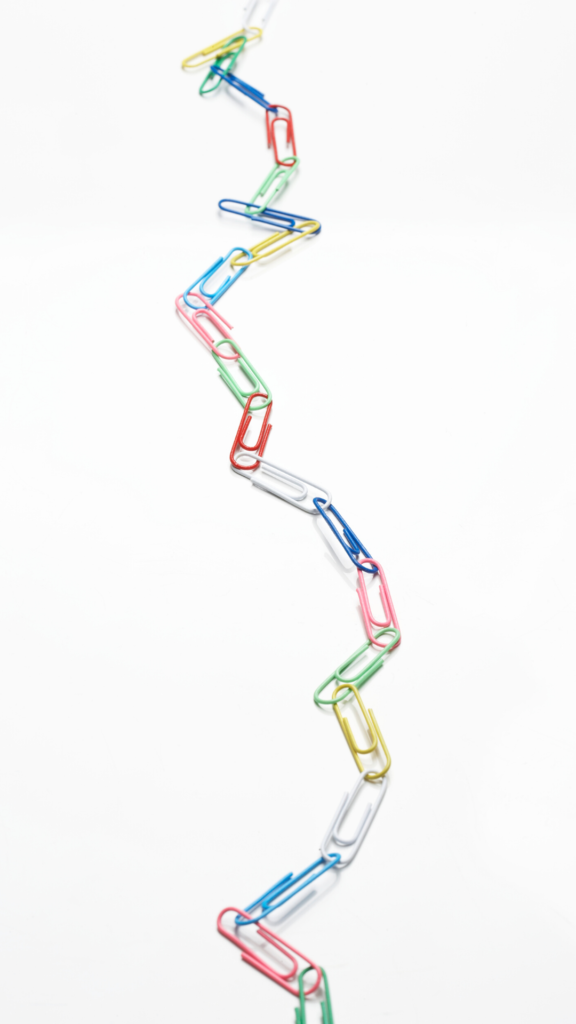 Outbound links
Add at least 1 link from your article to an external site. Depending on your subject, you could link to a referenced article, a company website, a person's LinkedIn profile etc.
Backlinks
An incoming link to your article from an external site. This is hard to achieve, but some tips include:
Writing guest blog/posts on other sites
Interview bloggers and social media influencers for an article. They will want to share this to their own community and you will get a backlink
Add a link to your article from all of your social media profiles
Metadescription
A metadescription is a very short summary of your article that is displayed underneath the title on search engines. The metadescription is also displayed when the article is shared on social media. It needs to:
Be a helpful, captivating sentence about the article
Contain your keyphrase
Be less than 155 characters! This is the challenge. A sentence longer than 155 characters will get cut off in a search engine list and look untidy.
Content is King
Good writing takes practice. If you are looking to improve your writing skills, there are a number of books offering some great advice to help develop your practice:

How to start a Blog
So far with our guide on blogging for beginners, we've covered what is important when writing online but how to do you actually write something for an online audience? If you're serious about writing online, why not start your own blog? You can showcase all of your writing and publications all in one place, as well as taking your work and brand onto a more professional level.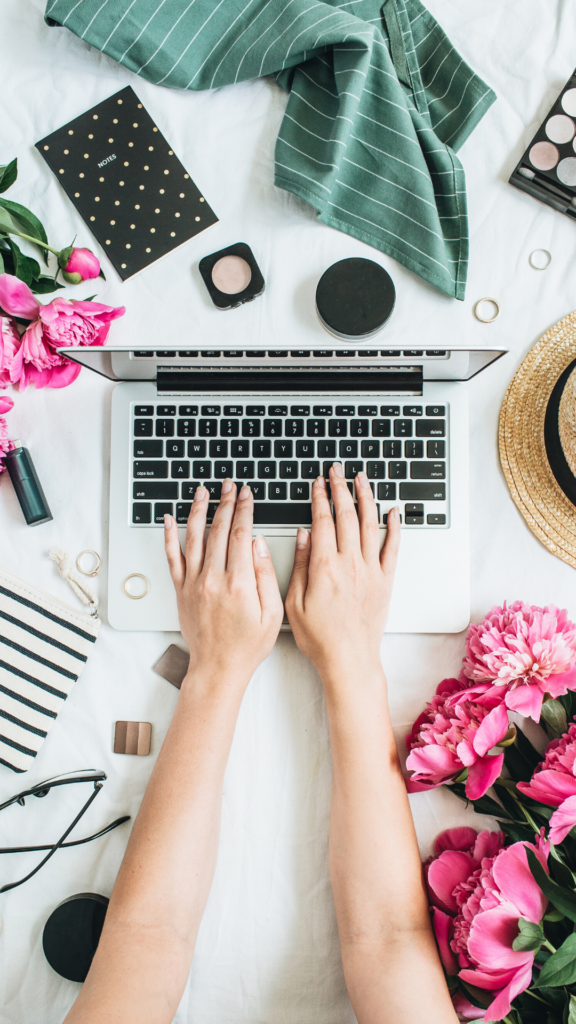 Here's a quick guide on where to begin:
Use Bluehost to source your domain – what would you like to call your blog? Yourname.com? This is free from Bluehost.
Set up Blog Hosting – we would recommend doing this for Bluehost too. A basic hosting package costs about £2.22 per month.
Install WordPress – it is free and the most popular blogging platform. This is what we use on our site and would highly recommend!
Make it your own

pick a theme
add your amazing content, remembering all you have learned about SEO
Use high quality images – Pixabay (free), Shutterstock, Canva
Add a splash of branding – you can create your own logo using Photoshop or Tailor Brands
You're officially a blogger!
Ready to Write?
I hope you found this our guide on blogging for beginners helpful. As I have mentioned, it takes practise to write good quality, SEO friendly articles online. 
If you are interested in starting your blogging journey and looking for some pointers along the way, get in touch!
Good Luck!
Disclosure:If you purchase any products after clicking through to the relevant sites, please note that Medic Footprints may also receive a portion of the sale at no extra cost to you. This helps us to continue running the site! For more information on this, please check our Disclosure Policy.
The following two tabs change content below.

Lauren Colquhoun
Lauren is a portfolio GP in Central Scotland, with a passion for women's health and lifestyle medicine. She is a Team Partner and Content Lead here at Medic Footprints.

Latest posts by Lauren Colquhoun (see all)