My journey to a job at Google Health started off with Medic Footprints linking me to a medical education startup, and later another large health tech company. Thanks for all the work you're doing Abeyna!
I gained invaluable insights into consultancy and now feel more confident in pursuing a career in global and public health. Thank you to Abeyna Bubbers-Jones
Thank you so much for your efforts and encouragement for some of us needing an alternative occupation after obstacles in our medical careers.
MF Premium Membership Benefits
1) 2 x 1-1 Mentoring Calls with MF Team doctors including our Founder: Dr. Abeyna Bubbers-Jones
Gain clarity on your BEST next steps!
Benefit from the extensive network, insider knowledge, and expertise working with thousands of doctors in alternative career change.
You get TWO 30 minute 1-1 mentoring video calls with our experienced MF team doctors including our Founder – Dr. Abeyna Bubbers-Jones – worth £500+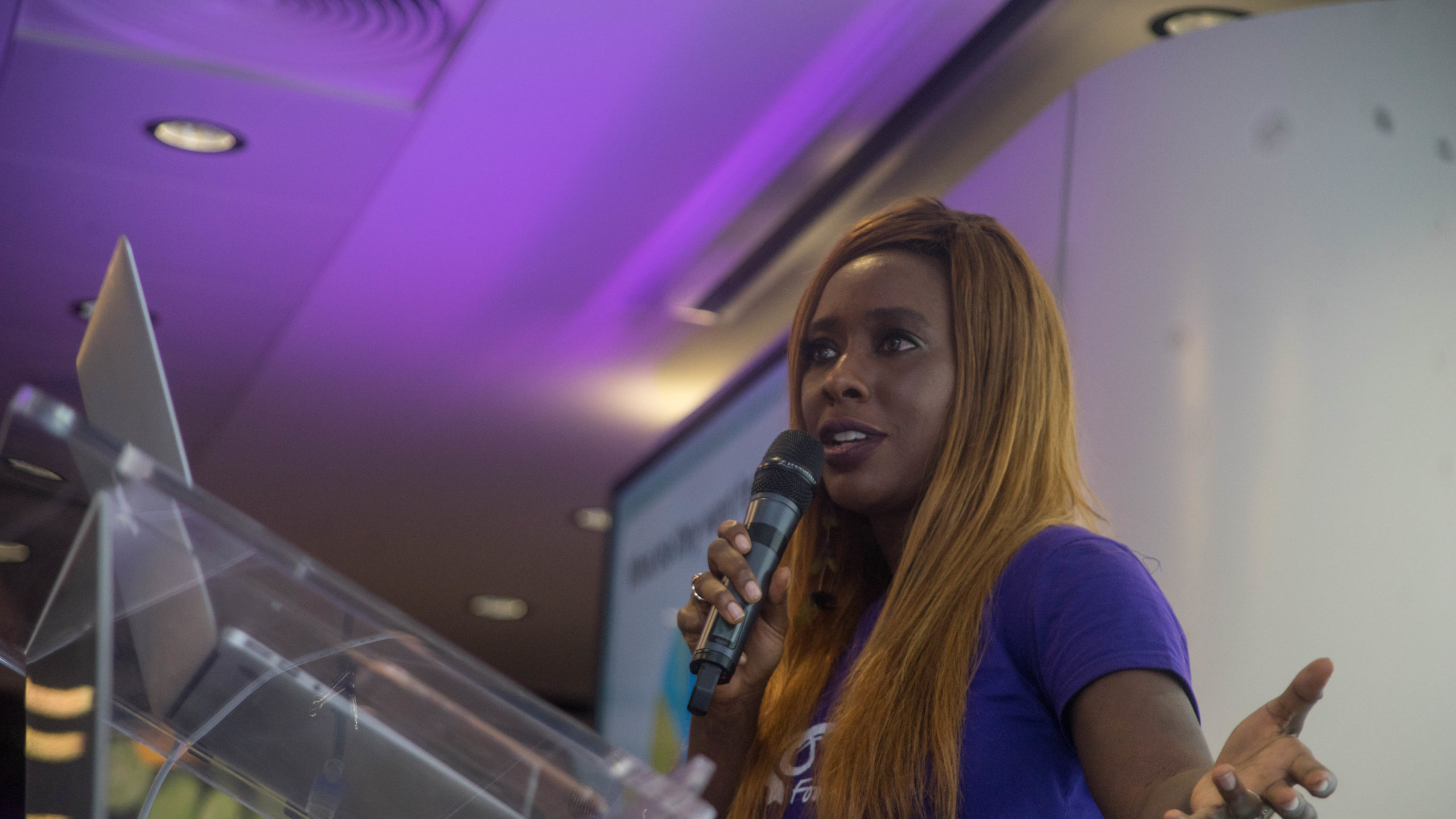 2)  Indulge in over 60 hours of webinars on various diverse career pathways
Explore a diverse range of career opportunities starting with access to over 60 hrs of webinar recordings.
These include Pharma, Lifestyle Medicine, Management Consultancy, Career Coaching, Health Tech and much more.
Full Webinar Inventory
3) Get started on your irresistible CV with 1 basic CV review per year – bespoke feedback delivered by us on VIDEO and email
4) Complimentary live webinars and recordings
5) Discounts or complimentary tickets Medic Footprints or partner events
6) Discounts off our services including Career Coaching, CV review and more