How to be a doctor on Instagram
Here we discuss all the ins and outs of how to be a doctor on Instagram, growing your brand and maintaining a positive social media presence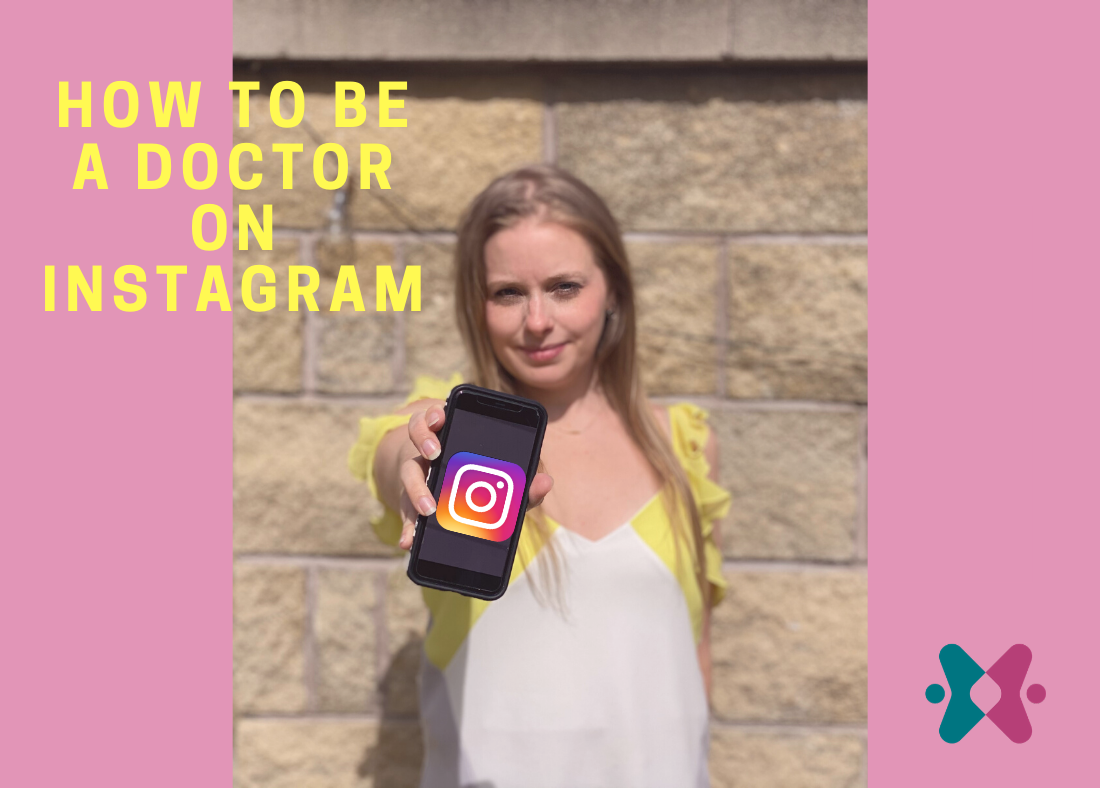 Social media can be a wonderful way to connect with like-minded people and the world around you. Instagram seems to be THE place to be, with the highest engagement rate of 3.2%, compared to 1.5% engagement across all social medias. Being a doctor on social media can be very enjoyable and rewarding, but it also comes with a great deal of responsibility. Here we discuss all the ins and outs of how to be a doctor on Instagram, growing your brand and maintaining a positive social media presence.
Pros and cons of being a doctor on social media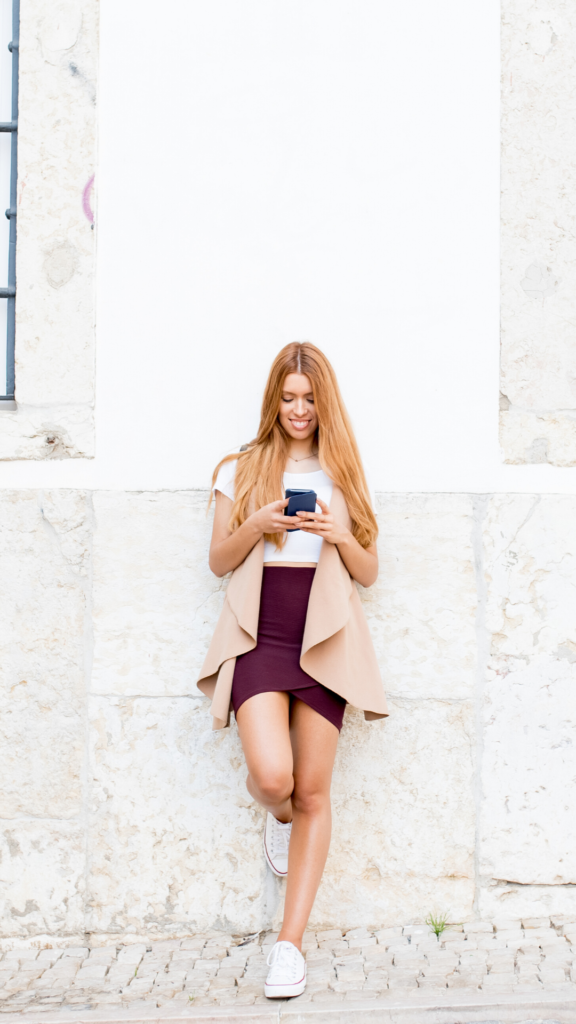 Pros
It can really help you engage with like-minded people and grow your professional network
A great platform to share information and support, get behind campaigns, and get the latest developments on important topics you follow
It can be an opportunity to share a real insight into life as a doctor – we are normal people!
You can help explain complicated subjects in a way that's easier to understand and empower people to seek help if needed
You can develop and showcase your creative flair
Cons
You could be inundated with private DMs asking for medical advice and this can be very hard to manage. Of course, you cannot give out personal medical advice but this can leave you with a sense of dissatisfaction and guilt. Seeking advice on social media is not a substitute to speaking to ones own GP
Disagreements – social media is a popular place for people sharing different opinions and debate. Try to keep things respectful if you do encounter disagreement
Trolling – A troll is someone who actively seeks to provoke a negative response from others online. If it happens to you, I would suggest an ignore and block strategy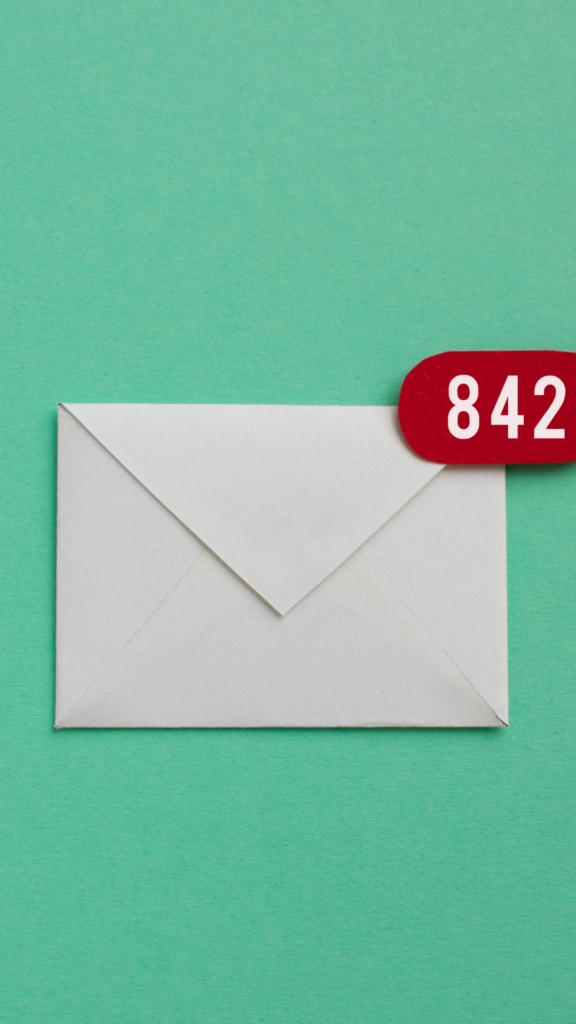 Privacy setting
Each of the social media platforms have different privacy settings. On Instagram, you can have a private or public account. There is also a way to share private stories to certain groups, rather than make them fully public. For example, you could still share family photos on your Instagram stories to your "Close Friends Only" group.
Though it is worth noting that on social media your privacy cannot be guaranteed. A private post or account can still be "screenshot" and shared. Therefore it is good practice to only share what you wouldn't mind showing your Gran!

Ethics of social media use
Even if you do not identify as a doctor online, you are still a doctor and the ethical standards set by the GMC still apply to you. There are some great points to consider according to the BMA Social Media, Ethics and professionalism guidance which is worth checking out.
The main issues include:
Patient Confidentiality – You have the same legal and ethical duties of patient confidentiality on social media as anywhere else. If you blog about your day to day work life, you have to be so careful what information you share. Even if you heavily anonymise, it may still be possible for a patient to identify themselves.
Sharing pictures of where you work – be careful not to inadvertently capture anything or anyone that could breach confidentiality
Maintain professional distance between you and your patients
Think before you share – If you've had a bad day at work, writing about it on Instagram may not be appropriate. You have to remain professional. Only share something you wouldn't mind being published in a national newspaper.
Be open about any conflicts of interest.
The GMC have published really useful guidance on doctors' use of social media.
You as a Brand
Some doctors use Instagram to create and promote themselves as a brand. But where do you begin with creating your brand?

Choosing your handle
Can you see yourself with a nickname to make you stand out from the crowd? For example:
@the_gp_mum, @thefoodmedic, @doctors_kitchen
If you do create a nickname, it is best practice to have your full name in your bio description. Talking of your bio, you can only have up to 150 characters, so make sure you use this space to convey the essence of your personality and format it in a way that makes it easy to read. Don't forget you can use emojis 😉
Or keep things simple and use your full name, like me, @drlaurencolquhoun. Your handle can be changed over time, so you may want to keep it simple to begin with.
Creating original content
When it comes to content there are a number of ways to stand out. Remember success on Instagram is not about follower count; it is having an engaged following with great content. Here's our top tips for quality content: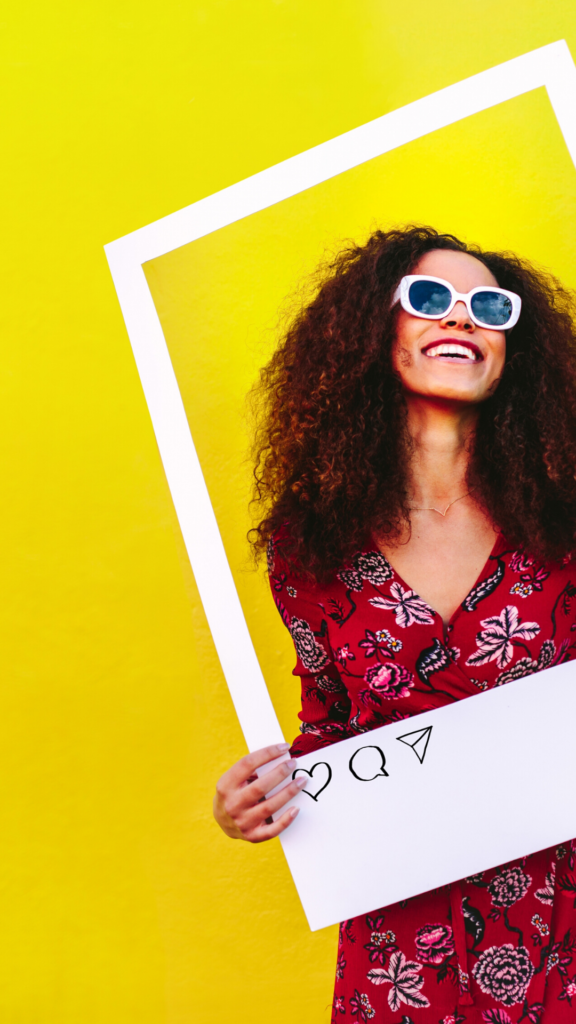 Posting fairly regularly – aim to post every few days
Plan your content – try to be as unique as possible. What is your passion? What are other doctors doing and could you do something slightly different? Check out our blogging for beginners here.
Use eye-catching pictures and think about how they display together on your grid. Do you want a theme? The image is the first thing your followers see and will catch those avid scrollers in their tracks. We love using Canva Pro to create our original content. If you are creating beautiful pictures, remember to add your handle at the bottom! We have used Canva for all the images in this article.
The captions matter – This is your chance to share an important message and generate engagement with your following. Make your post share-worthy!
Don't forget your link – Instagram is unique in the way that you can only share 1 link and have it within your profile bio. It is common for people to mention their link within their caption i.e. "link in bio". If you want to share multiple links then we would recommend using a Linktree like our one here >>>>>>
Once you reach 10k followers, you can start sharing links on your stories by using the "swipe up" function.
Consider using a scheduler – we are busy people! Using an app such as Later can really help to plan, schedule and analyse your content, taking the pressure off remembering to post at the right time of the day. You want to aim to post at a time where most of your followers will be online – this may be first thing in the morning for some, or early evening for others.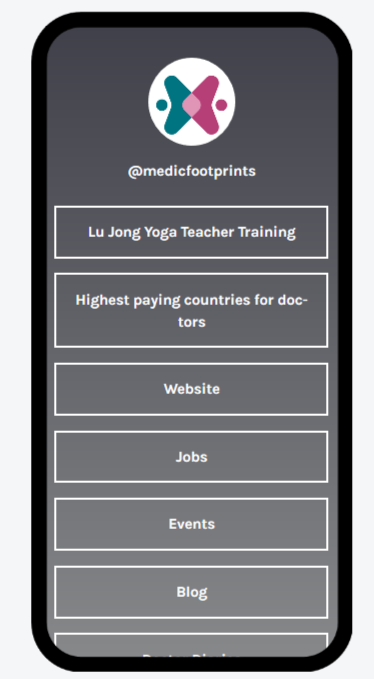 Hashtags
Hashtags are labels so that people who do not follow you can find your post. You can add up to 30 hashtags per post so make use of this allowance and use all 30, but make sure they are relevant. You can always keep a group of 30 hashtags on the notes of your phone to copy into your relevant posts.
You can add your hashtags within your caption or within a comment; it makes no difference to their functionality. I prefer to insert my hashtags within a comment as it keeps the caption tidy. Try to stick to specific and relevant hashtags within that posts' niche; this will help people find your post on searching that subject. Avoid using too many ultra-popular hashtags, such as #life, #beautiful etc.
You can create your own hashtag for your brand or your campaign, though make sure it's not already in use! Encourage your followers to get involved with sharing this hashtag and thank them by giving them a shout out.

Increasing engagement
Not only is content king, but you have to interact with your followers to boost your engagement. Return the "Follow" to those people that interest or inspire you, reply to comments on your posts and share other followers' content that you love.
Be wary of the annoying follow-unfollow activity. This is when people follow you with the intention of unfollowing you when you start following back! Do not take this personally; they are either automated or they are playing a numbers game.
Another way of finding accounts similar to you is to follow a hashtag. For example, if you want to find accounts focusing on nutrition, you could follow #nutrition #nutritionist #nutritiontips. This means if a person who you don't follow yet shares a post with any of these hashtags, it will still show up on your feed.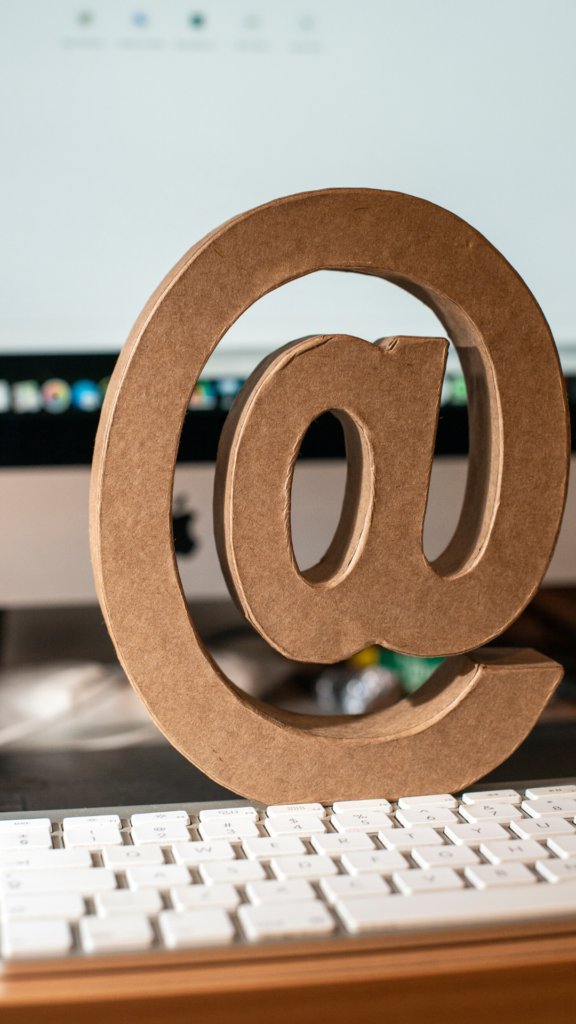 Getting involved in awareness campaigns can help to get your name out there and find others who have the same interests. It's also really important to tag people and companies in your posts, if it's relevant. Do not get into the habit of tagging all doctors on medical posts if the post is not specifically related to them. I feel this can have a negative impact on your relationships with other doctors on Instagram as it leads to them being bombarded with notifications about posts they are tagged in but they have nothing to do with.
For example, it's Samaritans Awareness Day – you create an informative post with a beautiful, share-worthy picture: you tag @samaritanscharity to let them know you're helping raise awareness. They may even share your post to their large following.
For more on branding, check out our article on how to be a doctor entrepreneur.
Doctor Influencers
As your social media presence grows, you may start to receive offers of getting involved with influencer marketing. This can be great, but there are many rules set out by the Federal Trade Commission (FTC) regarding your responsibilities under truth-in-advertising laws and standards. For example, creating a sponsored Instagram post about your love for a particular product without making it clear that it is an advertisement, is a breach of the rules.
Check out the FTC guide "Disclosures 101 for Social Media Influencers" for more on the rules and how to stay compliant.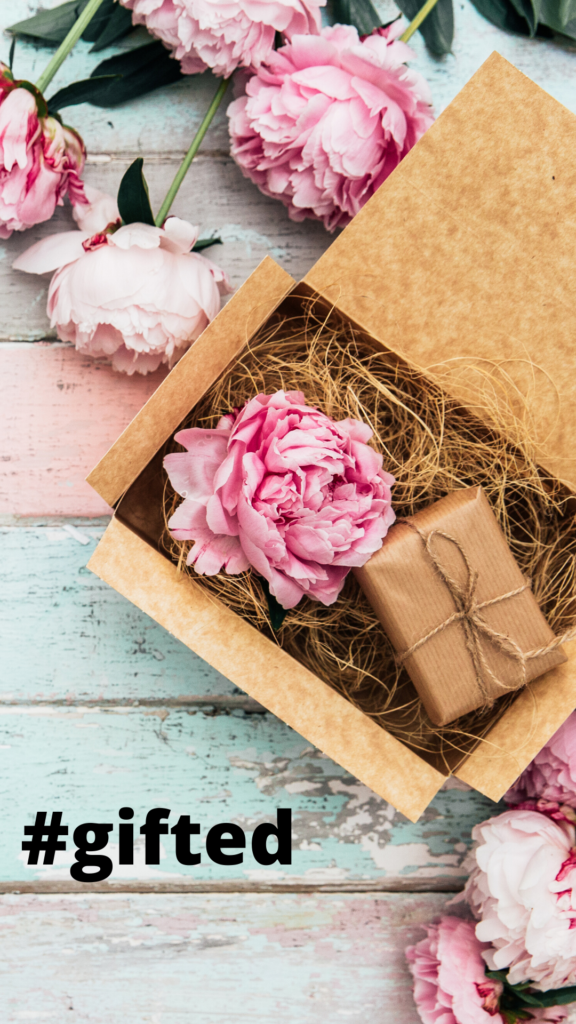 Staying transparent
You need to make it clear to your followers if you've been paid or given a product to promote.
Here's our tips to keep on top of being transparent:
Make it obvious – clearly display your #ad or #gifted in your sponsored post or story.
Brand Partnership Labels – this is an inbuilt tool for sponsored content. Use these where possible, as well as the correct ad or gift disclosure.
Keeping it real – you can only share your experience of a product if you have tried it. You cannot make up claims about a product without proof from the advertiser.
There are many doctors who undertake projects and collaborations on instagram which can take up a significant amount of time and effort. For some this starts as a hobby, but can quickly grow to feel like a second job! Having brand partnerships gives some value to all the time invested into being a doctor on social media. It is not for everyone! Some doctors on social media want to stay away from being "influencers" and just want to be there to inspire.
Our top tips for how to be a doctor on Instagram
Top Tips:
Post regularly
Plan your content
Engage with your followers
Do not give out personal medical advice
Think before you post
Be aware of the FTC rules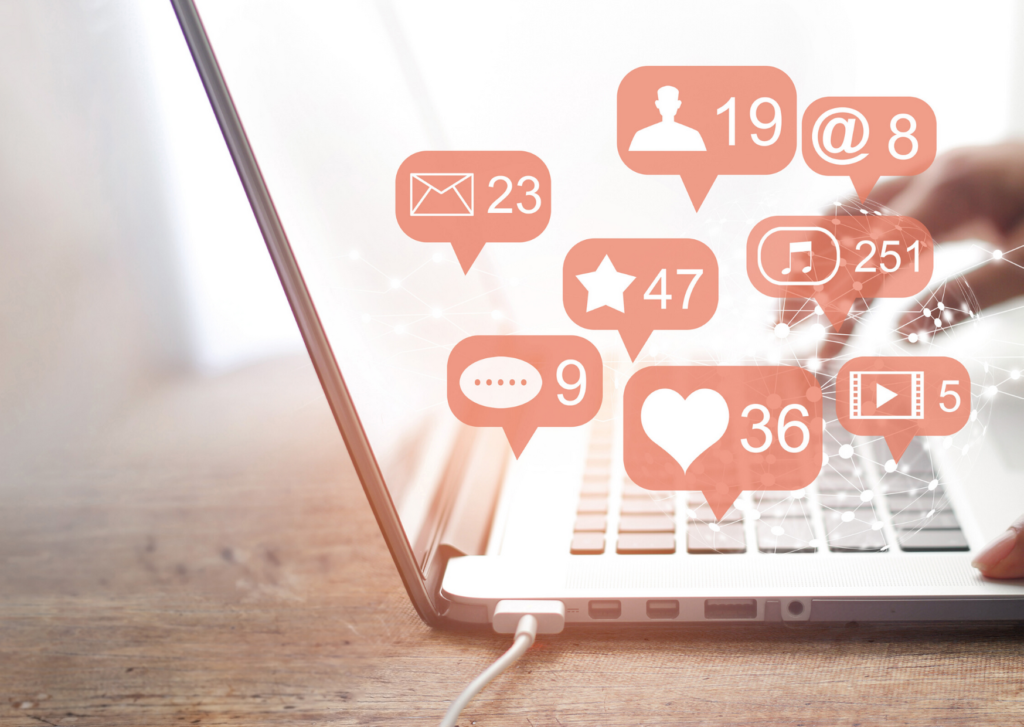 We'd love to connect with you on Instagram! Reach out to us on @medicfootprints!
The following two tabs change content below.

Lauren Colquhoun
Lauren is a portfolio GP in Central Scotland, with a passion for women's health and lifestyle medicine. She is a Team Partner and Content Lead here at Medic Footprints.

Latest posts by Lauren Colquhoun (see all)