Secrets to Securing Funding for your Health Tech Startup
In this episode, we speak with Liz Ashall-Payne, NHS Coach & Mentor and Co-founder & CEO of ORCHA! We get…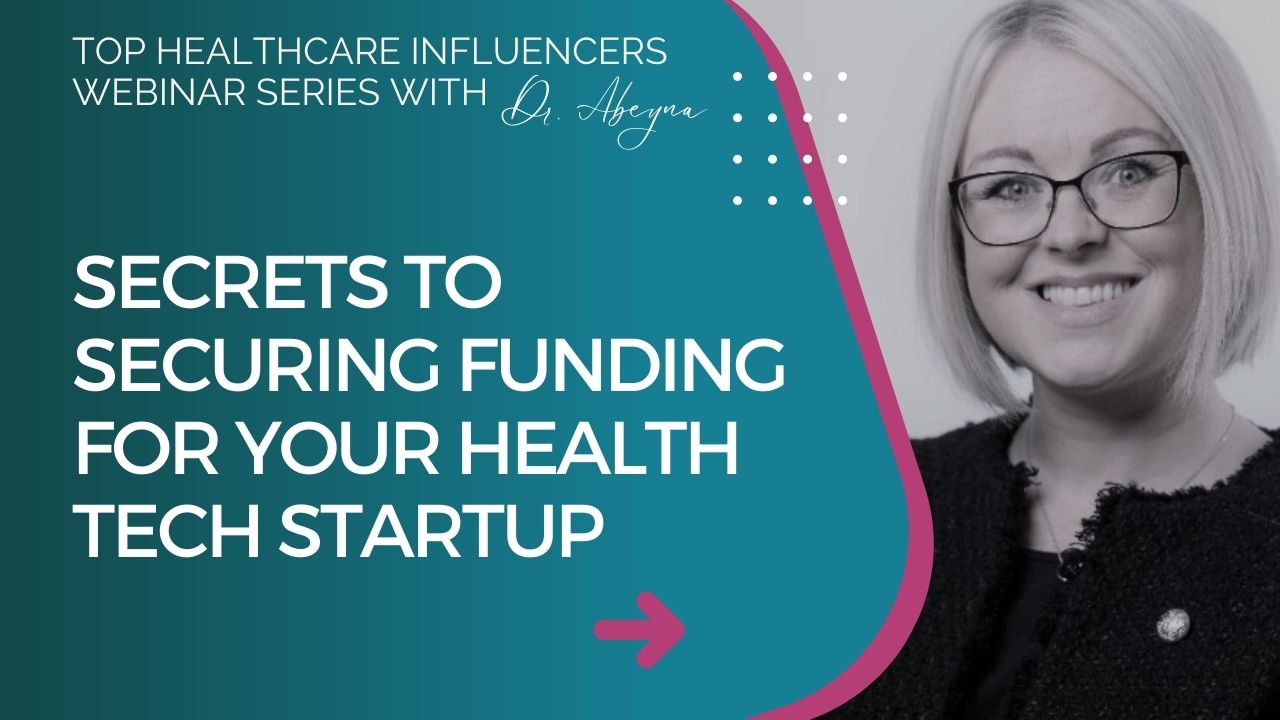 In this episode, we speak with Liz Ashall-Payne, NHS Coach & Mentor and Co-founder & CEO of ORCHA!
We get the unique opportunity to speak with Liz about:
💻 Her journey to founding ORCHA – the global leader in providing access to trusted digital health, and why she chose to develop her business in health tech as well as;
💵 Valuable insights from her on the fundraising journey, learning more about how we can better empower women in business in particular, to get funded.
The following two tabs change content below.
Latest posts by MF Admin Team (see all)