Examples of how we've supported others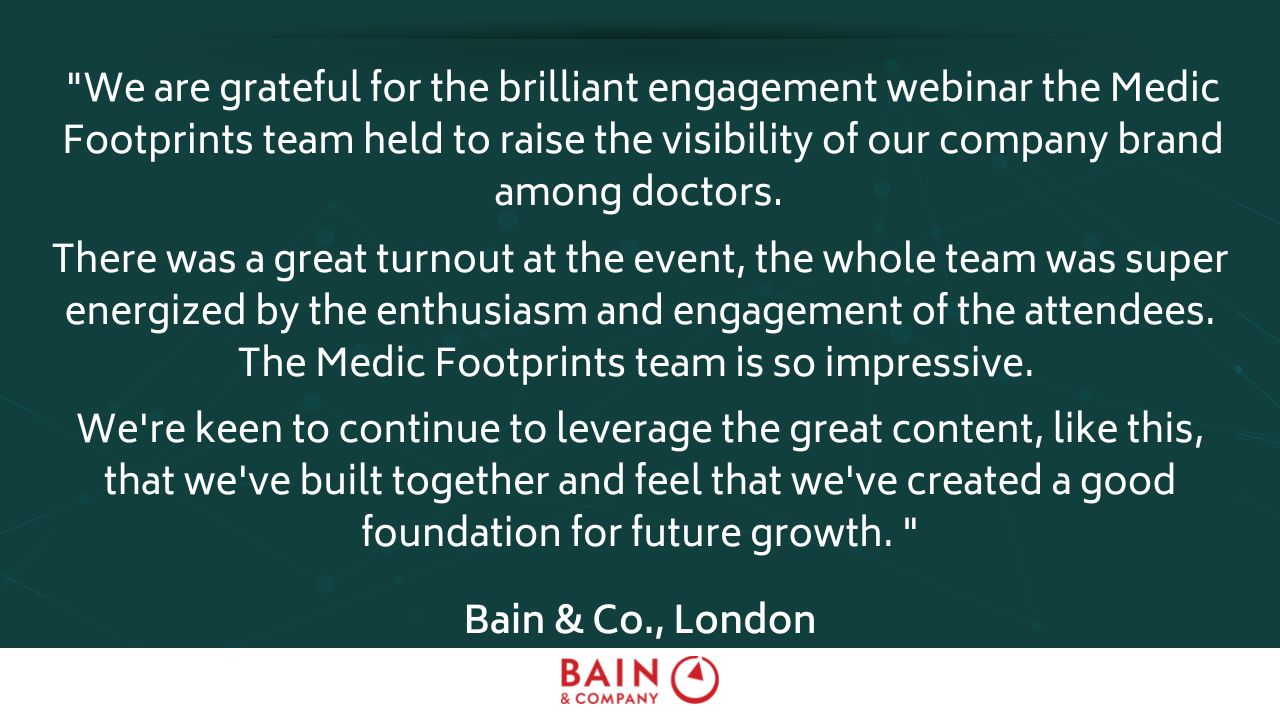 The Slimming Clinic were on a national drive to recruit doctors for the rebranding and exciting growth of their organisation. Our team devised a campaign which raised awareness of their brand, and ultimately helped them to recruit from over 150 applications in a few months with a high conversion rate.
Doctor Care Anywhere are an online GP service who are scaling rapidly. We have worked with them several times over the years by designing an effective ongoing campaign which helps to communicate the career opportunity to GPs in a way that appeals to the right kind of doctors. This also helps to overcome internal objections they may have about working in a different way; in this case – online and remotely in private practice.
Here's what Thriva has to say about their experience in working with us.
Thriva was rated as the best preventative healthtech startup on TrustPilot, they're scaling fast and working hard to offer people the best level of understanding, support, and tracking throughout their health journey. Thriva is a Series A backed company and has raised c. £10m to-date.
We successfully headhunted a talented doctor for Thriva's Head of Operations role – managing to complete our initial shortlist in 5 days.
The only problem Thriva had was having to make a choice between the great candidates we offered.
We've worked with hundreds of companies since 2014!
Don't hesitate to reach out to discover how we can share your opportunity with the medical community in a way that speaks to them!