Unlock your Aesthetic Career as a Doctor
We share all the insider info on starting or developing an aesthetic business and top tips for aesthetic careers for doctors

The aesthetics industry has experienced extremely rapid growth in recent years, due in part to the ease & accessibility of treatments alongside the popularity of image-based social media platforms. Doctors have many of the skills needed to rapidly become competent practitioners in this area — good knowledge of anatomy, familiarity with sterile equipment, expertise in clinical interactions — and can also prescribe & obtain the required treatments under full GMC registration. Here we explore everything you need to know about an aesthetic career as a doctor.
What do aesthetic doctors do?
Aesthetic medicine involves the use of minimally invasive procedures to change an individual's appearance, including:
Botulinum toxin (Botox)
Dermal fillers
Chemical peels
Facial contouring & sculpting
Non-surgical rhinoplasty
Thread lifts
Rejuvenation & facial harmonisation
As the decision to undergo treatment is usually based on the personal choice of the patient rather than on medical necessity, the main scope of this work is undertaken in the private sector.

Why do doctors become aesthetic practitioners?
Autonomy
Doctors who work in any division of the private sector often comment on the increased degree of autonomy they're given when compared to the NHS, and aesthetics is no different. Whether you're working for an internationally renowned chain of clinics or via your own business, you're likely to have a high level of flexibility in the type of work you do, your hours, and your desired career progression.
Financial remuneration
Aesthetics can be a very lucrative career option for doctors, as it is pretty much all private work. A quick flick through a careers website will often list full-time practitioner opportunities worth £3000—£15000 per month (according to training & experience), and those who use their own mobile practices to top-up their salaried careers can set their own rates.
The doctor will see you now…
The aesthetic industry is generally considered to be somewhat unregulated in terms of training providers and practitioners, largely due to the swift pace of its growth and development in recent years. Some clients have suffered from well-publicised complications due to potentially questionable practices, and as a result there are many figures campaigning for tighter rules and monitoring of these treatments. These kinds of incidents are prompting many clients to seek medically qualified practitioners, and the option of a doctor over another type of practitioner may seem favourable to some.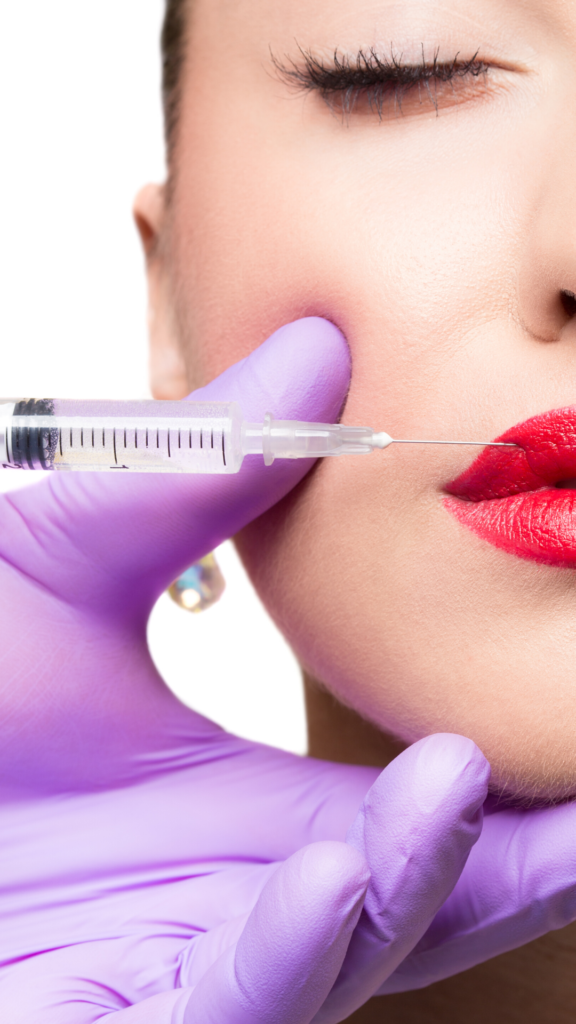 Transferable skills
As a doctor you'll already have a good understanding of the muscles, vessels, and nerve supply to the face & neck (even if your memory needs a little refreshing on the details)! You'll have a wealth of experience in clinical interactions and undertaking medical assessments. You're likely to research your training provider thoroughly, and to take your time in choosing a recognised qualification to ensure you provide the best care for your clients. If you solely want to practice aesthetics, you may be able to apply for registration and GMC revalidation with the British College of Aesthetic Medicine (BCAM) — membership of these kinds of organisations also have the added bonus of promoting safe and regulated practice going forwards, and it seems increasingly likely there will be a mandatory form of registration required with a regulatory body at some point in the future.
Forefront of change
Part of the pull of private practice is the drive to build a successful business and enact meaningful change, and this can happen rapidly in the pressure of a competitive market. In this under-regulated industry, many doctors are paving the way for excellence in the delivery of both training and procedures, and are genuinely excited to be a part of developing new techniques and setting standards for excellence within the sector.
"Being part of this exciting process, leading change and developing as a doctor in this area is exhilarating, and of the great common good to our patients and colleagues alike."

Dr James Olding, Oral & Maxillofacial Surgeon and Founder of Interface Aesthetics
READ THE FULL ARTICLE HERE.

Who employs aesthetic doctors?
Clinics: From international chains to local boutique rooms, there is something for everyone in the world of aesthetic employment. If you're still finding your feet with your procedures and want the support of experienced practitioners around you, or you would just rather have someone else take care of the business side of things, this could be a good option for you. With the larger organisations you are likely to get a steady income regardless of the size of your personal clientele list; however, it's important to do your homework as some companies use performance-related pay schemes.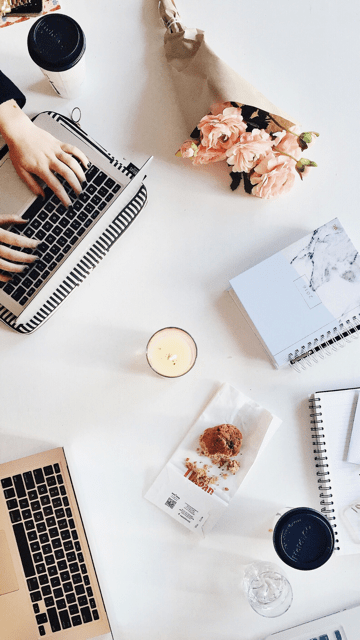 Own business: This is becoming increasingly popular with doctors, especially those who want true autonomy over their working life. Be prepared to invest a lot of your time and money in the project at the beginning, and make sure you are fully dedicated before you begin — this will be a marathon, not a sprint! If you're new to running a business you may wish to consult an advisor and/or an accountant to establish whether you have a viable proposal. You'll need to think about funding for training employees, arrange self-employed tax returns, research Limited Company processes, effectively market and brand your clinic, obtain treatment products and equipment, find suitable premises for business use, and much more. If you can create a successful company which has the potential to expand and develop with the pace of the industry, then you have a good chance at reaping the rewards in the future. For more on building your own business, check out our Doctor Entrepreneur guide.
Self-employed: Many doctors provide a mobile service to clients, either as their main income or alongside their salaried medical work. These treatments usually take place either in the client's home, or at a premises the doctor rents for this purpose (such as a treatment room at a salon). This can provide a lucrative income stream with working hours to suit you, but make sure you have considered issues such as indemnity cover and product/equipment supply.
Maxfax/Plastics: UK-based oral & maxillofacial surgery (OMFS) or plastic surgery doctors train within NHS specialty programmes, and are perfectly placed to undertake aesthetic work on top of their clinical practice. Any work in the private sector requires cover under a separate indemnity policy.
How do I become an aesthetic doctor?
Train & qualify
As the industry is largely unregulated with no single recognised qualification, you have a wide range of options for where you choose to train, how long the course is, and how much you pay to do it. However, it's important to bear in mind that such a thriving industry will undoubtedly develop minimum regulatory requirements at some point — training with an OFQUAL- or BCAM-regulated and CPD-accredited provider is a great start to becoming a competent and confident practitioner, and should future-proof your qualifications. Companies such as Interface Aesthetics and Derma Medical both provide doctor-led training in aesthetics, and are helping to set the bar in establishing standards to aspire to when training health care professionals in this field. If you're interested in formal postgraduate study, UCL now offers a Masters degree in either Minimally Invasive Aesthetics or Aesthetic Surgery.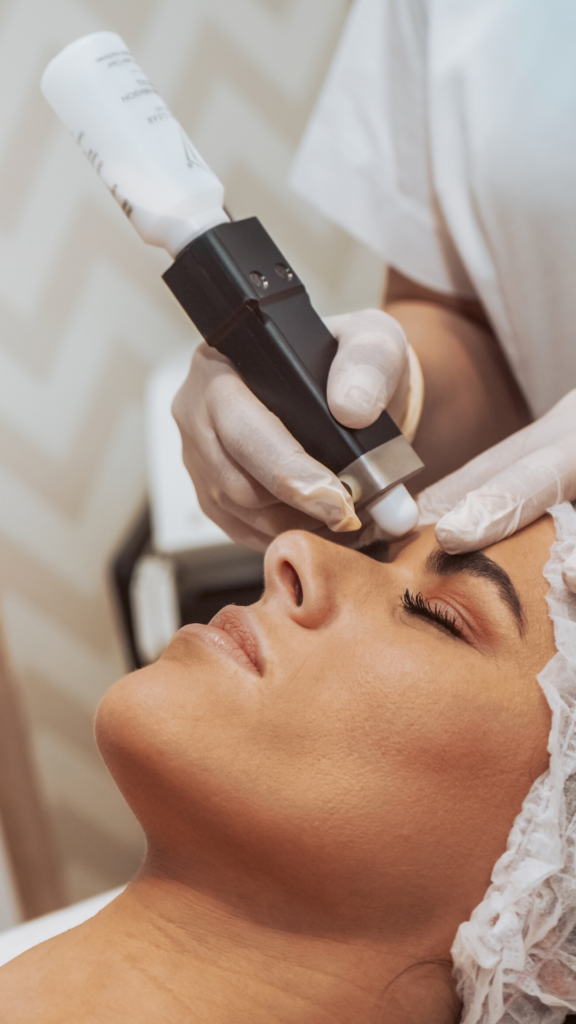 Check the GMC guidance
Some aesthetic treatments need to be prescribed before administration, but for GMC-registered doctors with a full licence to practice this isn't usually an issue. If you are a Foundation Year 1 doctor with provisional registration, you may be accepted on to an accredited aesthetic training course as you will have a GMC number. However, under current GMC guidance you are 'not allowed to undertake any kind of service post, other than an approved UK F1 programme', which includes prescribing or administering cosmetic injectables. Your Educational Supervisor should also be informed of any additional work you plan to undertake during your Foundation Training. If you have completed Foundation training, but are either not on the Specialty/GP register or have not had to revalidate yet, you need to have a connection to a Designated Body until your restriction to work in an Approved Practice Setting has been lifted (simply put: you can perform aesthetic treatments alongside your other work as long as you're fully engaging with NHS monitoring & appraisal processes). This article from the MDU has a very useful and succinct summary of these issues. Whatever your grade it's ultimately your own responsibility to make sure you're working appropriately, to check with your indemnifier whether you're covered to provide your treatments, and to be aware of any updates from the GMC.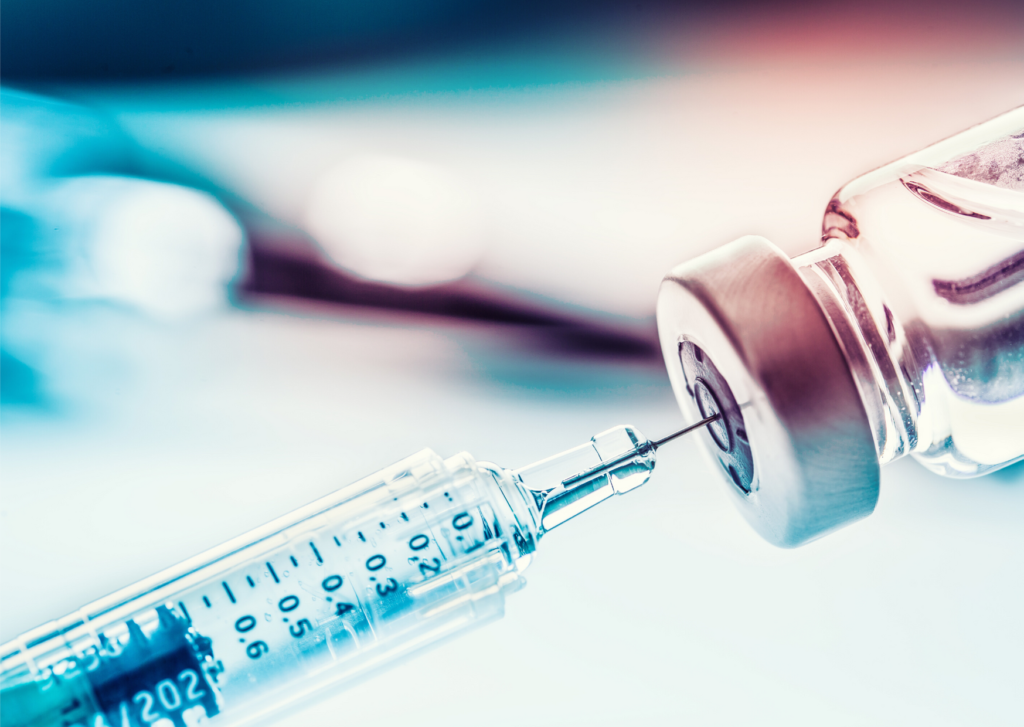 Stick to the prescribing rules
Nurses, midwives, and beauticians can propose for you to 'buddy up' with them as a prescriber to enable them to provide certain treatments, and some doctors are part of a 'prescriber's service' who provide aesthetic prescriptions for a fee. It is vital to note that before these prescriptions are issued, the prescriber (not the practitioner)must have undertaken an in-person, face-to-face consultation with the client and provided a thorough medical assessment — Skype or telephone prescribing is not an acceptable alternative under current GMC guidelines.
Indemnity, indemnity, indemnity
In case it hasn't been mentioned enough yet: make sure you have separate indemnity for your private practice, and call or email your provider to check the details if necessary!
"Be realistic with what you want — whether it's owning your own company, running a business, or working in a mobile capacity — before booking onto a training course which suits your needs"

Dr Zack Ally, CEO & Medical Director of DermaMedical
How do I find out more about an aesthetic career as a doctor?
Social media
Social media platforms, such as Facebook and LinkedIn, have a huge number of groups and companies who you can connect with instantly.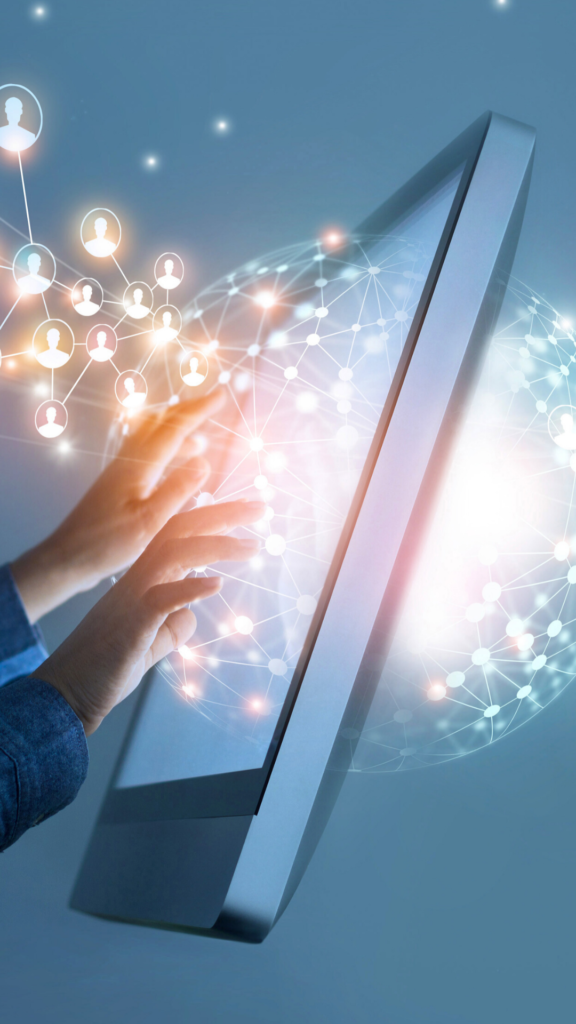 Once you've searched and joined the ones which suit you best, be proactive and start the conversation: you never know where it could lead! It's also worth getting familiar with setting up a business page on Facebook, designing a website, and creating a handle and account for your company on Twitter and Instagram: it's free advertising, allows you to showcase your work, and it's almost unheard of to run a business without them now.
Conferences & networking
Aesthetic conferences are an invaluable way to network and to meet other helpful individuals in the industry, such as at the British College of Aesthetic Medicine Conference in London. Networking can be an uncomfortable concept for doctors, but it shouldn't be — it's essentially striking up conversation with individuals or small groups who have similar interests to you!
Maybe you'd like to meet some people in the profession before deciding to launch your own aesthetic career, or you might already be off to a flying start and searching for some like-minded colleagues to discuss the industry and bounce ideas off of. Whatever your reasons, get out there and get talking! It's a good idea to keep an eye on useful websites like the Aesthetic Journal, who publish helpful articles like this and run a range of training courses/CPD-accredited events.
Medic Footprints Webinar
Medic Footprints are in the process of arranging a webinar on "Success in Aesthetics: Key industry tips for doctors". We will share top tips on the best training courses to attend, how to grow your business, and how to ensure the best possible aesthetic practice. Keep an eye on our events.
---
Aesthetic practice is a great career option for doctors who wish to either top-up their NHS work or make it their main source of income. Training costs vary depending on the type of course and provider chosen, but is usually completed within a matter of days rather than weeks. There's also the fulfilling opportunity to be involved in establishing standards within a rapidly-developing specialty, whilst maintaining a high degree of personal autonomy & flexibility at work.
The following two tabs change content below.
Latest posts by Fiona Dogan (see all)