How to increase your income through digitising your aesthetic practice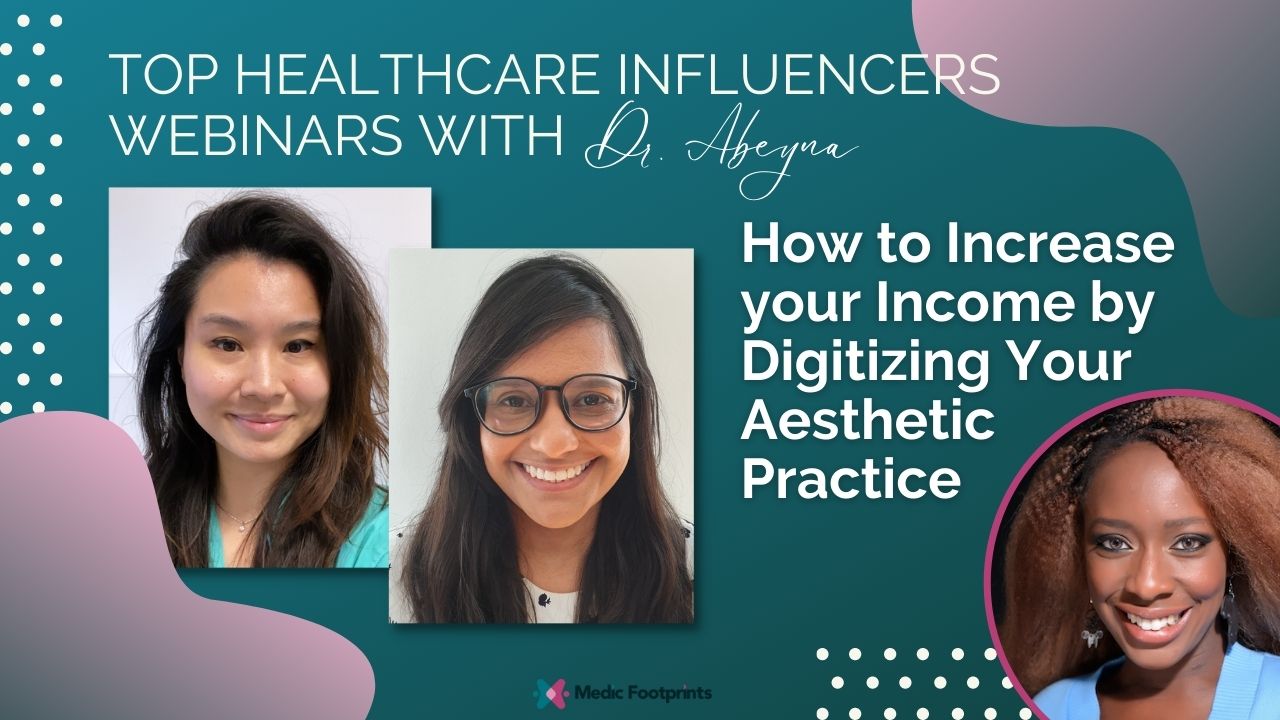 We catch up with Sieuming & Subha, NHS surgeons and Founders of SafeAP; an innovative platform designed for qualified aesthetic practitioners who are looking to expand their client pool.
We find out about their career journey, how their platform supports doctors venturing into aesthetics and the potential earnings of a successful medical aesthetic practitioner.
The following two tabs change content below.
Latest posts by MF Admin Team (see all)