What are the Best Remote Working Opportunities for GPs?
In this episode, Abeyna and Dr. Virjee discuss the benefits and downsides of remote working, other remote on-clinical opportunities, and how to improve your clinical work.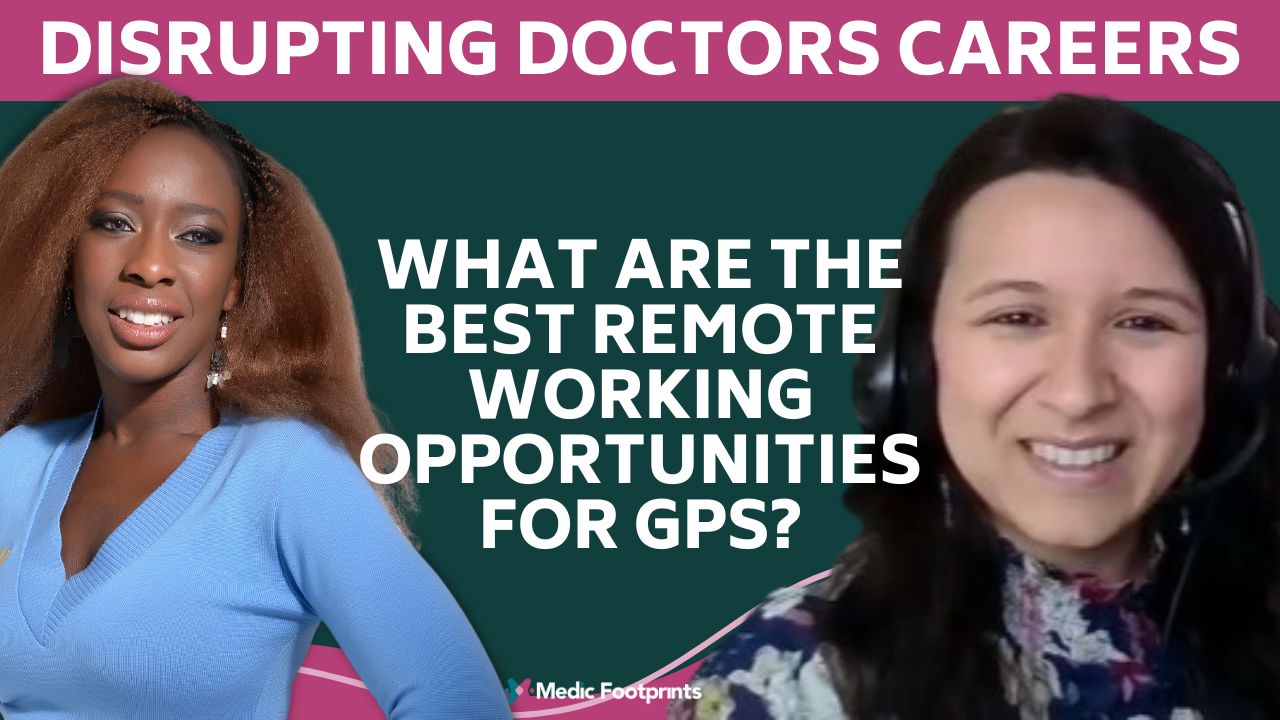 Dr Farah Virjee is a GP and Clinical Lead at Digital Health Company Livi. She also works as an NHS GP in a physical practice alongside this.
In this episode, Abeyna and Dr. Farah cover:
🚪 How Farah became a Clinical Lead at Livi through the side door – helped by her experience completing a Tech Entrepreneurship course at Harvard
👩‍💻 The benefits of remote working.. and the downsides.. ie not leaving the house as much..!
🚀 How great tech in remote companies can improve your clinical work as a doctor or GP
🕹️ Thoughts on other remote non-clinical opportunities and how to access them
The following two tabs change content below.
Latest posts by MF Admin Team (see all)