Transforming the Face of Medicine – with Melanin Medics
Listen to an external podcast by Abeyna with Melanin Medics. She shared her journey into medicine and how Medic Footprints started.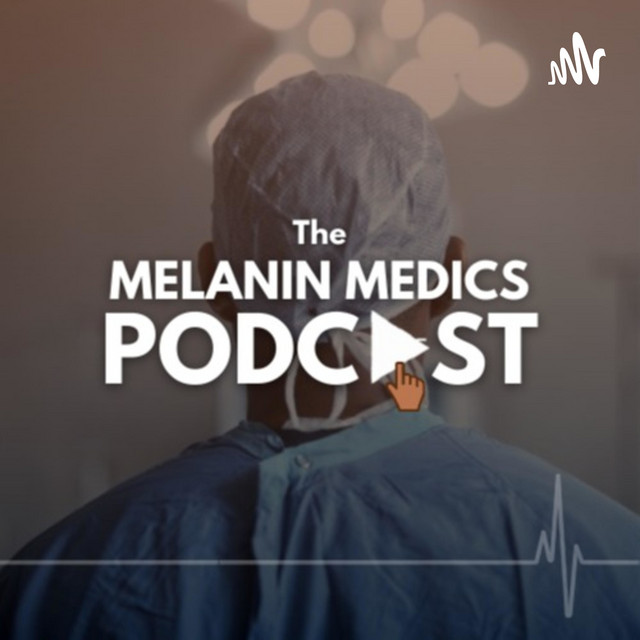 Melanin Medics speak with Dr Abeyna Bubbers-Jones about her journey into medicine and how she started the Medic Footprints. This is the first conversation of the second season of the Black History Month Podcast series – Transforming the face of Medicine.
And don't forget to head on to our Disrupting Doctors Careers podcast to get all the career change advice you need to make the best decision about your next career move.
The following two tabs change content below.
Latest posts by MF Admin Team (see all)