Working as a Clinical Research Physician: A Gateway into the Pharmaceutical Industry
Ever wondered what it is like working as a clinical research physician? Check out our career guide where we hear first hand from Dr Fahimi, what it is like being a clinical research physician and how to get involved!

A day in the life of someone working as a clinical research physician
What is a clinical research physician?
To understand the role of a clinical research physician, one needs to have a basic understanding about drug development.
Let's say a pharma company called 'ABC Therapeutics Ltd' owns a molecule that they want to develop as a potential new treatment for hypertension.
After appropriate laboratory and animal testing, they then decide to put the molecule through a series of clinical trials to show that the molecule is safe for humans and able to lower the blood pressure in hypertensive subjects.
These clinical trials need to be run by a third party. This is when independent clinical trial companies come in, running the clinical trials to support drug development in order to prove or disprove the above.
A clinical research physician acts as a Principal Investigator or Sub-Investigator for a particular site.
Let's say ABC Therapeutic Ltd appoints 20 different clinical trial companies or sites to help them to recruit 300 trial participants. At each site you will need at least one clinical research physician to run the clinical trial and monitor participants.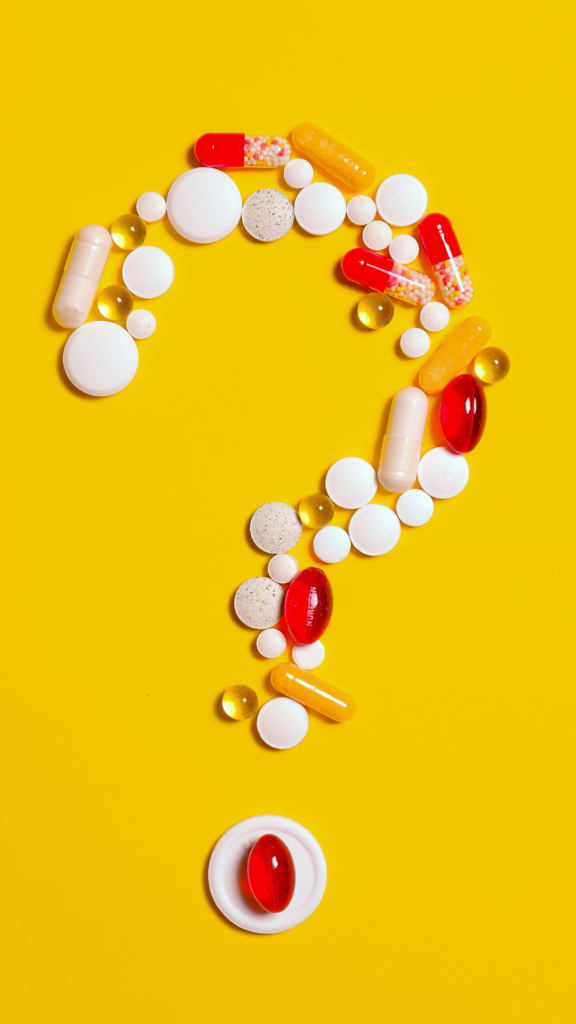 When working as a clinical research physician, you need to read and understand the protocol, which outlines the inclusion and exclusion criteria, as well as procedures and data needed during the trial. When a participant comes to the site for a visit, you'll be the face of the company and the trial.
You need to determine if a participant is suitable for the study or not, provide them with information and trial medication and follow them up until they finish the study. This could range from 1 day to a few years, depending on the protocol.

What are the working hours?
Usually office hours. In my case, 8:30 am to 4:30 pm and no regular night shifts, long day shifts or weekend shifts. Once in a while you may need to come outside the regular office hours, depending on participant availability and protocol. However, this is rarely the case.
What does a typical day look like for you? Do you work in a team?
My main task is to see trial participants in the clinic. The first visit is called the screening visit, depending on the protocol there might be follow ups. I will meet with them at each visit up until their participation in the trial is completed.
During the screening visit, I check participants' health status, review current medications, perform a physical examination and complete rating scales as outlined by the study protocol. I also spend a significant amount of time answering queries from trial participants about any issue they may face during the trial and queries from the sponsor about a particular participant.
As part of preparations for the new studies, I also attend meetings, spend time reading and understanding study protocols, attend protocol training and provide training for medical and non medical colleagues. As a medic you are expected to lead the team at your site, which may include a site manager, study coordinators, clinical trial assistants, data coordinators and nurses.
What are some pros and cons of working as a clinical research physician?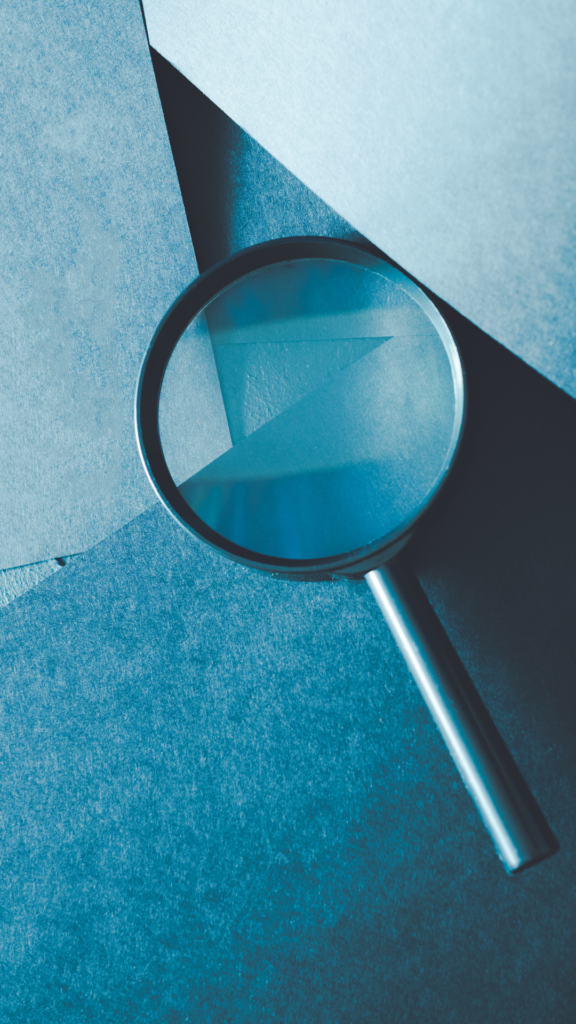 Pros:
1. Greater earning potential
2. Nine-to-five job, with no weekends and no night shifts
3. Less stressful than a purely clinical job
4. Great work life balance
5. I still have a lot of patient contact
Cons:
1. Lower pension contributions than the NHS
2. Lower total daily steps on my Fitbit!
3. Multiple, simultaneous project deadlines
How does one get into working as a clinical research physician?
You don't need any specific experience to apply for a clinical research physician job. However, you can do the Good Clinical Practice online training for free on the National Institute for Health website, which will look good on your CV.
If you simply search 'clinical research physician' on LinkedIn or Indeed, you'll find that there are ample of job listings out there. If you can't find suitable jobs near you, set the new job alert on these websites or feel free to contact me. I'm also more than happy to guide any aspiring research physician out there when preparing for interviews.
Or check out the Medic Footprints Jobs page to see any current clinical research opportunities!
When is the right time to apply?
Ideally you should have completed any of the Royal Colleges Memberships when you apply. You can apply if you don't have any of these memberships, but in the long term, the membership will help you when you are further down your career.
Strictly speaking, the ideal time to apply is either between ST3 and ST4 level or after CCT for GP. You can apply before, just after FY2 or after ST5 and onward and after specialty CCT.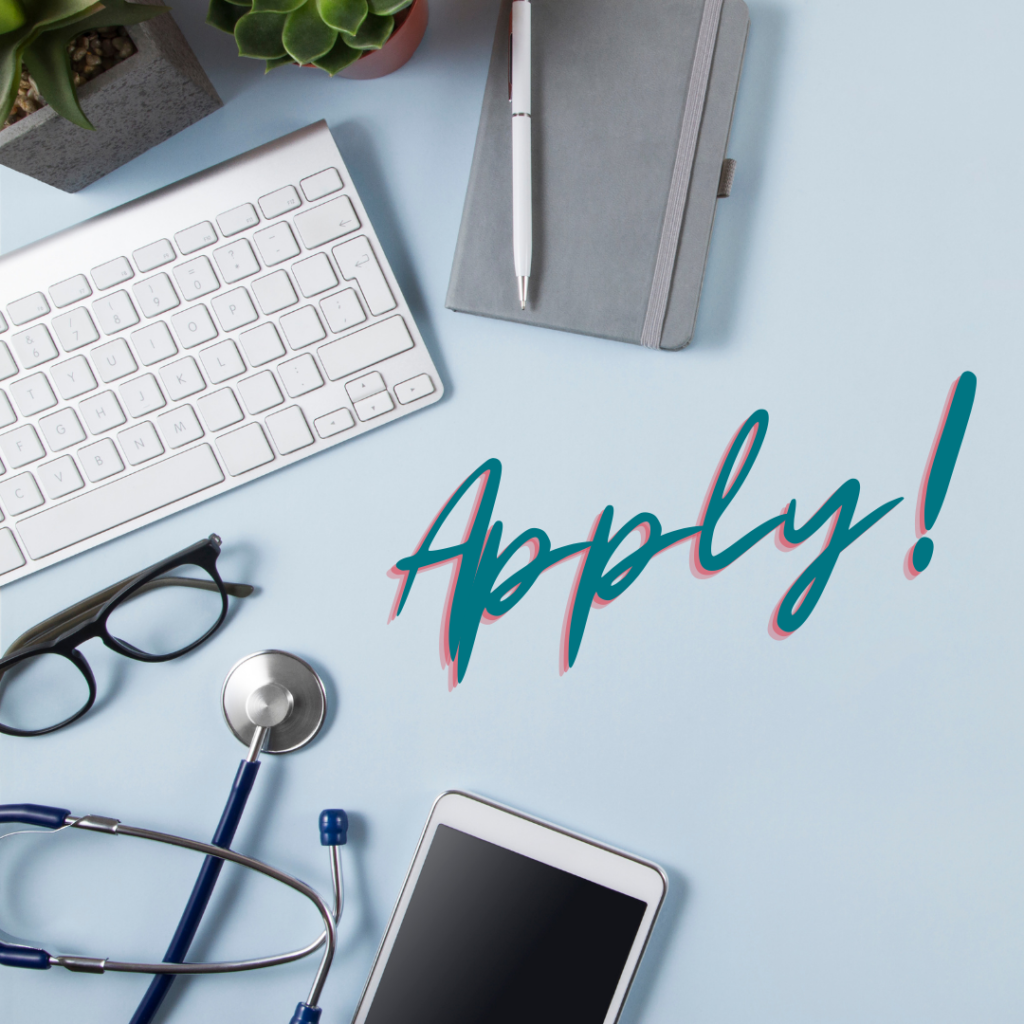 Is there a visa sponsorship available for those on a Tier 2 visa?
For the last three years, I have never seen any job listings with a visa sponsorship. So the answer here is 'no'. You need to have either a British passport, 'indefinite leave to remain' or a dependent visa to apply for a clinical research physician job.
Possibilities in Clinical Research
What does the career progression look like?
There are various subspecialties in the pharmaceutical industry: clinical research and development, medical affairs, drug safety, regulatory, pharmacovigilance etc. In clinical research, you can progress to senior clinical research physician, associate medical director, medical director and chief medical officer.
Or you can branch out to other subspecialties like a safety physician or pharmacovigilance physician. The idea is to step a foot in the industry as a clinical research physician and build up from there.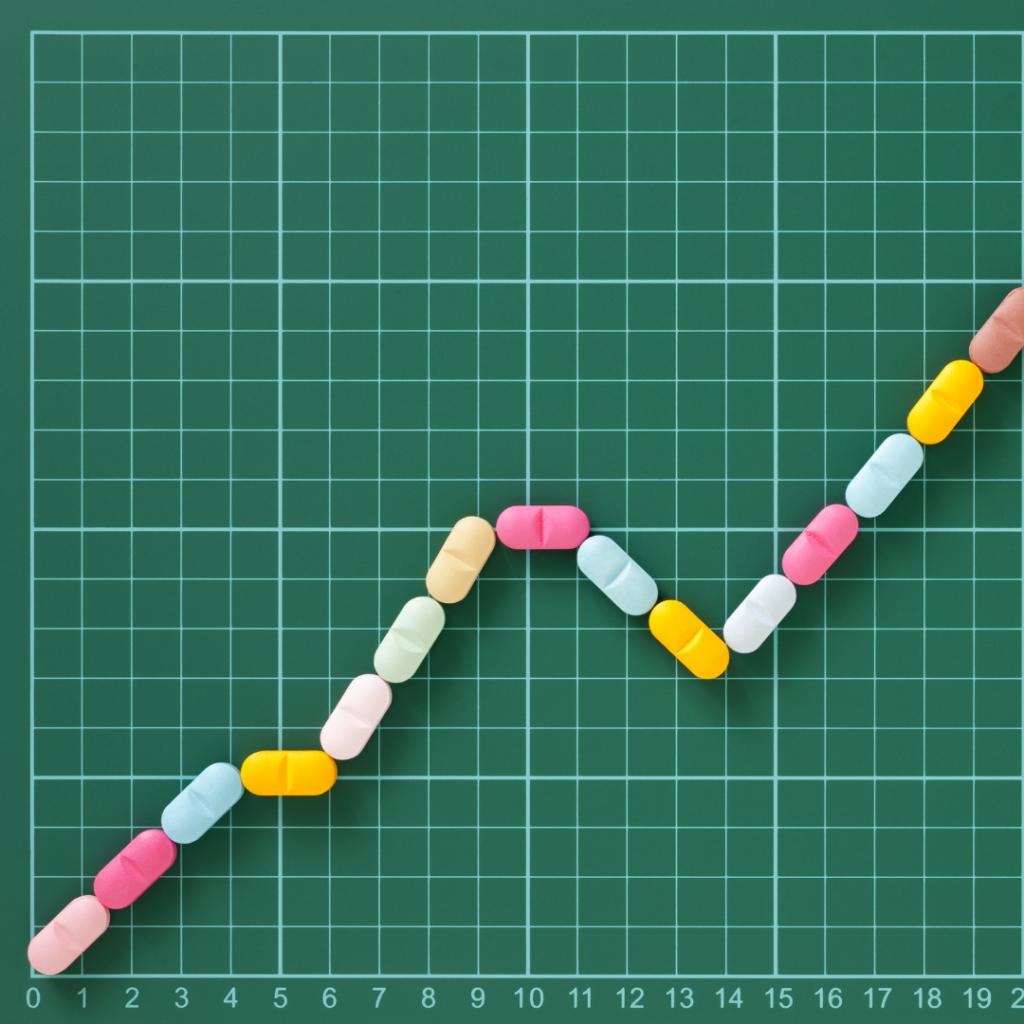 How about working as a clinical research physician in non-commercial settings?
You can work as a clinical research physician in the NHS, for example with the National Institute for Health Research (NIHR), which actually does both commercial and non-commercial research.
Is it possible to do both clinical research and clinical practice at the same time?
Yes, it is possible, especially if you are a GP. It's about how you negotiate this with your employer. Obviously, some employers may not allow this. I have seen a few GP colleagues who are still doing some GP sessions per week, while also working as a research physician.
I heard there is a specific training programme. Is it true?
Yes, it's called Pharmaceutical Medicine Specialty Training (PMST) under the Faculty of Pharmaceutical Medicine. This is a 4-year programme and at the end of completion, CCT is awarded. One of the criteria for PMST is 4-years of clinical practice after medical school. Which is why I encourage foundation doctors to practice for a few more years before applying for a clinical research physician job.
Last but not least – Dr Fahimi, how did you get into clinical research?
It was spring 2017 in Beverley, just outside Hull. I had just been on the phone, talking to a recruiter about a job as a clinical research physician in London. In order to cope with the confusion and mixed feelings of the thought of leaving the NHS and working for a private company, I first had to sit down.
I still vividly remember I was next to Beverley Minster on a nice British spring, when all this happened.
The truth is, I had been searching for an alternative career for quite a while at that time. But realising that it was going to happen sooner rather than later was a scary thought.
I finally accepted a job offer from a clinical trial company where my journey of working as a clinical research physician began.
Any final advice?
As with any other specialty, pharmaceutical medicine may or may not be right for you. I have seen a few colleagues who joined the industry as a research physician, but then leave the job after a few months due to one reason or another.
Speaking for myself, I have to say that I enjoy every single minute working in clinical research and I am happy to have made the career change when I did!
My hope is that this Q&A will have given you a small insight into the world of pharmaceutical medicine and the life of a research physician.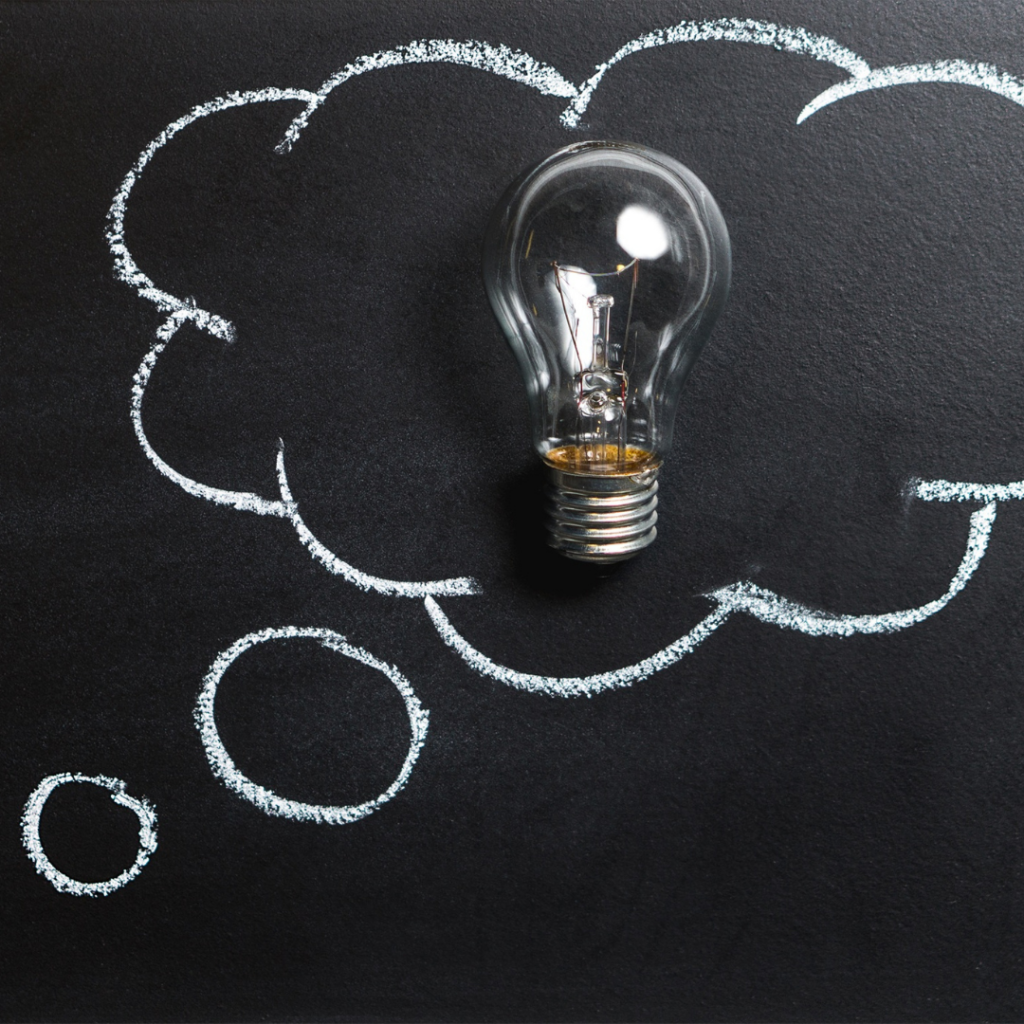 Did we spark your interest?
Maybe you are wondering what else is out there in terms of alternative careers for doctors? Check out our many Career Guides or get in touch with questions!
The following two tabs change content below.
Nubli Fahimi
I'm a paediatric trained medic who is currently working as a clinical research physician. To date, I have acted as a Sub-Investigator for 40 clinical trials and as a Principal Investigator for 15 clinical trials. My passions are wild swimming, scuba diving and touch rugby. I won the England Touch National Development League with Manchester Chargers Touch Rugby Club in 2019.
Latest posts by Nubli Fahimi (see all)