How to combine medicine and music: An interview with Dr Theo Davis
Dr Theo Davis tells us about how he combined his two passions of medicine and music with fellow doctor Isaac Osobukola as part of IsaacO.

When did your interest in music begin?
From the age of two I was picking up instruments like the guitar, and I would try to play music I heard on the piano. Luckily, I soon found out that I had perfect pitch! As I got older I got more music orientation through my church. At the age of 13 I got into music production. My cousins released some music that I was really inspired by, and I remember saying "I want to be a producer". At the age of 18 I was a producer on a song called Azonto, which hit the UK top 40.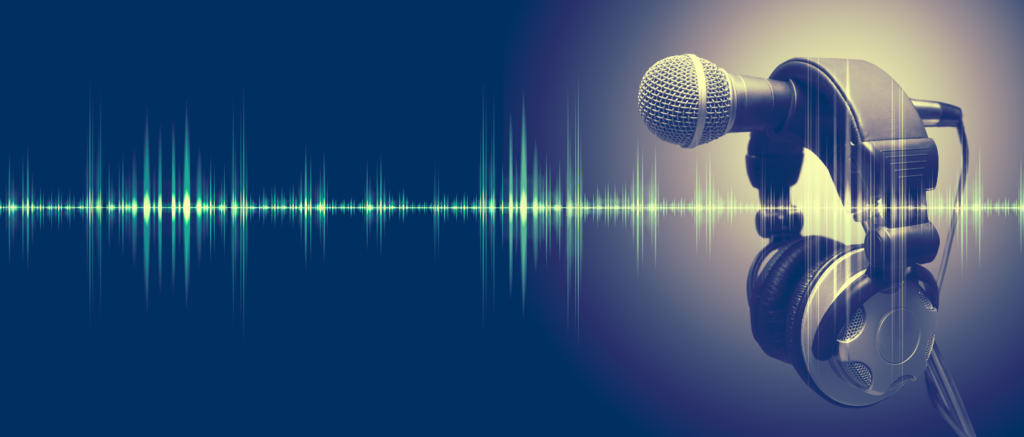 You collaborate frequently with Isaac Osobukola, another doctor who pursued both medicine and music. How did you two meet?
Did you get any formal qualifications in music?
I'd love to get more grades in music, but what changed the game for me was doing my grade 5 Music Theory. I found it more helpful than the practical aspects because by understanding how music theory worked I was much more comfortable and motivated to make music.
How did you maintain your musical output through medical school?
How did you balance music and medical school?
There are definitely peaks and troughs. The pressure of exams and studying in medical school has meant that actually I've found it easier to balance my time as a doctor. I think that having music is something that actually keeps me grounded, as it is something to think about aside from medicine as a way of relaxing. Isaac and I actually did not release music as IsaacO until I had become a doctor. We have had more validation for our music as we spend more time in the music industry and this has meant we're more motivated to make music as well.

If I wanted to start making music, how would I start in making that a viable career?
I think the main thing is studying what makes a good song. It's always good to be able to learn from other people, especially within the genre you are interested in. Being part of a musical community to bounce ideas off is also very important. I find this within my circle of friends, but also in external sources such as Facebook groups as well as websites like SubmitHub. This has a great feature called Hot or Not where someone will rate your music and you rate theirs in return. This is really important for objective critiques of your music. As you get more songs try to work out what song is going to be a single, and take precedence.
In terms of equipment, what would I need to make a song?
How would you generate income from your music?
Live shows are the main source of income, but during the COVID-19 pandemic it has been very difficult to do this. I would say it is a case of delayed gratification sometimes. Often with royalties it may not get to you until a year later. If you're with a label they may give you an advance before the song is released, and they would not give you royalties until the advance is recouped. With streaming companies the revenue per stream is small, and so you would need many streams to generate a good income.
How would you go about organising live shows and publicising your music?
Are there any transferable skills between medicine and music?
Something I've taken from going from medic to musician is how we make music almost as how I would discuss a patient's management in a handover meeting. In discussion with Isaac, we go through music in terms of scrutinising every element of each song we make to ensure it is just right before releasing it. It's also really important to be a people person in the music industry, and that's something that working as a doctor really instils in you. Being a medic also helps you be able to cut to the chase, and a really important transferable skill is learning how to write a good email!

Any top tips for anyone looking into pursuing medicine and music semi/professionally?
If you already write music, and want to get yourself out there? I'd say a crucial thing is putting aside time to invest in your craft, and setting yourself goals work really well for motivating yourself. Finding a community is really important to make music and also release it.
Uploading your music onto streaming platforms like Spotify and Apple Music via a distributor like DistroKid is really important and will give it a profile boost.If you want a free platform to upload music, then services such as Soundcloud is really useful. If you want to make sure you are collecting money from your songs, signing up to a royalty collection website such as the Performing Rights Society are really useful. This helps to get your share of music royalties, especially if you are collaborating on music.
---
You can find both Theo's and Isaac's music here, including their latest single "Hopeless and Lonely" released on 10th November 2020.
Interested in other ways medics have used their skills to go into the arts? Check out our Q&A with doctor and actor Edward Crook!