5 ways to connect with nature for wellbeing
We share some of the effects that green spaces and natural surroundings have on our health and wonderful tips on ways to connect with nature for wellbeing

The health and wellbeing benefits of natural surroundings have received more attention over the past few years and have been brought into sharp focus during the Covid-19 lockdown, especially since access to green spaces may have been sparse for many people. As some of the restrictions are lifted, we will be more free to enjoy the parks and open spaces around us and to benefit from some unexpected positive side effects!
5 ways to connect with nature for wellbeing
1 Visiting a park or garden can give many positive benefits, both physically and mentally. There is some evidence that access to green spaces and natural surroundings may reduce the risk of high blood pressure, cardiovascular disease and other physical health problems, as well as imparting a calming effect and improving mental health. Overall, having contact with the natural world increases a subjective sense of mental and physical wellbeing.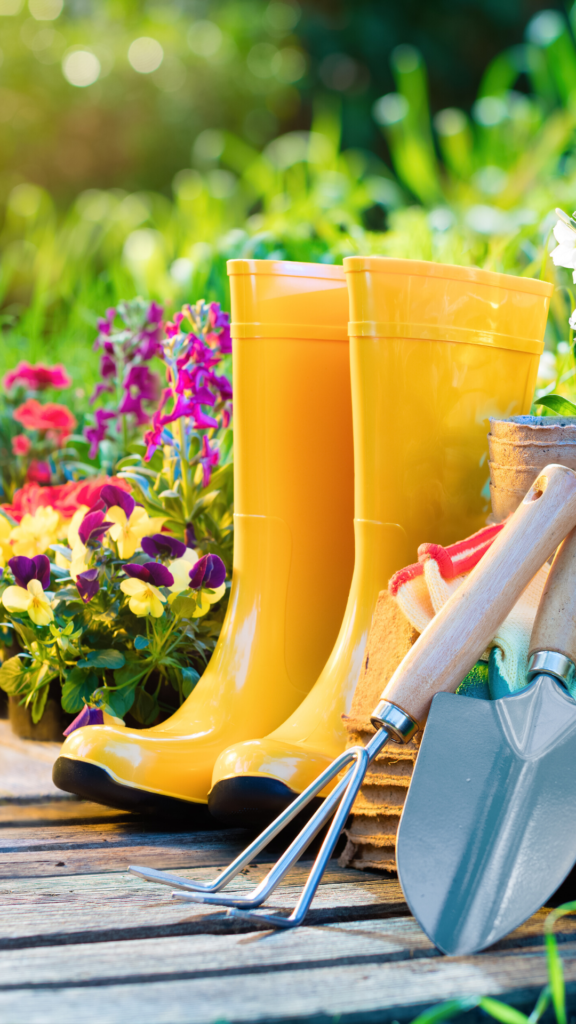 2 With this being the season of gardens in full bloom, it's high time to reap the benefits of tending to plants. Gardening with others or gardening alone, even with a few small house plants, switches the mind into a different mode. As well as having the intrinsic benefits of interacting with plants as suggested above, concentrating on any task which gives the mind a break from everyday work or problems is helpful in breaking negative spirals of thought and introducing variety into the day. It can lend a sense of purpose and give visible results. Keeping plants is about progression, growth and progress, and obstacles to these. It is about life in general. The Well Gardened Mind is an in-depth book about just this topic. The author, Dr. Sue Stuart-Smith, clinical deputy director at DocHealth, describes how gardening has transformed the lives of a variety of different people, alongside some of the theory behind why this particular activity can have such transformative effects.
3 For those not able to grow their own plants, there are other ways to bring the natural world into your home. Flower subscription services (for example Freddie's Flowers, Flowers by Flourish, Serenata Flowers, Bloom & Wild) have become a viable way of continuing to have an interaction with the natural world during the lockdown period, with many great options available to bring a splash of colour to your home.

4 Even listening to sounds or looking at images inspired by the natural world may have health benefits. The Arts Council supported two studies by Mark Ware and colleagues to look into this. The first study focused on the mental health benefits of exposure to natural sounds, whilst the second looked at participants' responses to digital artworks featuring the natural environment. These studies showed that 'natural sounds and sights can provoke positive psychological states, with the potential to improve people's wellbeing and aid stress recovery.'
5 Whilst being mindful of not doing too much online as this can be detrimental to wellbeing, there are ways in which the internet can help us to reconnect with natural surroundings. In the United States, the Monterey Bay aquarium has webcams covering some of their water based inhabitants – the moon jelly cam is particularly soothing – and in the UK, the Royal Horticultural Society has made their annual Chelsea Flower Show a virtual one, with gardening tips and inspiration for all. Google Arts and Culture has a collection of virtual national park tours, in The Hidden Worlds of the National Parks.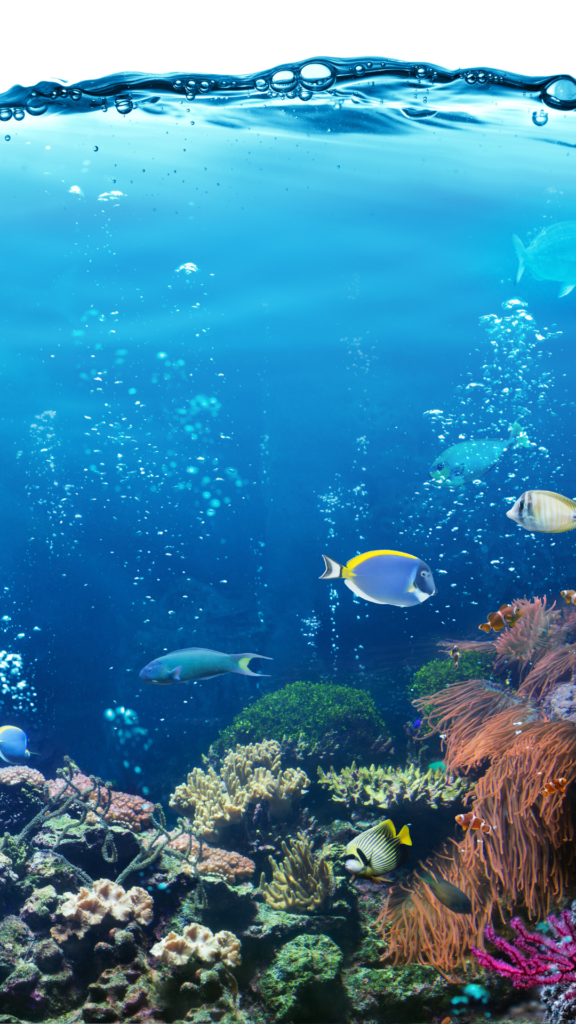 With such varied options available, there is a way for everybody to bring a touch of nature back into their lives, even in these unusual circumstances.
For more wellbeing tips, check out our Wellbeing Support page.
The following two tabs change content below.
Laura Allison
Dr. Laura Allison is a consultant medical psychotherapist and freelance content writer specialising in doctors' wellbeing and careers. Disclaimer: the content and views expressed in this blog article were created by the author from a general standpoint, and do not constitute any kind of clinical medical advice.
Latest posts by Laura Allison (see all)