Call to Arms and for Doctors to lead
Guest blog by Dr Jenny Abthorpe, 16th March 2020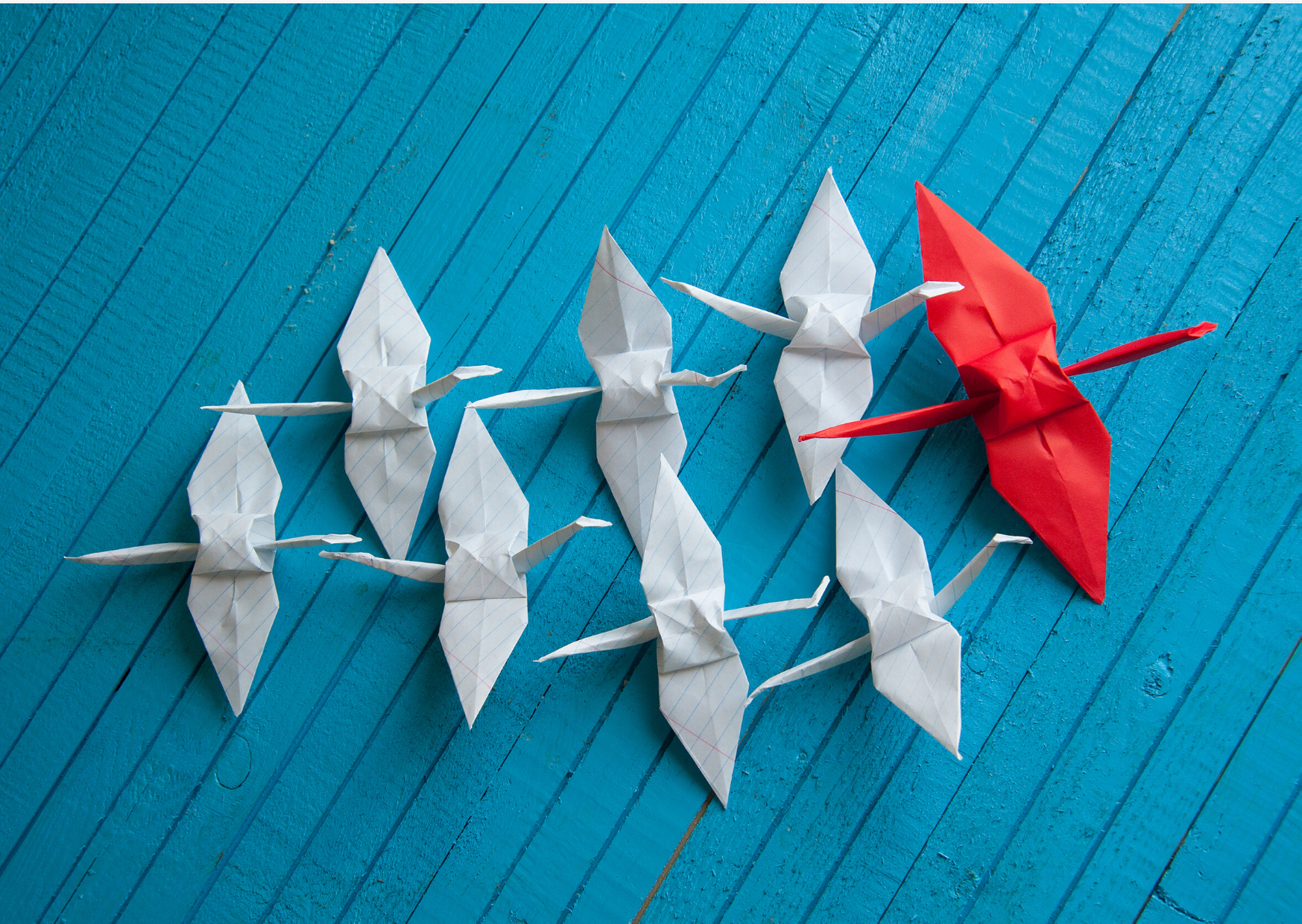 I know a lot of doctors are very scared. For themselves and their families. Me too.
I was on-call yesterday (ICU) and spent nearly all of it with Covid-19 positive patients.
Some needed intubation and ICU.
Some were doing fine and just needed reassurance and good ward care.
Some were deteriorating but sadly not appropriate for ICU and were being managed as end of life.
They were from all ethnic backgrounds, age range 20's-90's, from all walk of life and religions. Some fit & well usually, others significant co-morbidities.
None of them had travel or contact history. I suspect all had contracted it from family & friends rather than random strangers.
What unified them is that they and their families are scared and bewildered.
On ICU it's pretty calm and controlled at the moment. Our beds are steadily being filled but we have a comprehensive plan to expand our capacity to 200% plus. I've no doubt we're only at the beginning of the initial wave.
But the wards were carnage. Nurses refusing to enter rooms of positive patients. Physios not wanting to attend. People using inappropriate PPE as they don't trust surgical masks and PHE guidance. Simple infection control measures being forgotten. General fear and confusion. Whilst the patients lie in their beds just needing good nursing and medical care. And the families sit by their bedside feeling helpless.
Doctors from any specialty can lead the response on the wards (or in community). Any one of us can hold the hand of a scared patient, talk to a family, reassure, manage end of life care and support and educate the nurses.
Let's not turn Covid-19 patients into the Lepers of the medieval ages or the HIV patients of the 80's.
Please…it's ok to be scared. Follow PPE guidelines, hand hygiene and simple infection control measures.

But remember as scared as we are, our patients and colleagues look to us for guidance and reassurance.
Let's step up as a profession and be the beacon of light during what may be a very dark time 💡
Stay safe. Be strong. Be kind 💓
Ps To all nurses, AHPs, pharmacists, paramedics, GP receptionists…you too can step up and lead the way 😘
For more reflections from those on the frontline, check out our other articles, reflections and video blogs on our Coronavirus Doctor Diaries.
The following two tabs change content below.

Jenny Abthorpe
Jenny is a Dual ICM and Anaesthetic ST7 working in a large teaching hospital in South London. Her interests include Critical Care Outreach, Point of Care Ultrasound, Medical Education and Mentorship. She is passionate about spreading the love about how fantastic a career in ICM is and encouraging more women into this rewarding career.

Latest posts by Jenny Abthorpe (see all)