Books for Doctors in Career Change: The Ultimate List
Are you a doctor on a career change journey? Check out our team's ultimate book list to help support you on your own beaten path.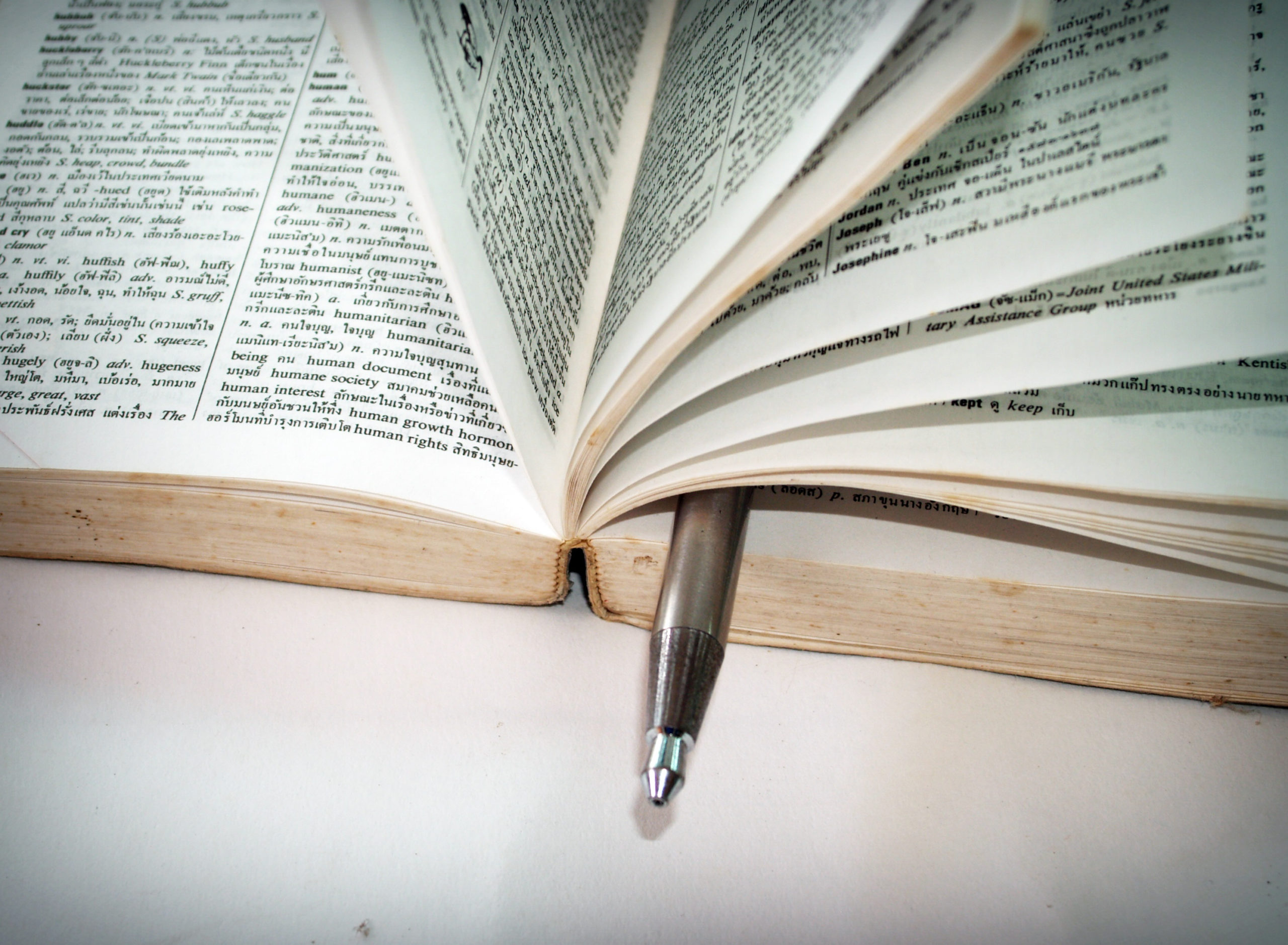 If you're a doctor looking to change careers, doing a decent amount of research is one of the first steps you'll take.
The research can come in any form, however most of us will at some point go headfirst for a comprehensive book that will hopefully cover most of what we need.
Especially if you are a book lover – digital, audio or good ol' fashioned handheld.
We frequently get asked which are the best books to read on various subjects relating to doctors' career change.
Therefore in order to save you a lot of time researching these yourselves – we've done the work for you and listed them in some handy sections! All have been personally used by our team members during their own career journeys.
Disclosure: If you purchase any of these products after clicking through to the relevant sites, please note that Medic Footprints may also receive a portion of the sale at no extra cost to you. This helps us to continue running the site! For more information on this, please check our Disclosure Policy.
Wellbeing & Lifestyle
Always the first essential step to a successful career change – your wellbeing!
Mindfulness: A Practical Guide to Finding Peace in a Frantic World
by Mark Williams and Danny Penman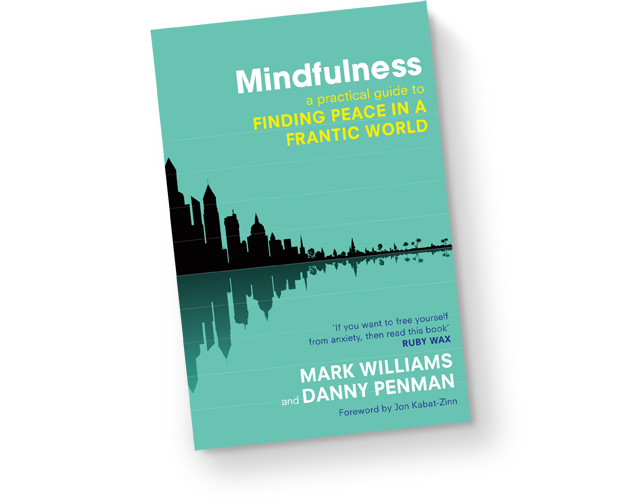 This book is brilliant for anyone looking to get into mindfulness as part of your career journey.
It's particularly aimed at us relentlessly busy and work-focused types who need a structured understanding of how our lifestyle contributes towards the development of stress.
…And what to do about it!
With guided meditations in the form of an included CD, it's excellent value for money.
The Power of Now
by Eckhart Tolle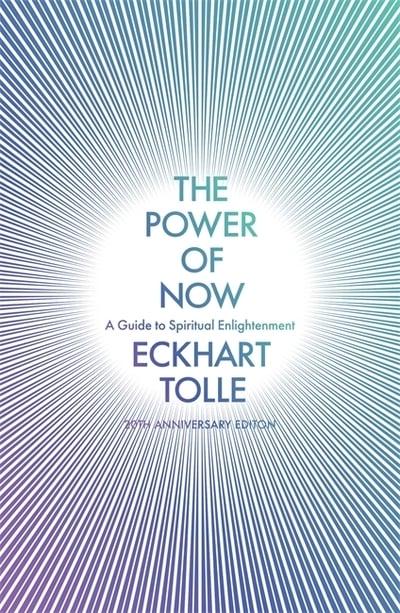 If you're always looking for the next thing, never feeling fulfilled in your life or focused finding it difficult to achieve mindfulness in the present – then this book is for you.
Actually, let me rephrase that.
You need to be open to change in order to really benefit from this book.
Introducing some new mind boggling concepts about finding happiness in the present and what 'Now' really is and means, it's an essential read.
This was my lockdown book and it changed my life in many ways.

I found the concepts very interesting but to be warned.. they are very difficult to put into practice if you're like most people!

Abeyna – Founder @ Medic Footprints
The Doctor's Kitchen: Supercharge your Health with 100 delicious everyday recipes
by Dr. Rupy Aujla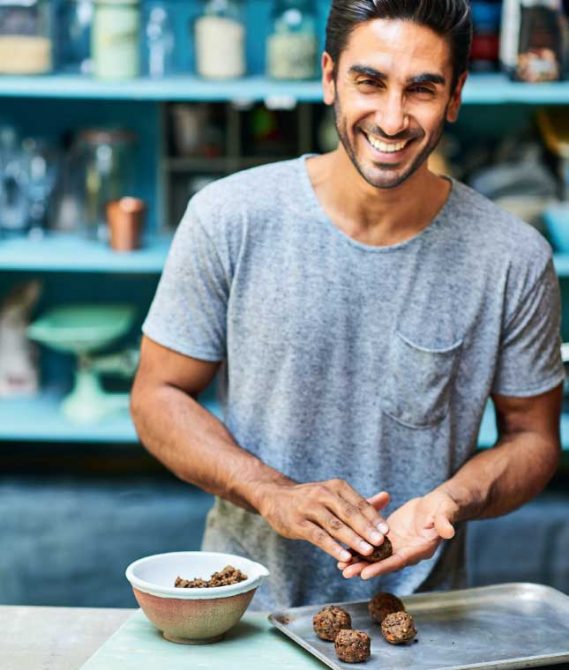 We love Rupy. He started his journey attending Medic Footprints events, and now look what he's achieved through his highly popular nutrition focused brand: The Doctor's Kitchen!
This is the first of a few recipe books he's created with healthy eating in mind. This has stemmed from how he addressed some of his own health issues (e.g. experiencing SVTs whilst working in A&E!)
Most of the recipes are quite practical (besides some items you definitely won't have casually lying around in your fridge!), as well as educational, for those wanting to learn about nutritional medicine for the first time.
The 4 Pillar Plan: How to Relax, Eat, Move and Sleep Your Way to a Longer, Healthier Life
by Dr. Rangan Chatterjee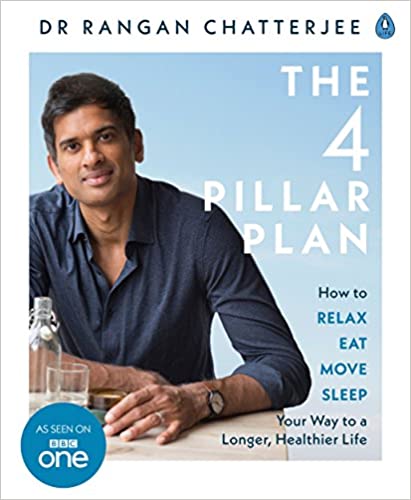 This book helps to simplify health, and empowers you to live a healthier and happier life. Rangan talks about the 4 pillar to health – Eat, Sleep, Relax and Move, describing the small changes we can adopt that could make a big impact on our lives.

Lauren – Content Lead @ Medic Footprints
Yale Psychology of Wellbeing Online Course
by err.. Yale University: Professor Laurie Santos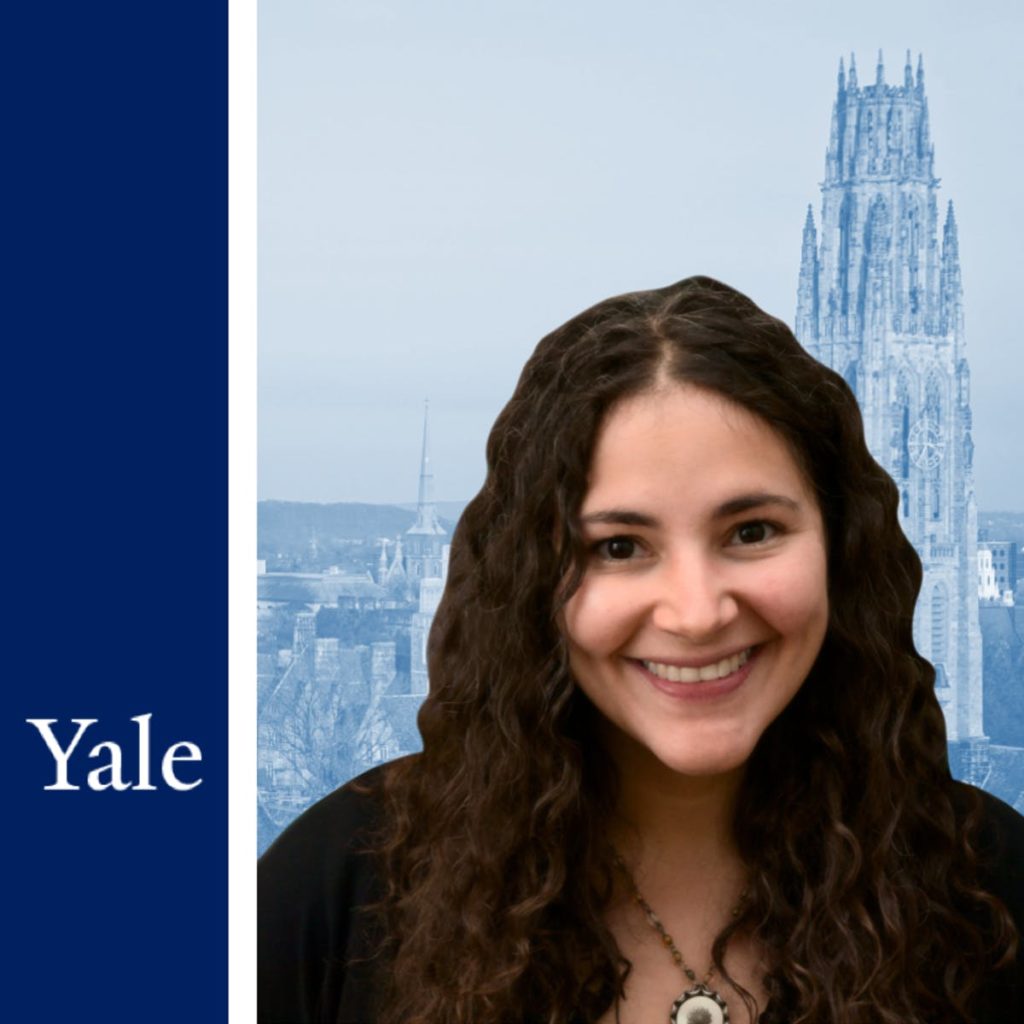 Ok we cheated here.. this. is a course, not a book, but our Team member Caitlin highly recommends this!
This course is designed to focus on your own happiness and building health productive habits.
Engaging, evidence-based, and free (pay £40 for a certificate of completion if you wish). The lectures alone are well presented easy listening, of our current understanding of the psychology of wellbeing, but lots of references and notes supplied to read around the topics.
You employ the mechanisms discussed as your homework each week, to increase your own happiness along the way… and you can do it at your own pace so it's flexible with work and life demands. It's fascinating and practical.

Caitlin – Medic Footprints Team
Topical Interest
A few books on specific interest areas for doctors.
Beyond the Ward: A Doctor's Guide to Careers Outside the NHS
by Dr. Paul Hercock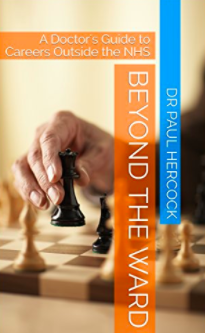 Written by a veteran career changer who's currently an entrepreneur and Medical Affairs doctor, this easy to consume guide is a must for doctors who are exploring the beaten path.
Particularly those who are exploring the somewhat mystical career pathway of Pharma.
Also don't forget to check out Paul's webinar: Essential Tips for a Career in Pharma (members only) and our Ultimate Pharma Career Guide
Management Consulting for Medics: How to maximise your medical experience, pass the selection process and beat the competition
by Dr. Aroon Baskaradas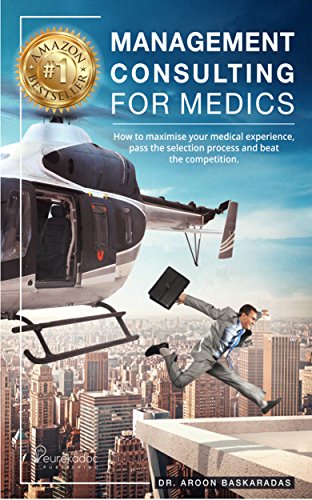 It does everything it says on the tin.
With a history of working as a Consultant at EY, completing an MBA and currently back in Orthopaedics, Aroon's concise handbook covers everything any medics needs to know about successfully navigating through to a career in consultancy.
Property Investment for Doctors
by Dr. Lafina Diamandis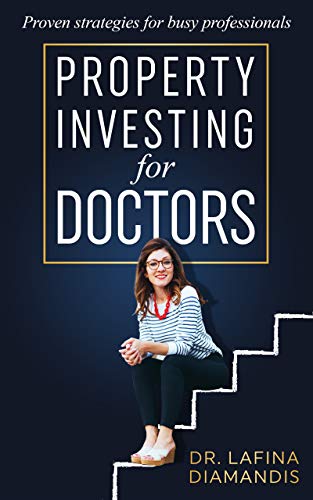 Another publication from the Eurekadoc team.
Dr. Lafina Diamandis has lived a very interesting career pathway from medicine which took her to a Neuroscience MSc in Paris, Paediatrics in the UK and then a sabbatical where she accidentally got into Property Investing.
This accident has now led to her developing a portfolio of properties worth an excess of £5m… and growing!
Despite her success in this area, Lafina decided to return to full time clinical practice to train as a GP.
In this book, she not only shares her story, but interviews several other doctors who have succeeded in property using very different strategies. A great read!
No Money Down Property Investing
by Kevin McDonnell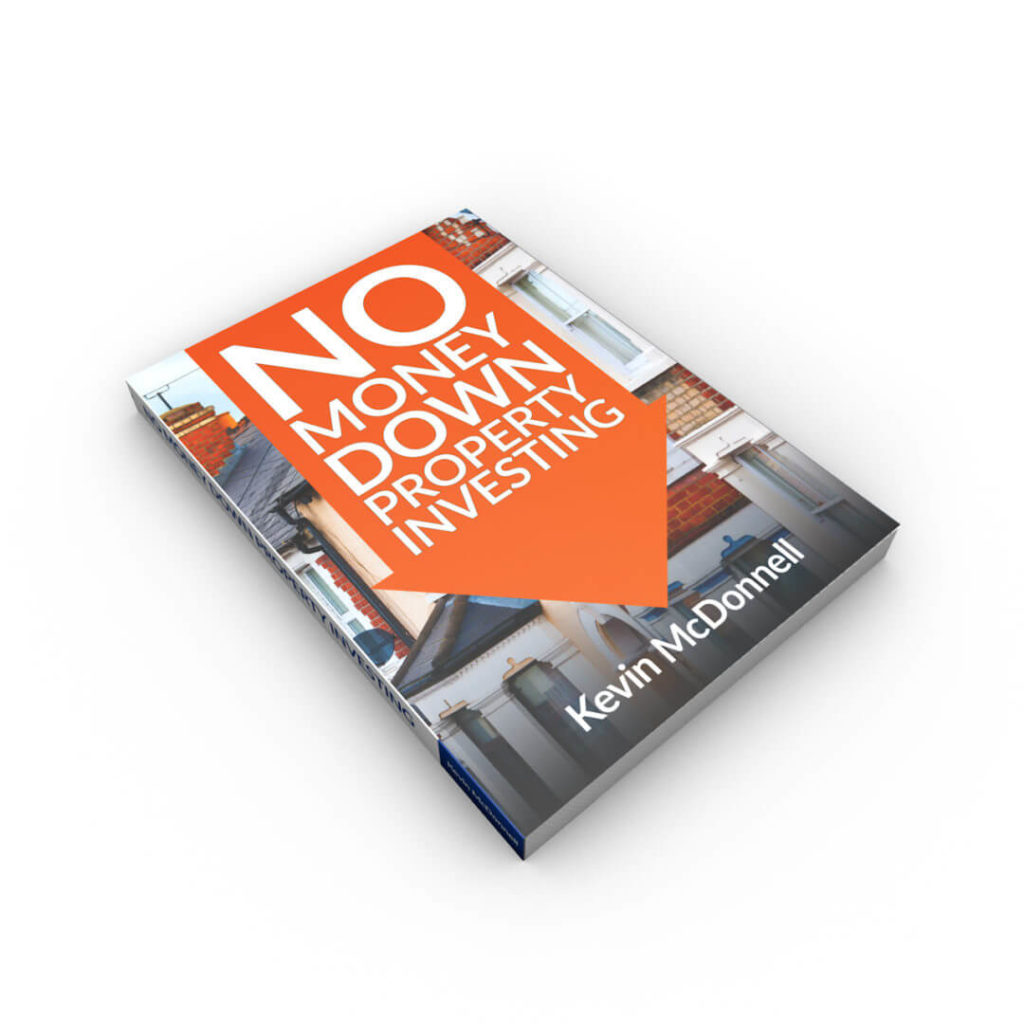 Let's face it. People that go into Property Investing don't do it for the love of houses.
They do it for the love of money.
Most will be put off going into property investment because they don't have any money. Not realising that you really don't need money to get started in property.
Like everything you need knowledge and strategy.
This is a very easy to read guide (also recommend the audio version if you like Northern Irish accents!) which takes you through the common strategies used for those with little to no cash flow. A very important read if you're looking to get into property sustainably.
Most property investors will hit a brick wall and fail in scaling their portfolio because they will eventually run out of cash using old strategies that don't work in the current economic climate.
If you read this.. you definitely won't!
General and Leadership
Covers general principles of career change and/or leadership.
The Escape Manifesto: Quit your Corporate Job – Do Something Different
by Rob Symington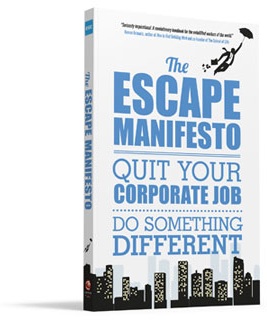 You've probably already come across Escape the City. A community site designed for professionals looking for a more meaningful vocation in their lives.
Well, at the evolution of the company, one of the founders penned this manifesto as a practical down to earth guide and support system, based on his own personal experience.
I read this several years ago when I was changing careers.

I found it gave me me hope and was highly relatable.

They really thought through the realities of taking the leap and things you may not think of that could impact on your career change plans.

Owen – Partnership and Membership Lead @ Medic Footprints
Key Person of Influence
by Daniel Priestley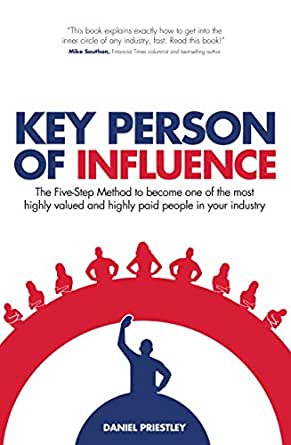 The reality is; in order to get the job you want, grow your brand or your business – you have to learn how to be visible in the right ways for your niche or industry.
This is an area in which most doctors fail to excel or progress.
If you're looking to get ahead in your area of interest, especially if this is from scratch, then don't ignore this book.
It provides a highly structured guide on how to achieve this taking into account limitations that most of us have; time, money, creativity and .. confidence!
Rich Dad, Poor Dad
by Robert Kiyosaki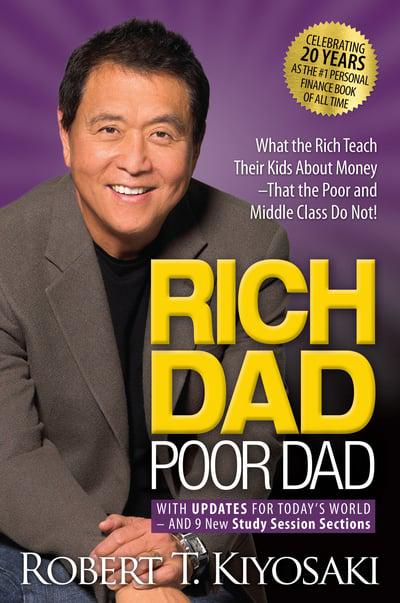 It literally turned my life 180 degrees around. It has a simplistic way of teaching finances that could be taught even to a kid. He removes all the accounting "fluff" and shows you how you can create wealth without the traditional way of "exchanging time for money"

Selina – Founder @ Medic Footprints Malaysia
This books offers and alternative perspective on how we should be focussing our efforts in order to grow long term wealth.

Rather than exchanging your time for income, it recommends your time being used to build assets. These assets may be investments or businesses, which bring you a return in the medium to longer term.

Well worth a read!

Say – COO @ Medic Footprints
The Road Less Travelled
by M. Scott Peck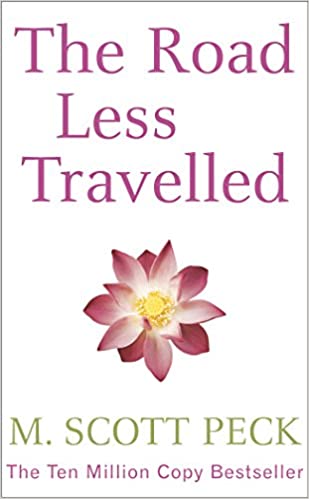 This book helped me to create a deeper sense of why we experience difficulties. In wrestling with this, we learn to live more joyfully, presently and more impactfully.

It helps to create a framework of meaning which can be used for anyone in their career or life journey.

Owen – Partnerships Lead @ Medic Footprints
Quiet: The Power of Introverts in a World that Can't Stop Talking
by Susan Caine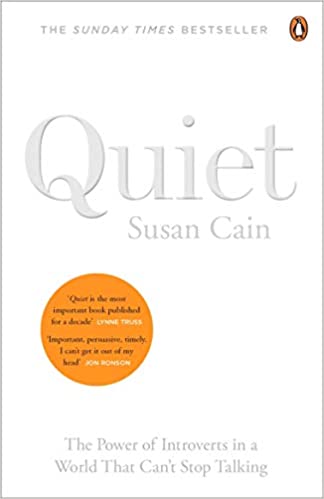 For the other introverts out there. Such an insightful read; it was like reading all about ME!

It can arm you with the tools to understand your introverted self and shows you how to take full advantage of your strengths.

Lauren – Content Lead @ Medic Footprints
10 Things Doctors Consistently do to Succeed in their Career Change
by Dr. Abeyna Bubbers-Jones
A short ebook by our Founder based on her experience working with thousands of doctors in the last decade or so.
Make sure you get a copy if you're serious about making the most of your own journey!
Have you got any suggestions for books we should consider featuring on this page?
If so, do send us a line: team@medicfootprints.org
The following two tabs change content below.
Abeyna Bubbers-Jones
Abeyna is the Founder & Director of Medic Footprints and a Consultant Physician in Occupational Health
Latest posts by Abeyna Bubbers-Jones (see all)