I've just resigned from medicine! What next? An ACW event review
We hear from the Disillusioned Medic on her review of the ACW event 2015 and she share her thoughts after she resigned from medicine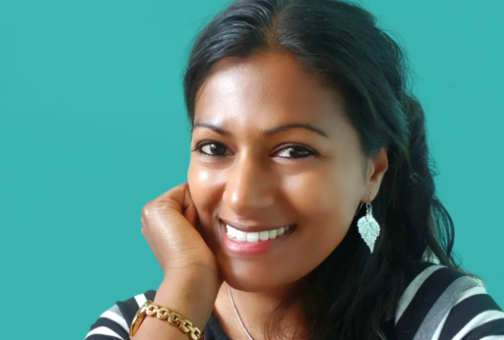 When I came across an advert for the 'Alternative Careers and Wellbeing for Doctors' event on Facebook, I couldn't help being suspicious. In this Big Brother world, did social media know I'd been desperately googling 'alternative careers for doctors' over the last few months?
As I'd already resigned, I was a bit worried that going to the event would make me regret my decision. The first talk was to be 'Do I Really Want to Leave Medicine?' What if the answer was no? What if someone there presented a great opportunity within medicine that I hadn't considered yet?
However I soon realised, as is common with me, I had been worrying about nothing…
The first talk was given by Dr Evgenia Galinskaya, founder of Other Options for Doctors, who left her Dermatology registrar post to pursue a life in Career Coaching. Her story and her emotions resonated so strongly with me: guilt about quitting, fear of leaving a steady job, a sense of wasting her medical training… It was hard to convince those around her that leaving was right for her. Have I not been through exactly the same thing? When I dared to mention my doubts to my educational supervisor this year, I was met with an immediate, dismissive warning not to make rash decisions. She didn't even ask why I was unhappy.
Dr Galinskaya's story was funny, frank and inspiring. I knew immediately that I had made the right decision, and my relieved heart opened up to the rest of the day.
There was so many talks, exhibitions, seminars and workshops going on; I wished I could have been in two places at once!
The 'Doctors' Mental Health in the Workplace' session turned into a hilarious argument between the controversial and sharp-tongued Psychiatrist, Dr Raj Persaud, and Dr Andy Heeps, a Fitness to Practice panellist from the GMC. Dr Persaud's views of the NHS were perhaps slightly harsh, but he certainly struck a chord with a lot of us who are frustrated with the system.
Next, Dr David Perl spoke beautifully about how psychotherapy transformed him from an arrogant narcissist into a leadership guru. He had some great quotes on his slides!
In the breaks I met everyone from medical students considering their first steps, to registrars contemplating a career change. I also met Dr Gyles Morrison, who made a huge impression on me. He left medicine to become an expert in user experience technologies, and is filled with so much passion that it's truly infectious. He questioned me with a genuine interest about my writing hobby, and I was touched by his belief in me.
Speaking of writing, we were treated to some original poetry by Dr Shabnam Parkar, a Great Ormond Street paediatric surgeon. One, about a dying baby, was incredibly poignant. She talked of how she performed at open mic nights and submitted her poems to competitions. It got me thinking for the first time, why can't I do that?
Walking away from Medicine was never going to be easy, but the actions of people like Abeyna and Sara make it just a little bit more bearable. This event has given me the reassurance that I have the potential to be successful elsewhere, and the belief that maybe, just maybe, I can follow my dream of becoming a writer.
To read the original version of this article and follow my journey after I resigned from medicine, please visit my personal blog: The Disillusioned Medic
The following two tabs change content below.
Latest posts by Raden Payas (see all)