Scaling, Balance & Business with Dr. Abeyna Bubbers-Jones
Listen to Tara Humphrey speak with Abeyna about her career journey, all things Medic Footprints and how she balances her career!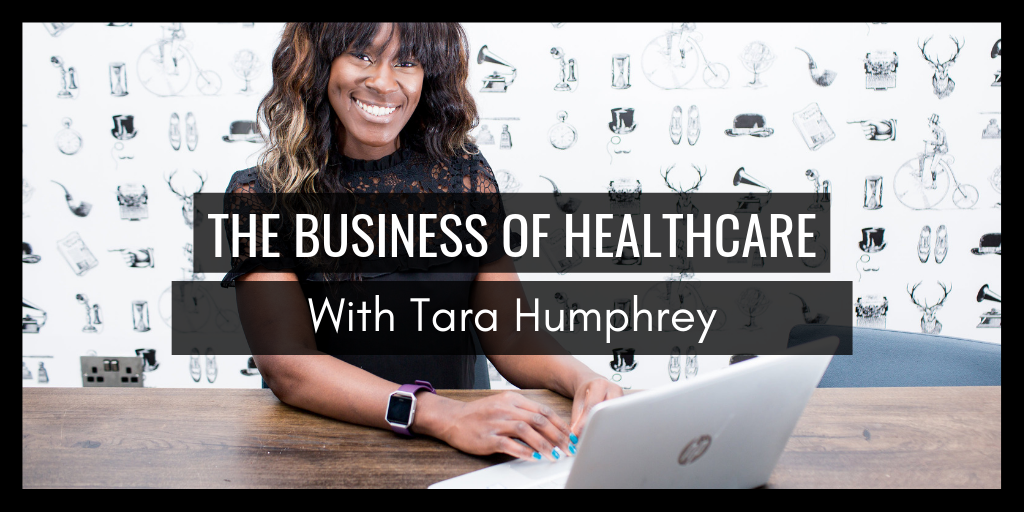 In this episode of The Business of Healthcare Podcast, Tara Humphrey speaks with Dr. Abeyna about how Medic Footprints started and what it is, wanting to do more, the future and vision of Medic Footprints, investment, motherhood, and her hobbies, like climbing! and how it is her form of mindfulness.

You can listen to the full episode on The Business of Healthcare Podcast!
The following two tabs change content below.
Latest posts by MF Admin Team (see all)