The Story of Medic Footprints
Listen to Dr. James Samauroo and Abeyna discuss the story behind Medic Footprints.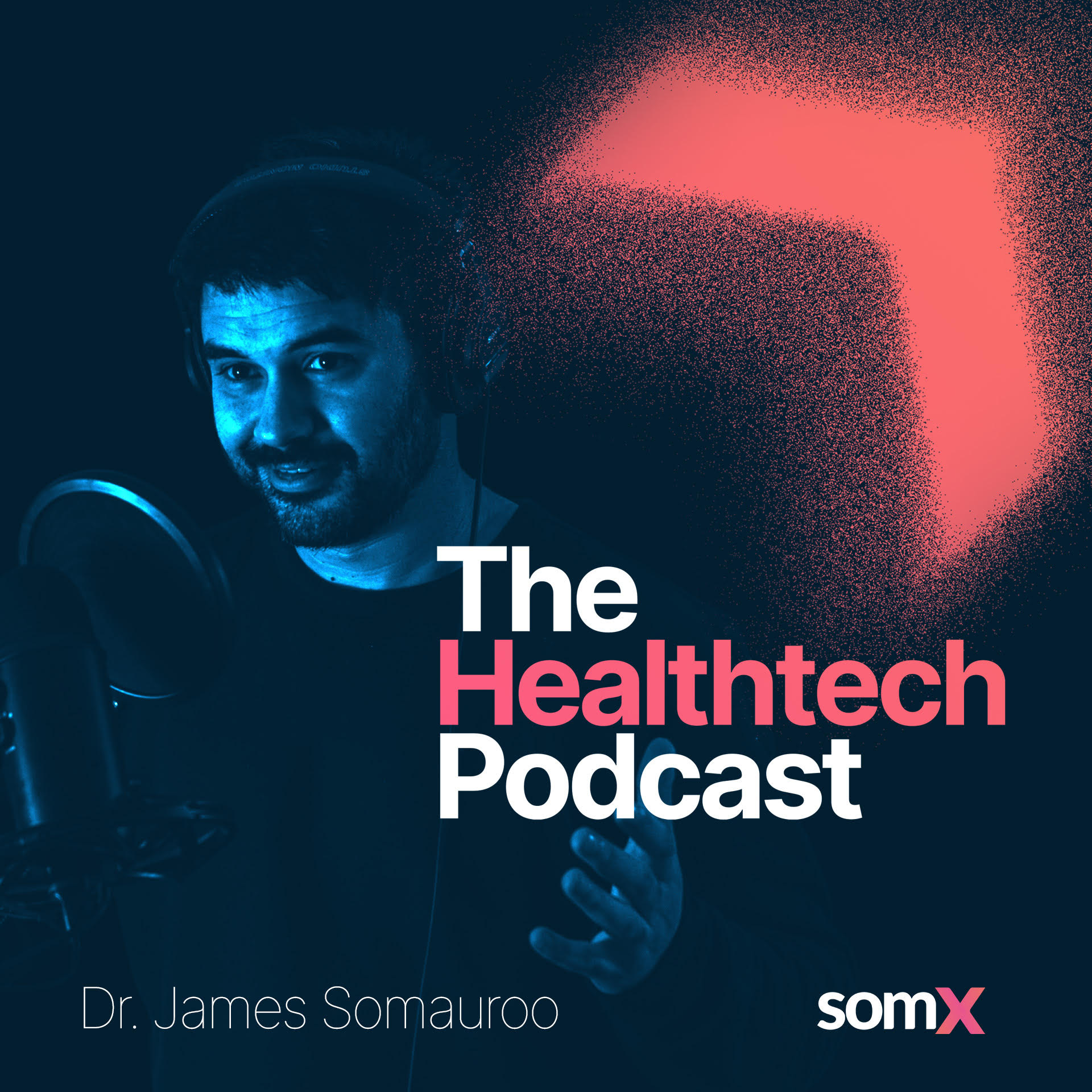 In this episode, Dr. James Somauroo is joined by Dr. Abeyna to discuss the story of Medic Footprints, the growing demand for doctors as leaders in health tech companies and effective ways to find the best ones that will help scale your company.
The following two tabs change content below.
Latest posts by MF Admin Team (see all)