The Ultimate Guide to Working in Australia as a Doctor
Interested in working abroad? Join thousands of doctors that have moved down-under! We present to you our ultimate guide to working in Australia as a Doctor.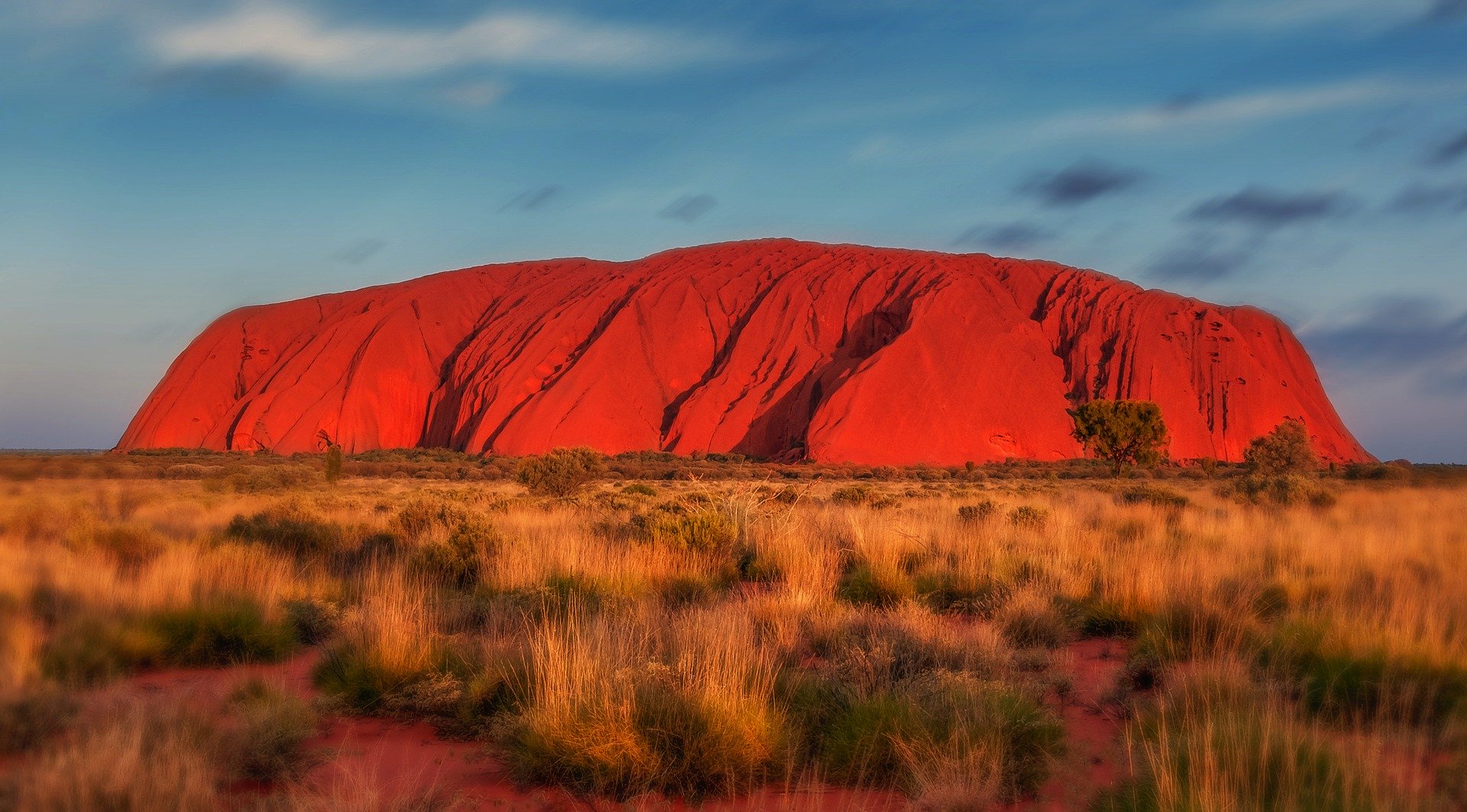 An Introduction to Australia
Before we dive right into everything you need to know about working in Australia as a doctor, we probably should start off by exploring what Australia has to offer.
Australia is one of the best places to live in the world by all indices of income, human development, healthcare and civil rights. It is the Earth's largest inhabited island and spans a total area 32 times the size of the United Kingdom. Today, Australia is one of the world's most multicultural countries, with over a quarter of Australia's population born overseas. Australia is also home to one of the oldest living cultures on Earth, with the Indigenous peoples of Australia having lived here for more than 65,000 years.

This awesome country has 10 percent of the world's biodiversity, and there are a number of native plants, animals and birds that don't exist in any other part of the world. The majority of Australia experiences temperate weather for most of the year, although northern states are typically warm and the southern states experience cool winters with snow on the higher mountains during the winter, enabling skiing in New South Wales and Victorian ski resorts.
POPULATION
25,466,000 PEOPLE (2019)
CURRENCY
AUSTRALIAN DOLLAR (AUD)
Coronary heart disease is the most common cause of death in Australia for people over age 45, followed by cerebrovascular diseases, cancer, dementia and Alzheimer's disease and respiratory diseases.
POLITICAL STRUCTURE
Constitutional monarchy, in which the legislative power of the Commonwealth is held by the Parliament. The Parliament consists of the Queen, represented by the Governor-General, and two Houses—the House of Representatives and the Senate.
The healthcare system in Australia consists of the public and private sector. Across these sectors, there is commitment to high quality care and strong investment at all levels of health care service, from public and preventative health to primary care, to emergency and tertiary care and beyond.
SAFETY
Overall, Australia is a safe country by international standards. See this webpage for a breakdown of crime statistics in Australia.
TRANSPORT
Australia is a country of huge dimensions. Even so, travelling the country is easier than it seems. All the capitals of Australia boast a wide variety of public transport including buses, trams, ferries, monorail, light rail, etc. Air is often the best way to travel long distances in a short time. If you're going overland, Australia has a good network of safe roads. Check out these truly iconic Australian road journeys from desert, to ocean to rainforest.
Greyhound offers bus tickets to fit all budgets. Train travel is an effective way to get around the cities and offers an alternative to air for travelling longer distances. Each state and territory has their own train network. Seat 61 is an fantastic blog giving all the information needed for long haul train trips. Check out the epic Ghan and Indian Pacific journeys that traverse the continent.
HEALTHCARE
People who reside in Australia are eligible to access Medicare Benefits if they:
hold Australian citizenship or
have been issued with a permanent visa or
hold New Zealand citizenship or
have applied for a permanent visa.
Eligibility to Medicare by overseas visitors depends on the country of origin. Thus under the Reciprocal Health Care Agreements (RHCA) people from the United Kingdom, the Republic of Ireland, New Zealand, Sweden, the Netherlands, Finland, Belgium, Norway, Slovenia, Malta and Italy are entitled to restricted access to health cover while visiting Australia. As a resident of the UK you are covered for the length of your stay in Australia even if you hold a student visa. Note that you cannot sign up for Medicare until you are in the country. In order to secure a visa (e.g. an e457 visa) you are required to have health care insurance so it is recommended to purchase a cheap insurance policy before your arrival.

Your Medicare entitlements are as follows:
free treatment in public hospitals,
subsidised medicine under the Pharmaceutical Benefits Scheme (PBS)
Medicare benefits for out-of-hospital treatment provided by a doctor
For more details about insurance coverage visit the Australian government's Human Services website.If you are not entitled to full Medicare cover you can still get an Overseas Visitors Health Cover (OVHC) which is provided by a range of Australian Health Funds and insurance companies.
______________________________________________________________________________


The following two tabs change content below.
Latest posts by Holly Kristensen (see all)