Ready to be inspired? Working with Medecins Sans Frontieres
Ready for your next challenge? Medic Footprints explore what it's like working with Medecins Sans Frontieres, including how to get involved from home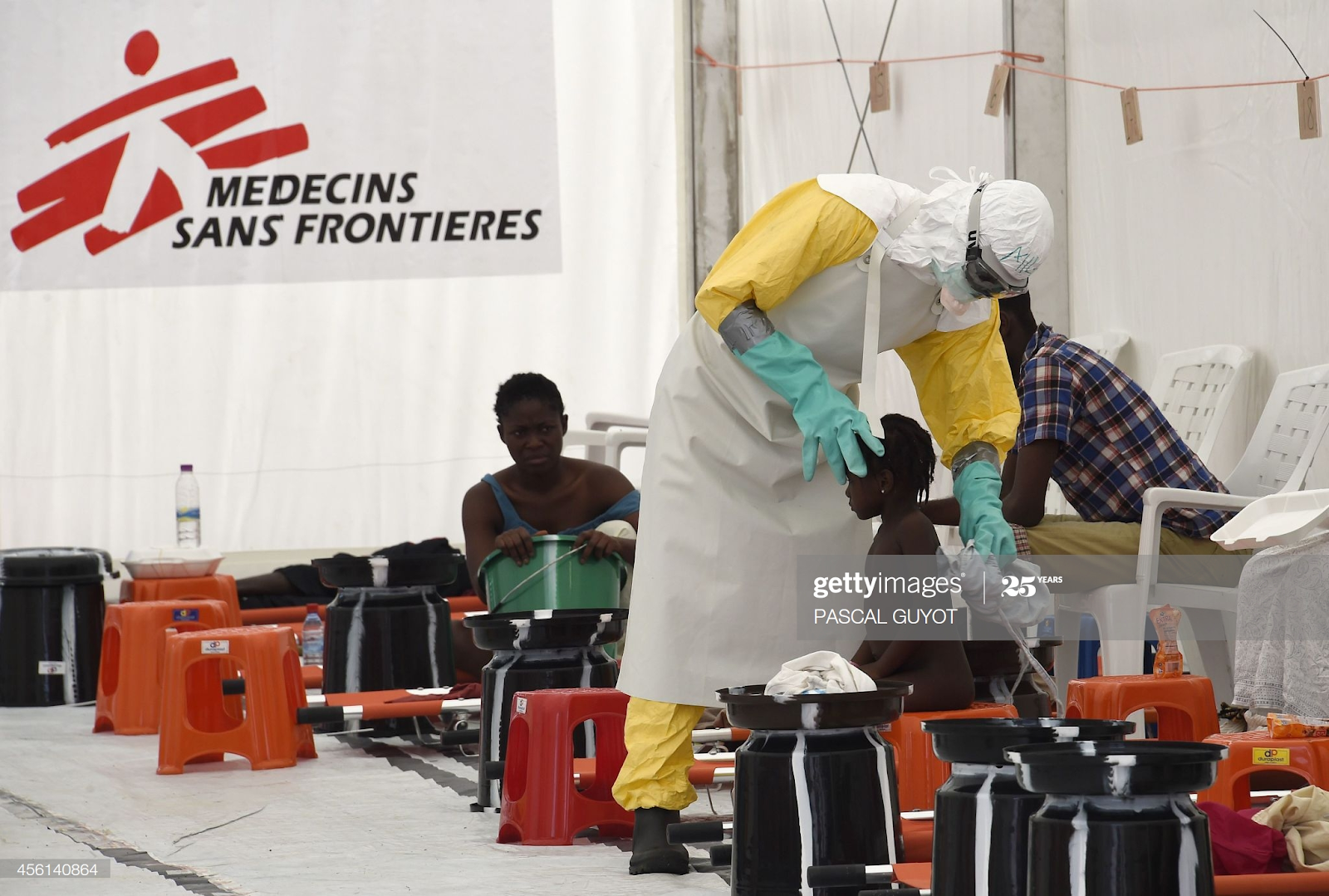 I can't remember the first time I heard about Médecins Sans Frontières (MSF), but like many doctors I have always been inspired by them. I knew that they were willing to provide medical aid anywhere in the world and for the most vulnerable communities. I had seen them on the news reporting from conflict zones like Syria, and also after natural disasters like the earthquake in Haiti. Their core values focus on caring for communities whilst staying neutral.
For MSF, this is the humanitarian act: to seek to relieve suffering, to seek to restore autonomy, to witness to the truth of injustice, and to insist on political responsibility…

Dr Orbinksi, The former MSF president
In 1999 MSF was awarded the Nobel Peace Prize in recognition of its pioneering humanitarian work around the world. They have emergency packs ready to go, so MSF are often one of the first organisations to arrive and the team can be deployed hours after an emergency event!
Working with Medecins Sans Frontieres
Getting involved from home
There are many ways to get involved without going abroad. These include fundraising, the knitting project and they also offer internships in their offices.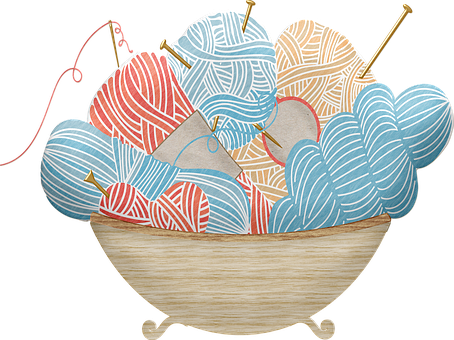 If you are tempted to get knitting, P/hop is a fundraising project and the proceeds all go directly to MSF. You design some beautiful clothes for family and friends by downloading patterns and donate some pennies to P/hop (Pennies per hour of pleasure P/hop). You can also do an online swap of knitwear and donate proceeds to MSF. For those of us that like to meet in person, MSF also organises fundraising events for you to get involved with.
Thousands of volunteers are needed to map places in the world that are vulnerable to natural disasters, disease outbreaks and conflicts. Often MSF use hand drawn maps from their previous experience as there is no better alternative, but this project aims to change that. Volunteers will now work together to build a detailed map for charities to use, meaning quicker access to patients, faster tracking of diseases, and understanding where help is needed most.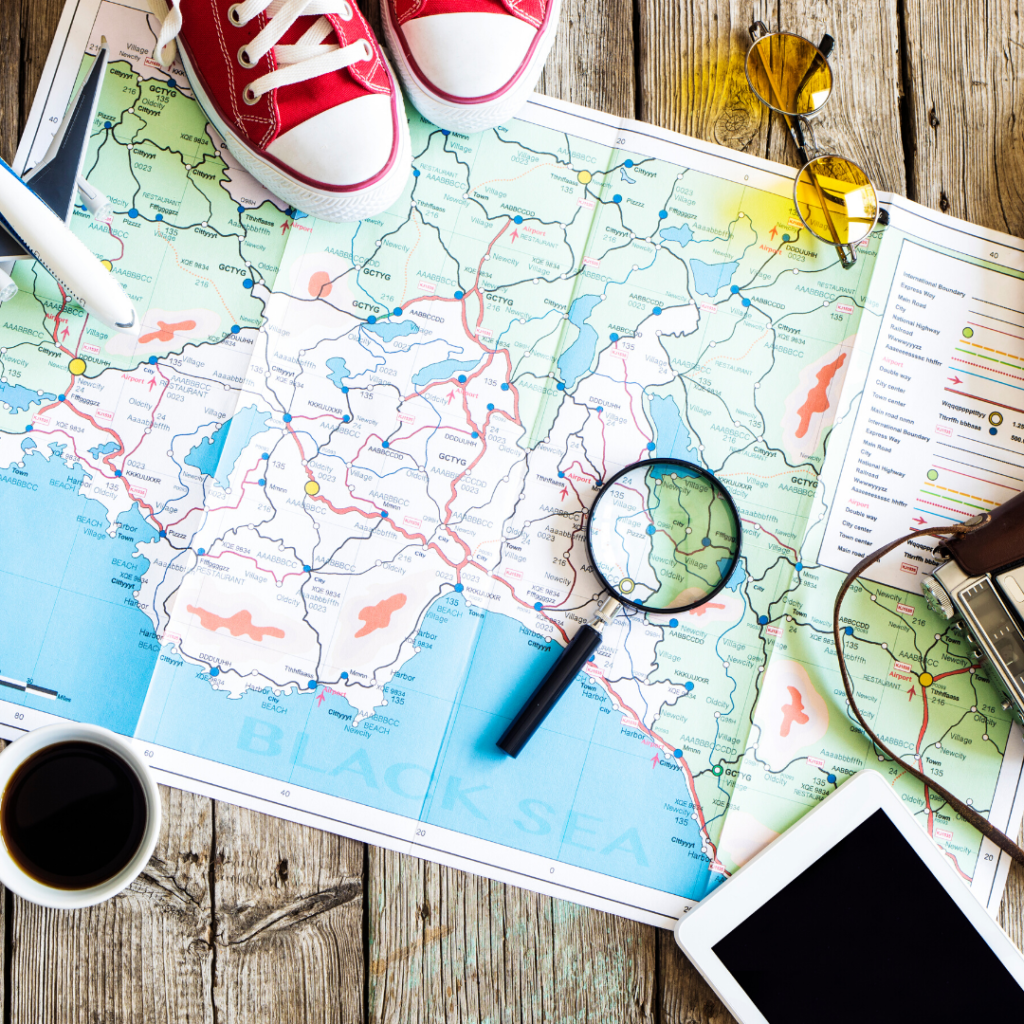 Medical Students
If you are a medical student and hope to work for MSF one day, there are ways of boosting your chances. For example, doing extra audits/ research in TB, HIV / AIDS, nutrition, and infectious disease would be a bonus and shows your passion. Also French or Arabic is highly desired, so if you are managing to stay on top of your weekly lectures and don't want to spend the weekend relaxing, then this might be worth considering.
Working abroad with MSF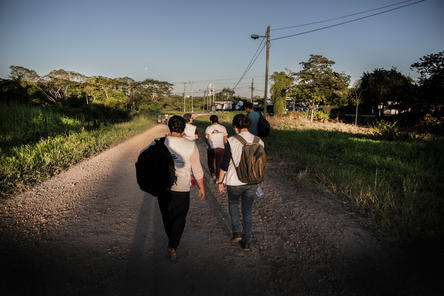 MSF requires a range of doctors across the medical field as they see patients of all needs; from anaesthetists and gynecologists to surgeons and paediatricians. Most missions are 9-12 months but some placements can be from 6 weeks to 3 months depending on intensity of work and the job role.
Requirements for working with MSF
The exact requirements for each specialty can be found on the MSF website, though in general you need:
Two years' professional experience after full registration – ST2 level
Current or recent clinical experience
Full GMC or Irish Medical Council Registration (doctors without this will need to provide a transcript of training, from a recognised training faculty and proof of original registration in the country they are registered in)
Available for a minimum of nine months
Minimum of three months' work, volunteering or travel experience in developing countries
Willingness to work in unstable areas
Adaptable and able to work in a multicultural team
Able to provide training and supervision to others
Fluency in English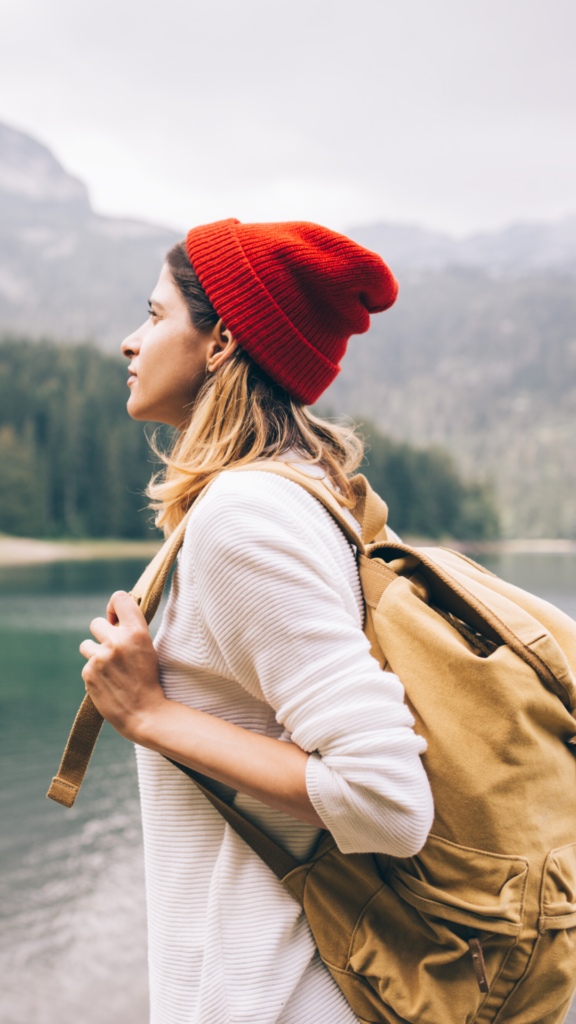 Valid passport – UK is my place of residence and I have the right to live and work in the UK.
Wondering if the diploma is right for you? Our guide to the Diploma of tropical medicine is coming soon!
What does a typical day working with MSF look like?
If you want to find out about what working for MSF is like then it might be useful to have a read of some of the MSF case studies.
Your role may be providing emergency care in hospitals as well as doing community outreach clinics. In the past MSF have also required flying doctors for their work in Sudan and also required doctors on the rescue ships for the migrant crisis.
It's easy to get caught up in our own lives, we often don't realise how privileged and how lucky we are. Working with MSF has given me that perspective and encourages me to continue giving back.. I feel I make a greater impact on the patients that I see working with MSF, because they are much more in need.

Javid Abdelmoneim, current MSF UK president and experienced MSF verteran

I'm interested! What do I do next?
If you feel drawn to working abroad and are ready for your next challenge, then apply online.
After your application is reviewed you may be invited for an interview. If successful, you would be accepted onto the MSF register and shared with other MSF offices around the world. Once matched to a suitable role, the excitement begins and you will receive pre-departure training and a one week preparation course.
Once abroad, the organisation covers travel costs, accommodation, travel insurance and security. Once you arrive you will get a full briefing and there will be a handover period with the person you are replacing to ease you in. The vast majority of the workforce, often 90%, are locally recruited staff so you will get to know the locals.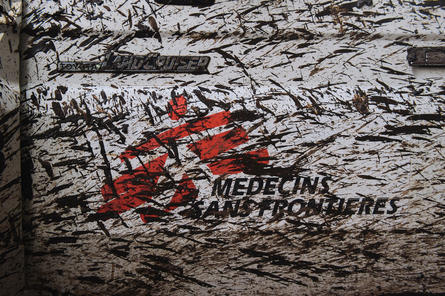 I hope this article fuels your interest to get involved with MSF and their work. If you feel passionate about joining, we'd love to hear from you! Send us your story and some photos of your MSF work!
For more information on working abroad and other opportunities, check out our Overseas section.
The following two tabs change content below.

Ann Nainan
Ann is a portfolio GP who is based in London. She works in Urgent Care, Telemedicine and NHS GP practices. She is passionate about healthcare technology and lifestyle medicine.

Latest posts by Ann Nainan (see all)