The Essential Checklist for Choosing a Career Coach
Are you a doctor looking for a career coach? Not sure how to find the right one for you? Look no further and check out our comprehensive but simple checklist.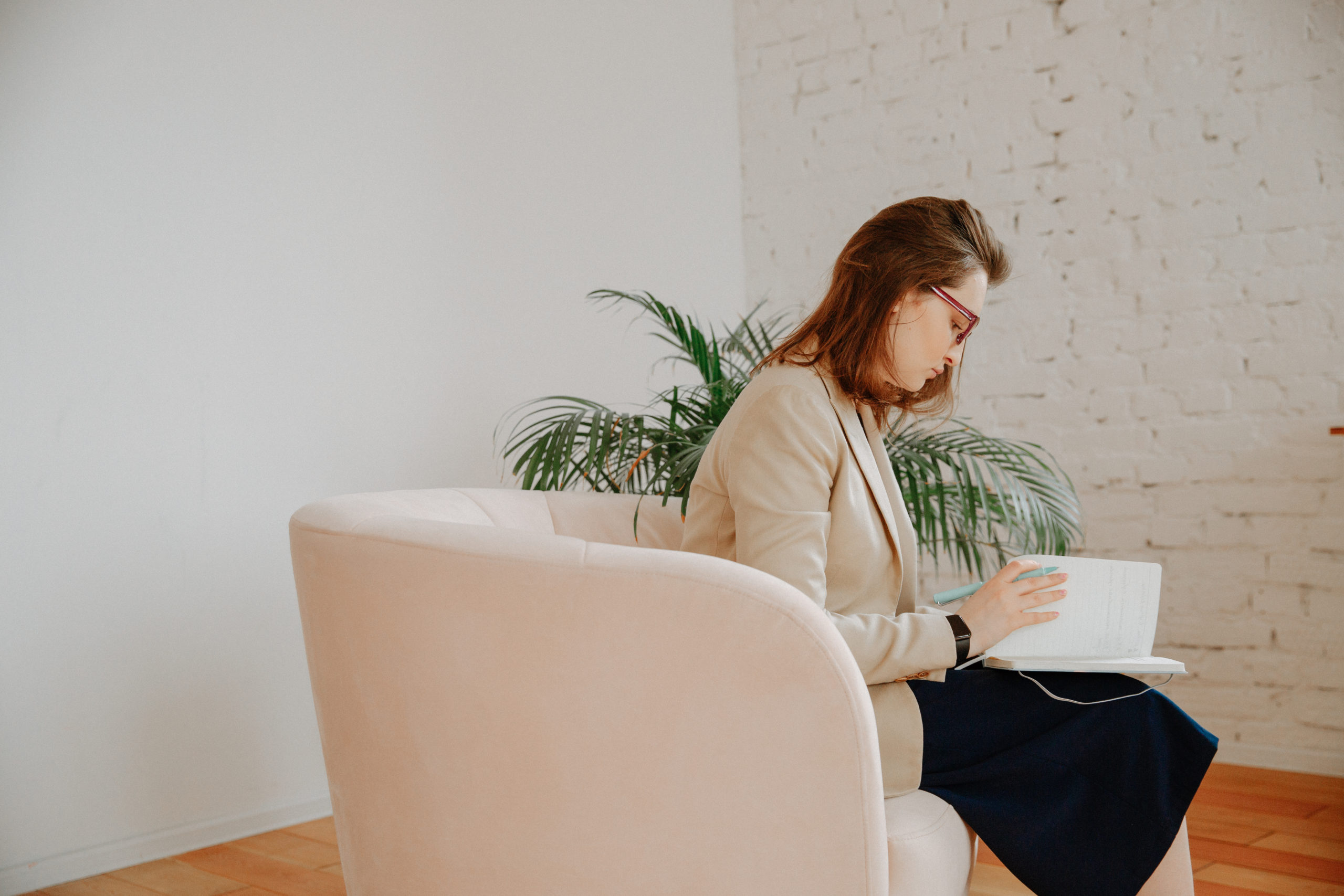 Exploring career coaches for doctors?
Career coaching as a sector as as well as a career opportunity, is becoming increasingly popular. Especially amongst doctors.
With so many working within their own sub-specialisms and approaches beyond geographical boundaries, it presents an ever growing marketplace of options to choose from.
However if you're exploring career coaches for doctors, the main challenge is to determine which one is truly right for you and your own career ambitions – especially if you're on an alternative career pathway.
Get it right
Career coaching could help open the door to wondrous opportunities for you
Get it wrong
it could lead to frustration, feeling you've wasted your money, lack of trust, career stagnation or disappointment. In extreme cases, legal action.
More importantly, the opportunity to create a future that fits you could be wasted.
Are you a doctor looking for a career coach?
Don't forget to check our handpicked list of accredited career coaches for doctors after you've read this article.
Career Coaches for Doctors: A Simple Checklist
In order to make it easier for you to ensure you've taken a structured approach in your search, we've devised a checklist to make sure you're sure that your career coach is the right one for you at this time.
1. Do you need a career coach?
Let's visit some basic definitions:
Career Coaching
Helps you to gain clarity and momentum on your career journey. Find out more here in this short video.
Mentoring
Helps you to get ahead by leveraging their existing knowledge and network in a specific interest area.
Example 1
Surina is a doctor looking to get into management consultancy and wants some advice on how to strengthen her chances.
For this purpose, does she need a career coach or a mentor?
Example 2
Pende is a GP Partner exploring his next steps. He's not sure what to do exactly but he knows he wants to move beyond GP to something else… and more importantly, whether he'd be good at it!
For this purpose, does he need a career coach or a mentor?
Answer
Career Coach – Pende needs to be given a platform to help him explore what he wants from his career.
Read more
Many people need both and that's totally ok and indeed possible.
However it is important you have a fundamental understanding of what the differences between mentoring and coaching are to make sure you're getting the right support you need.
2. Paid, Externally Funded or Free?
Who will be paying for the career coaching service is another important factor to consider as this may impact on the quality and choice of career coaching you receive as a doctor.
Free Career Coaches for Doctors
If a service is truly 'free', this means that the coach is giving their time and expertise to you at no charge. You may be able to access some taster sessions with some coaches, however it's unlikely that these will enable you enough time to seek the changes you need.
Externally Funded Career Coaches for Doctors
You may also see this as 'free', as you're not paying anything directly. However it's likely you'll find this arrangement if your employer or deanery is offering the service (or funding it if you've asked them nicely!), as it is them that will be paying for the coach's time.
This is a great way to access coaching for a good number of sessions, however because it is externally funded, you may be limited in your choices, and number of sessions.
Many doctors may arrive at coaching as they are looking to make a transition. Often this may involve changing jobs. This may mean the end of that particular coaching arrangement. You may have to consider whether you would still like to continue with the same career coach and explore the possibilities for this.
Hence it's important to be aware of what is available and then decide whether this option is right for you.
Paid (Self-Funded) Career Coaches for Doctors
This is the option which will allow you more flexibility and autonomy in your career coaching journey. You can pick any career coach you want in the world! Many career coaches offer sessions online, which means it can fit around changing shift patterns.
Many doctors who decide to do this view it as an investment into their future career plans, independent of where they are working at the time.
The cost of career coaching can vary considerably and cost is something you should discuss ahead of committing to any sessions. Either way, it is important to be mindful of budgeting for this accordingly.
3. What flavour of career coaching do you need?
As previously mentioned, services offering career coaching for doctors now tend work in a range of different areas of interest within coaching.
Every coach will have their preferred approach to coaching. You should feel comfortable in asking any prospective coach to explain to you their approach. This isn't about whether an approach is right or wrong, but more, does it feel like the right approach for you?
If a career coach is unable to explain their approach to coaching, this is likely to be a red flag.
You may be looking at specific areas such as leadership, neurolinguistic programming, interview or exam coaching, work-life balance, business, coach-mentoring, psychotherapeutic and more.
You may also favour different approaches such as online only, face to face, self-directed, group sessions, coaching with mentoring etc.
Your preferences may help you narrow down your search to the right type of service.
If you're not sure, that's fine. Simply explore your options.
It's important to keep an open mind if you've not experienced coaching before, as an approach you've not considered may actually fit you well!
4. Have you determined their professional credibility?
Taking into account that anyone can call themselves a career coach, this is one of the most important points you need to consider.
The career coaching industry is popular, lucrative and largely unregulated. Therefore your coaching relationship could be left vulnerable if something were to go wrong.
Once you've found a potential career coach it is important for you to consider these points by asking directly and also where necessary, checking external sources. Make sure you do your own due diligence!
Are they registered with an accredited career coaching association?
If they are, check the association's register to confirm. There are quite a few around including the International Coaching Federation (ICF), The European Mentoring and Coaching Council (EMCC), the Association for Coaches (AC) and more.
This means that they have voluntarily chosen to be regulated and ascribed to the global code of ethics for coaching practice. Ie. They are more likely to take it seriously and invest in their own practice – and development. It also adds an important layer of accountability, as complaints against coaches can be made to these bodies.
Do they hold any additional qualifications or relevant experience in career coaching?
This is another good sign they are invested in their own practice.
There are many different qualifications, and this can make it difficult to compare the value. It's useful to know, that to be accredited a career coach already has to have either a qualification, or a portfolio of experiential learning. Therefore if they are accredited, this should ease your mind.
A total absence of qualifications or a view that they are unnecessary, should be viewed as a warning sign.
Experience is also important, you might like to ask whether they have worked with other doctors with similar goals to your own?
However, a lack of practical experience in your niche area doesn't mean they're unable to help you. It is important for you to ask further questions as to how they've developed and conduct their practice as per the best current standards.
Any recommendations or testimonials?
The gold standard is often if a friend or colleague recommends a coach, however;
A career coach that is good for someone else, may not be good for you!
So yes, check out testimonials if they're available (preferably the independent ones away from the coaches' websites), but take them with a pinch of salt. Don't forget that if you were to ask a colleague for a reference, you wouldn't ask someone you didn't get on with. It's exactly the same with testimonials.
Everyone has different standards and expectations on what they need for a career coach therefore feedback may vary considerably. You could also ask to speak to previous clients (with their consent), get references etc. Whatever you feel like you need to be sure you've done the right amount of due diligence.
Are they or have they been a doctor themselves? Or have they worked with other doctors?
This is not essential, but many doctors find this an important factor for their choice making. Doctors already have an institutional knowledge of the importance of good practice, accountability and ethics. In addition to navigating their own challenging career journey.
They perhaps are more likely to be empathetic to your needs than a non-doctor, however this isn't a given. Career coaches for doctors who have experience working with numerous doctors over the years can also demonstrate the same just as well.
Have they got relevant professional indemnity for their career coaching?
If you're a doctor, you're likely fully well familiar with what that means. You insure yourself against any potential wrongdoings that may occur in the course of your practice that may lead to legal discourse. Career coaching as a service is no different.
In fact everyone who calls themselves a professional in any area, should take out relevant insurance for their service or business. If not, it may leave both the career coach and yourself vulnerable to significant problems in the event things go wrong.
If this particular element is important to you, do ask the career coach directly. You could also request evidence of indemnity if you prefer to do so. Remember that a career coach's service may be covered by organisational professional indemnity, but only if you have an agreement with the organisation directly and the coach is a representative.
Also when I refer to relevant insurance, it means that the indemnity needs to cover their career coaching services. Regardless of whatever else they may do outside that area.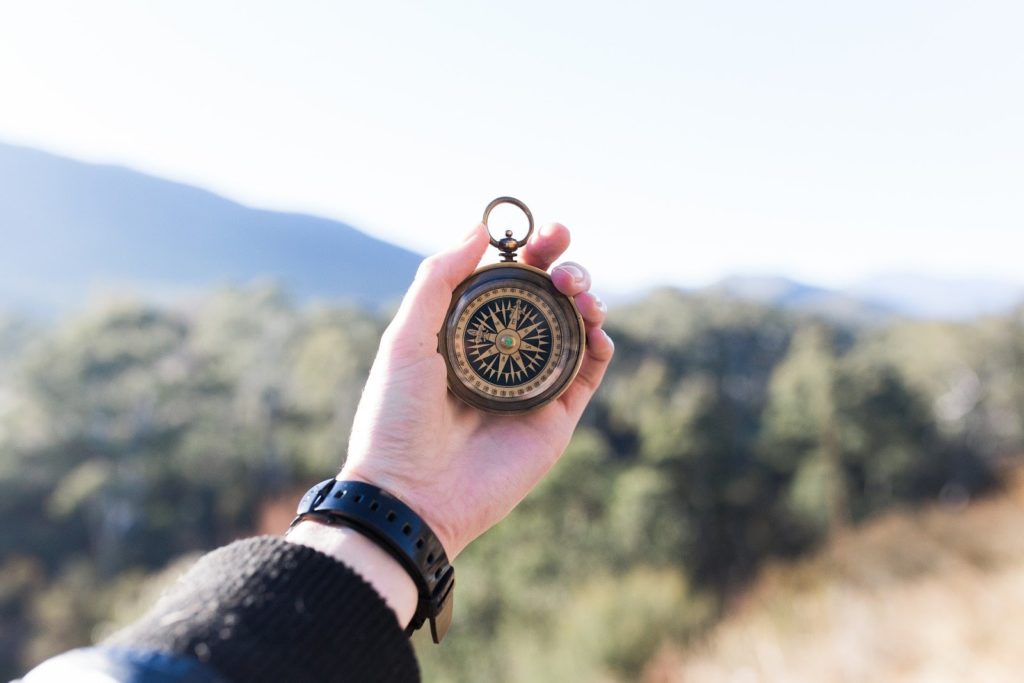 5. Go for a taster session
Whether you paid or not, a taster session and/or speaking to your career coach is a crucial part of determining whether a career coach is indeed right for you.
Putting it simply – it's like a first date.
You need to know if the chemistry and trust level is there for you to be your most open and honest self in what can be a very personal relationship.
Use this opportunity to ask as many questions about the process as you feel necessary, including their background and thoughts on how they could support your needs.
Were you understood and listened to? Did you have enough time to speak openly? Were you able to trust them? Did the session build a level of confidence in you? Did they appear to be aligned to your own core values?
If things aren't right – for whatever reason – shop around.
Do not feel pressured to make any commitment unless you're sure.
It may sometimes be difficult to achieve such certainty in 1 or even 2 sessions, therefore it may be more beneficial to seek an arrangement where you pay per session. Avoid paying upfront for multiple sessions at a time if you feel this way.
It's also important to remember that most arrive at career coaching when they feel the need to make some big decisions or changes in their life. Consider whether the changes you are looking to make are those that are likely to be achieved over a single session, or whether 4 – 6 sessions might be more realistic.
6. Sign a robust career coaching agreement
My advice is NEVER to enter a career coaching relationship without both you and the coach explicitly ascribing to a career coaching agreement.
I may write an article on what to do if things go wrong (from personal experience!) another time.
If you do, this may leave you vulnerable to things going very wrong.
The agreement needs to cover a range of important aspects of the service including what is being offered, what the expectations are on both sides, cost, duty of care, complaints processes, cancellation policy, refunds and more.
It should be underpinned by the aforementioned global code of ethics for coaching, and your rights as a consumer by law – (if you're in the UK, see Consumer Rights Act 2015).
If your chosen career coach isn't willing to produce or even draft an agreement on request, question whether they are indeed professionally credible.
Check out this sample career coaching agreement by ICF to get an idea of what this should cover. Make sure it includes any specific requests you've had about the career coaching you're due to receive.
Avoid parting with your money until you are happy with the terms of the agreement and it's signed by both you and the career coach.

7. Enjoy your career coaching experience.. and review!
Yay – you're working with a career coach!
We can't wait to see how this helps you progress towards all those aspirational goals you have in your sights. Do let us know how you get on!
Remember to continually evaluate your experience with your career coach over time. It may exceed your expectations as in many cases, however in some it may not.
Good coaches will actively ask for feedback, and if they don't, you should feel able to offer it. Many career coaches are experienced in a number of approaches, and adaptable. This is why it is important to share your concerns with the coach as this will impact the success of the coaching experience as a whole.
With the right career coach, the right approach, and obviously commitment from yourself, you can look forward to achieving great things.
If your career coach has the right processes in place to protect you and the coaching relationship, it is certain that you will achieve a great outcome from this.
Don't forget to check out some of our handpicked MF Approved Career Coaches for Doctors if you're looking for a career coach.
Thank you to Dr. Laura Blackburn – Occupational Health Physician, University Lecturer and Career Coach, for contributing towards this article.
The following two tabs change content below.
Abeyna Bubbers-Jones
Abeyna is the Founder & Director of Medic Footprints and a Consultant Physician in Occupational Health
Latest posts by Abeyna Bubbers-Jones (see all)