Reflections of a Medic Mum during Covid Pandemic
Dr Mehwish Sharif, GP & coach, reflects on how many parents are balancing home and work life.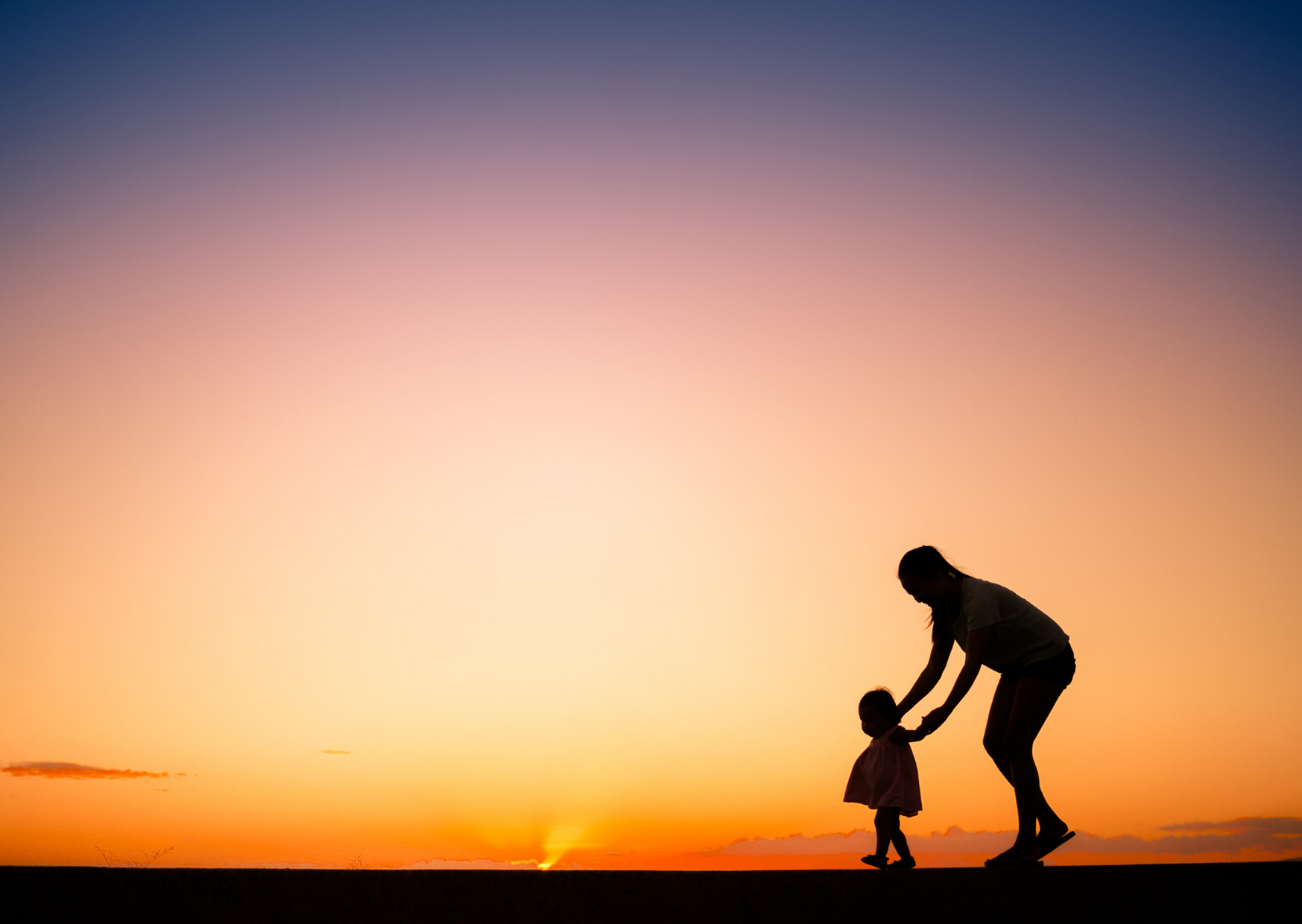 Don't go to work mummy! Don't be a doctor…don't you know there is coronavirus outside
I must say these words took me by surprise. So much had already changed in the last 4 weeks with school being closed, husband working from home and the national lockdown. To me, it seemed that the situation was more stable and not as anxiety provoking as the initial beginning. This exclamation by my 7year old on the night before my working GP day certainly forced me to reflect.
We had been very careful about explaining what coronavirus was and why all these sudden changes had happened. Our home schooling schedule was very relaxed to accommodate adjustment to all these sudden routine upheavals. We had regular contact with school teachers to discuss progress as our son has a care plan in place for additional educational support. In addition, we did regular facetime and zoom calls with family and friends. There was more scope and time for all the extra fun activities he enjoyed such as painting and baking. The news updates were limited to when he was not around.
So, as I explored what may have triggered this sudden anxiety, the realisation dawned. He was seeing my response and change in behaviour over the last few weeks. As the pandemic started, we had a lot of information emailed to us. He had seen me sitting with the laptop scrolling through all these very important emails, probably looking a little tense. After all, there was so much information and knowledge we needed to gain swiftly to plan our new way of working. Usually, I would do my personal learning and work related tasks when he was at school or asleep. Being off school, all his time at home was also, in his opinion, all his time with mum access.
Then there was the change in work attire. New scrubs and crocs and a secure mum bun replaced the usual smart workwear. The warm hugs after work were replaced with my rush to the shower without touching anything. The cuddles were delayed.
There was of course the fact that daddy was now off work and at home. Surely, it only made sense that if it was unsafe for daddy to be at work, then mummy should also be working from home. His protective instinct was kicking in. All this just did not make sense to a child.
Clearly, I did have to go out for work and I also needed to help manage his worry. To do this well, firstly I had to try understand where the concern originated, moving onto reflecting on this and changing my own actions and displayed behaviours. Finally, open communication to address all the worries in his mind, answering any questions and instilling confidence that he was correct to voice his concerns. I was realistic that this would be an ongoing process over the coming weeks.
Children learn from behaviours modelled by their parents. He understood in simple terms that doctors look after unwell people. We explored why it was important for doctors to keep working especially at this time when so many people were unwell. However, we also discussed how doctors were keeping safe, by wearing different clothes and shoes, masks and gloves and having showers, to avoid picking any germs too. At the same, it was important to raise and discuss concepts that he could model later in life. The idea of being dedicated to a cause, to work hard with enthusiasm and motivation, to give something back to the community, to rise above fear and challenge and to always ensure self care and safety whilst doing all this.
' You have a choice'
He was right. I didn't have to go to work, I chose to go to work, as a doctor, despite coronavirus being outside. He was comfortable with that. He was ok with mummy being a doctor.
For more reflections from those facing the pandemic, check out our Doctor Diaries.
The following two tabs change content below.

Dr Mehwish Sharif is a General Practitioner, Coach and keen writer. Special interests include clinical hypnotherapy and advocating for neurodiversity and inclusion.

Latest posts by Mehwish Sharif (see all)