Spotting & Seizing Health Tech Opportunities when You're Full Time in the NHS
Listen to Abeyna and Nooshin Barmania who shares about how Nooshin explored an opportunity in a Medtech startup and how she negotiated into this role despite her clinical commitments.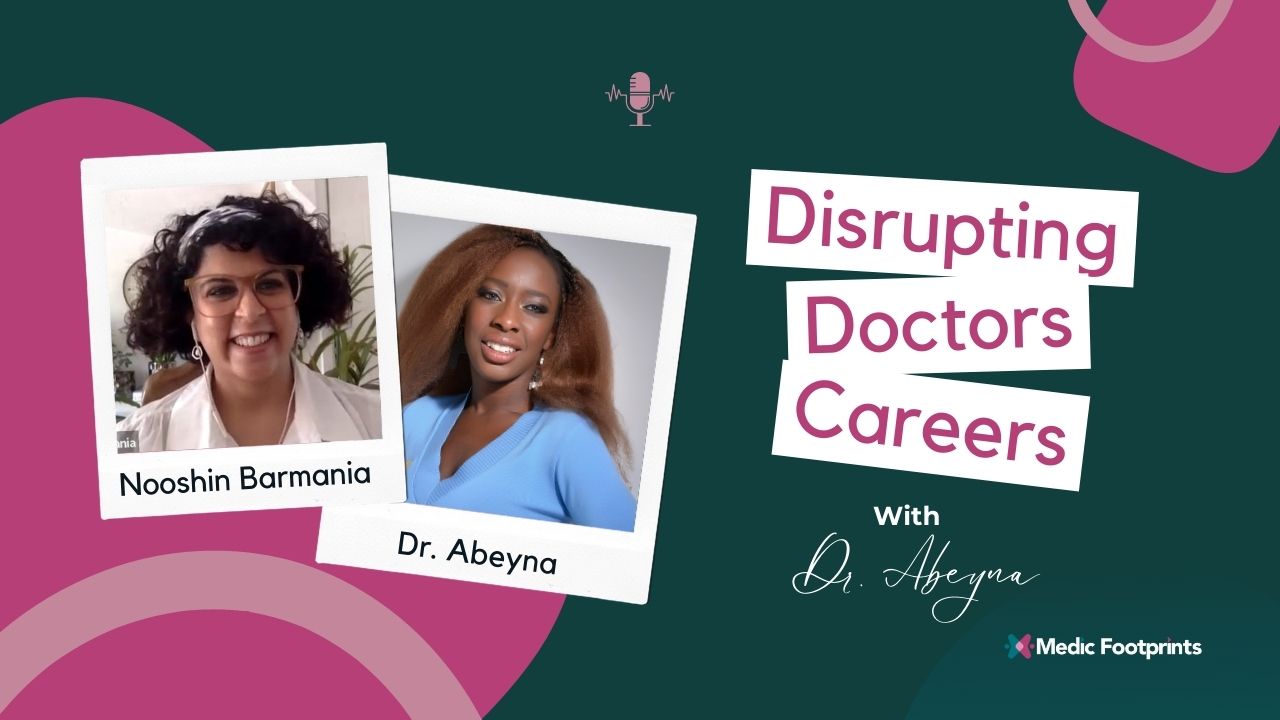 In this episode, Abeyna speaks with Nooshin Barmania, Consultant Respiratory Physician and Strategy Advisor in Healthcare & Med Tech.
Nooshin shares about:
🚣‍♀️ How Nooshin created an opportunity to work for a Medtech startup through a Quality Improvement project in her local trust
⛳ How she successfully negotiated reduced Consultant hours with her trust to pursue the CMO role
💎 The huge value she brought to the Medtech company as the only clinician on the team
The following two tabs change content below.
Latest posts by MF Admin Team (see all)