Breaking Down the Barrier for Doctors in AI
In this episode, we will welcome Daniel Mullarkey, NHS GP & Medical Director Skin Analytics! We get the opportunity to…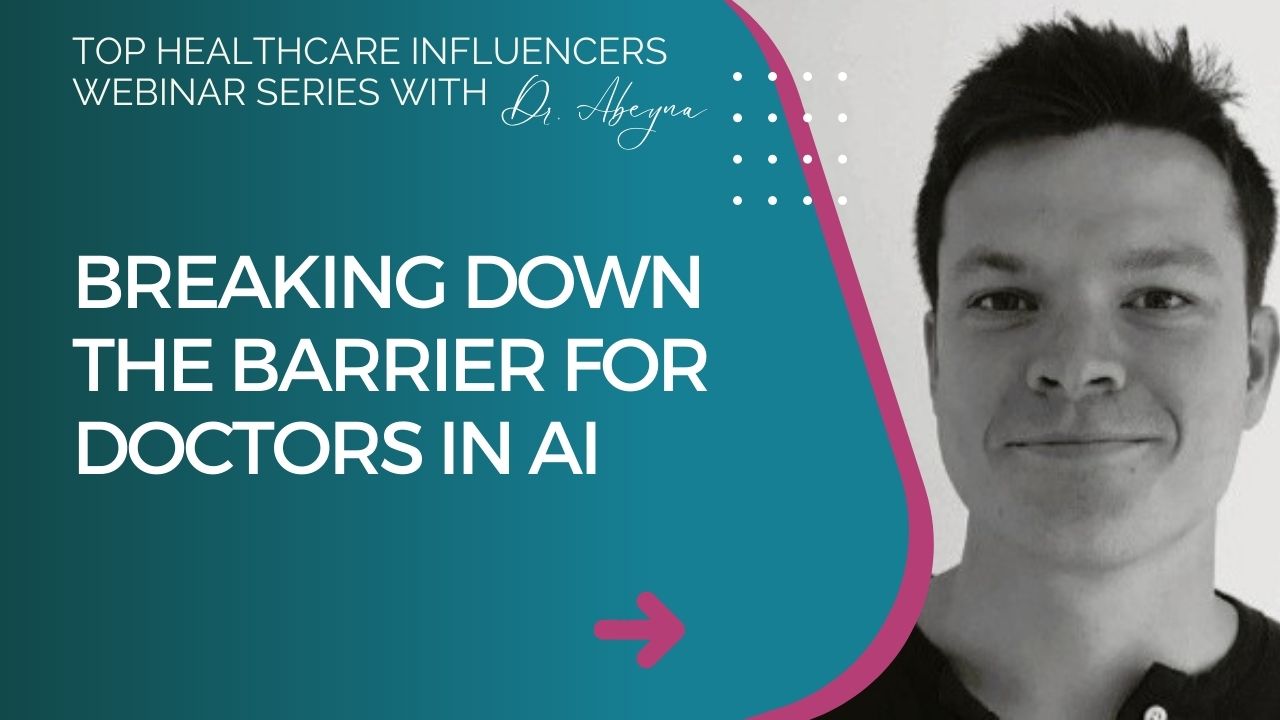 In this episode, we will welcome Daniel Mullarkey, NHS GP & Medical Director Skin Analytics!
We get the opportunity to chat with Dan about:
💡 His career journey as someone who is passionate about both clinical and nonclinical medicine, and why he chose to expand his career into the world of artificial intelligence.
🩺 What he believes are the biggest barriers faced by the NHS, and traditionally clinical medicine in general in terms of health tech and AI and what opportunities he sees for medics who are also interested in both to fill these gaps.
💲 What advice he would give to doctors looking to expand their career portfolios into health tech and AI and what roles there are, along with their associated earnings.
The following two tabs change content below.
Latest posts by MF Admin Team (see all)