4 Common Mistakes Doctors Make on their Non-Medical CVs

As a doctor looking to change career, you are probably aware that a medical CV is very different from a non-medical CV.
Although, your CV is not everything, and by itself will not guarantee a successful career transition, it is important to create a document that makes an impact on the person reading it. That impact must be made very quickly – the average recruiter only spends 10 seconds skimming your CV.
In that time, your CV either makes it through to a more in-depth read or goes in the bin (virtually or literally). Ten pages, listing your jobs, research, publications etc will not cut it.
There is another reason why it is really worth spending time on your CV. If you do it properly, it will also help you in interview as well. The groundwork you have done will allow you to give more specific, impactful answers in a non-medical interview.
In this article, I will go over the 4 common mistakes doctors make on their non-medical CV's.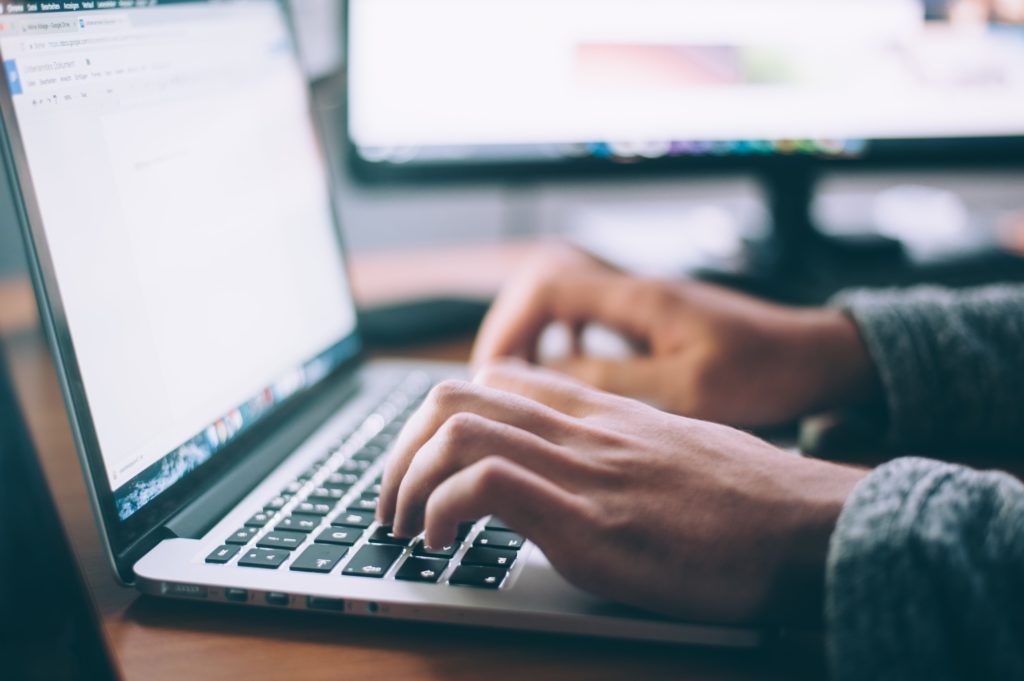 1. Using your CV as a 'list' of everything that you have done with no explanation
When a recruiter or HR professional is reading your CV, they are not looking for a list of every hospital that you have worked at, every hospital rotation, every publication you appeared in.
Lists with no explanation do not add value to your CV, because without context, these things are meaningless. That is because they do not give the reader an idea of the transferrable skills that you have, or what the impact of what you did actually is.
For every entry you have on your CV, ask yourself the question, 'what value is this adding?' 'what is it telling the reader about what I can do?' Put yourself in the shoes of the person reading it (who may well be from a non-medical background).
They want to understand how what you have already done can be applied in the field you want to move into. In other words, what your transferrable skills are. Lists do not convey this information.
2. Focusing on what you did, rather than the impact that you made
When I work with doctors, often, instead of simply listing the hospitals and rotations worked, they will list a set of responsibilities/tasks that they completed in their time there. This does not tell the reader what impact or contribution you made during your time at the hospital.
You must say what difference you made, and, if possible, quantify this, so the reader can see in no uncertain terms that you made an impact. For example, I introduced an initiative that reduced waiting times by 10%.
I appreciate that this level of detail is not always possible, and often, I encounter resistance from the doctors that I work with, who say that they do not feel that they made any difference. Every single person, if pushed, can find some examples of having made an impact.
It doesn't have to be a big example, or loads of examples, or quantifiable, if there are no numbers. But there is always something. Find examples.
Doing this exercise is not only important for your CV, but also for interview. Your interviewer will be looking for examples of your impact.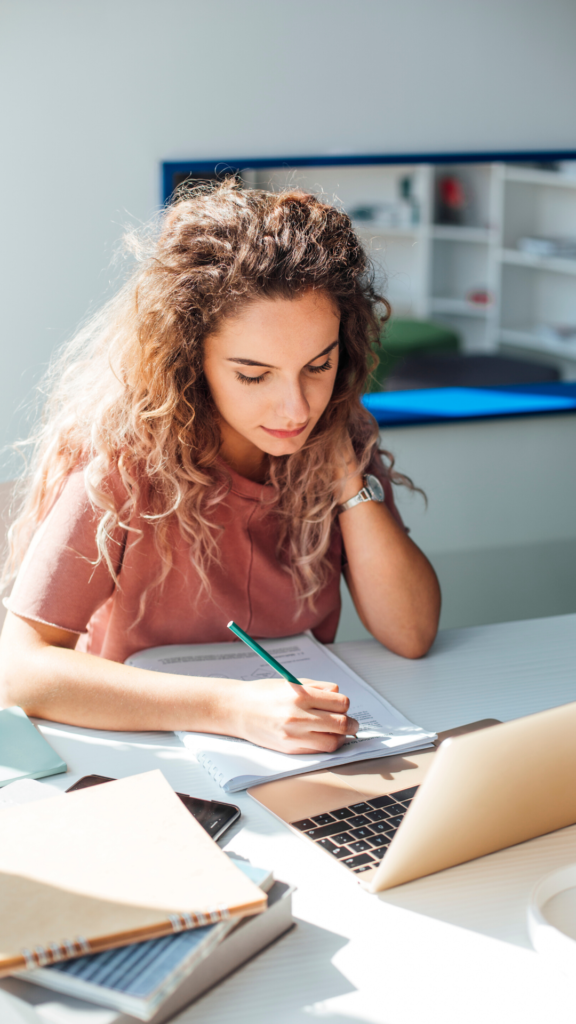 3. Using buzzwords on your CV
How many of you are guilty of using words such as dynamic, adaptable, good team player, somewhere on your CV? You're not alone! It is a common mistake that non-medics make as well.
Not only are these words meaningless to recruiters/HR, I have actually heard some say that they find these words to be annoying. Not the impression that you want to create!
Why is that? They are words that many people use. They are also the minimum that you would expect from people in a professional context. Unfortunately, their over-use combined with no tangible evidence on a CV that what you say is true, means that these buzzwords often do more harm than good.
You want to stand out, not be like everyone else
4. Show, don't tell. Vague, over specific.
Specific is always better than vague. When you are thinking of examples for your CV, get as specific as possible. Paint a picture for the reader of that specific situation and your role in it, as well as the outcome.
One of my favourite mantras is 'show, don't tell'. Don't tell the reader that you are a great communicator. Demonstrate through a specific example that you are a great communicator in a work context.
It is far better to have a couple of specific, powerful examples than lots of vagueness around what you did in a particular role/rotation.
Want some help for your non-medical CV, LinkedIn or upcoming interview?
Reach out to Sara who can certainly help you!
The following two tabs change content below.

Sara Sabin
With a solid corporate background, Sara specialises in advising doctors in how to prepare a non-medical CV and how to prepare for a non-medical interview. She is also the Co-Founder of Medic Footprints.

Latest posts by Sara Sabin (see all)