How your own values guide your career choices
Find out in this 1 min video on how your own values can impact on the choices you make in your career. From Dr. Tim Ojo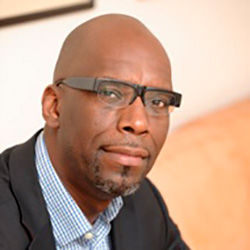 Ever wonder how your own intrinsic values and beliefs guide the decisions you make in your career and your life?
How can this be further explored in career coaching?
Find out more from this 1 minute clip featuring Dr. Tim Ojo, at one of our previous events.
How your own values guide your career choices
Dr. Tim Ojo, Consultant Psychiatrist, Medical Director of Surrey and Sussex NHS Foundation Trust and Executive Career Coach on what should guide your career choices in life.
This event took place at our From Medicine to Career Coaching networking event.
The following two tabs change content below.
Latest posts by MF Admin Team (see all)