Working at the NHS Frontline, Exams cancelled, Life on Hold, What Next?
Dr Mute, a GP trainee and IMG, reflects on how life as trainee has changed.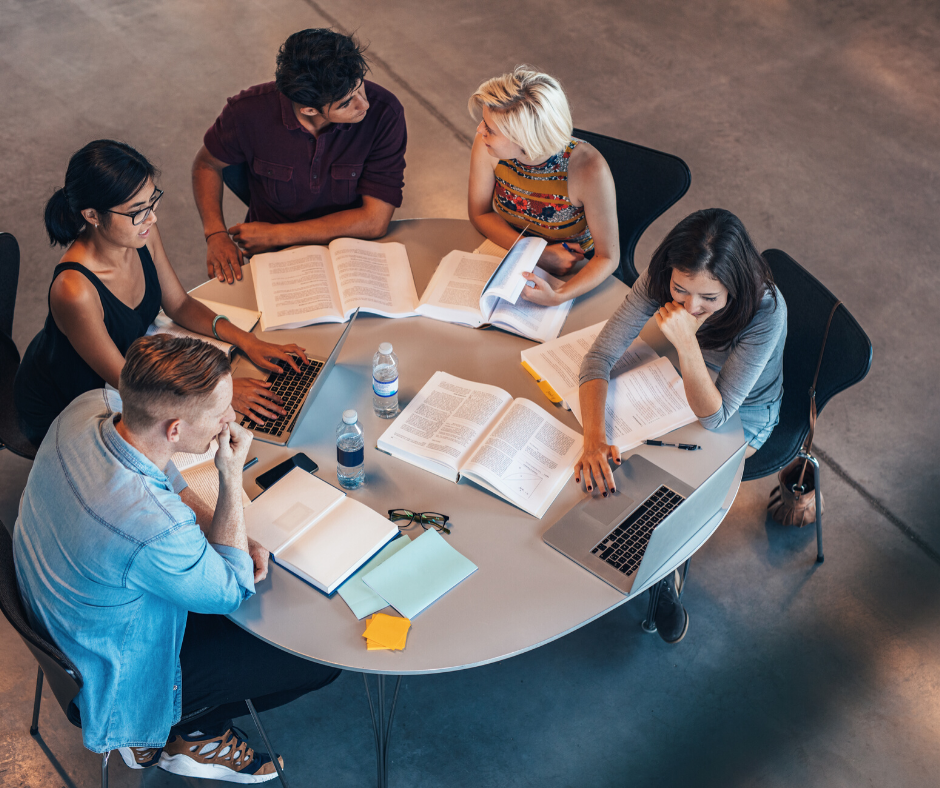 Working at the NHS Frontline, Exams cancelled, Life on Hold, What Next?
I decided to put blogging on hold because I wanted to concentrate on passing my MRCGP exams this year. Things started smoothly, the year kicked off just right, and just before the end of the first quarter of the year the notable COVID-19 hit the world. Perhaps this is the best time to be up-to-date on the blog as I am sure lots of people working from home or self isolating will have time to read blog posts.
Just like that, life changed, everything that mattered didn't matter anymore. Shopping, school, parties, holidays, family events, celebrations etc all now mean nothing, but everyone trying to be alive. For me, I think for most other people this is more like a reality check. All the things we spend time worrying about may end up as nothing, and now the things we take for granted now mean so much. Things like, food, good hygiene, staying indoors and spending more time with the family, now mean so much compared to months ago.
I was at the peak of exam preparations and just counting down to weeks to write the AKT exam and then, I got the most dreaded email. Exams cancelled until further notice. The question was, do I continue reading? Do I stop reading? What happens now to all the weeks of endless revision? I think I found the answer before I lost motivation. I decided to keep the fire burning, to keep reading, work on my weak areas and prepare to smash the exams with no care in the world.
How do I feel working at the NHS frontline?
Honestly, scared but I've got my doctor hat on and ready to save lives. I am mostly scared because I don't want any member of my family who I go back to every day to be at risk. I just want everyone safe and healthy. Thankfully, there has been a massive support and show of love from all over the world to health care professionals. This is definitely a war and we are at the war front. My experience in general practice isn't as traumatic as my colleagues who are in secondary care. There has been a huge decline in the number of patients turning in for routine visits and we are mostly consulting via telephone and video calls with only the extremely important cases seen face to face.

How did this affect the world?
All of a sudden, everyone started panic buying, tissue paper became gold and most people had to celebrate with their loved ones through the window. People are sadly losing their jobs, mental health problems including domestic violence are on the increase, and the world has certainly come to a standstill.

We all have unanswered questions.
WHAT IS COVID-19? WHERE DID IT ORIGINATE FROM? HOW IS THIS DIFFERENT FROM OTHER VIRUSES THAT CAN BE CURED? WHY IS THERE NO CURE? WHY ARE PEOPLE DYING SO QUICKLY? WHY HAS THIS SPREAD ROUND THE WORLD SO RAPIDLY?
Someone asked me: As a key worker, what are the 2 pros and cons of covid-19 on my career?
Looking at the pros, it gives me more head space to do more compared to the usual everyday hustle and bustle. It has also made us in primary care realise that we could achieve more remotely and not necessarily in a work environment.
The cons will be the slow progression in training as we are unable to do our intraining exams and not sure of what next really. There is also the medico-legal aspect, owing to the fact that we are now doing lots of video and phone consultations, there is that possibility of missing a serious diagnosis.
There is indeed so much uncertainty, so much scare, people are now living in fear. I think the honest truth is no one really knows; even as doctors we do not have all the answers. With people dying everyday (may their souls rest in peace), and the numbers of infected individuals on the increase, means we all have a huge role to play in stopping the spread and deaths.
Lets follow our local guidelines in our different countries and communities, continue to practice good hygiene, limit our movements as much as possible and above all, stay kind, positive and continue to live in love and happiness.
In the end nothing really matters but how much positive impact we have on each other.
Stay safe everyone.
With love,
For more reflective journal entries from those working at the NHS frontline, check out our Doctor Diaries.
The following two tabs change content below.

Dr Mute is a GP registrar in the Wessex Deanery, currently rounding off ST2 and at the peak of exam preparations. She has a blog, Berrysmotivation, a platform to inspire and motivate our generation. As an international medical graduate, she likes to find opportunity to guide other IMG's seeking a similar path.

Latest posts by Okiemute Akpomedaye (see all)