How to Become a Portfolio GP & Clinical Content Expert
In this episode of Disrupting Doctors Careers, Abeyna and Dr. Catherine Hyatt talk about an alternative career in content writing. This episode covers: 🔨 What Catherine did to get her first break as a content writer whilst working as a…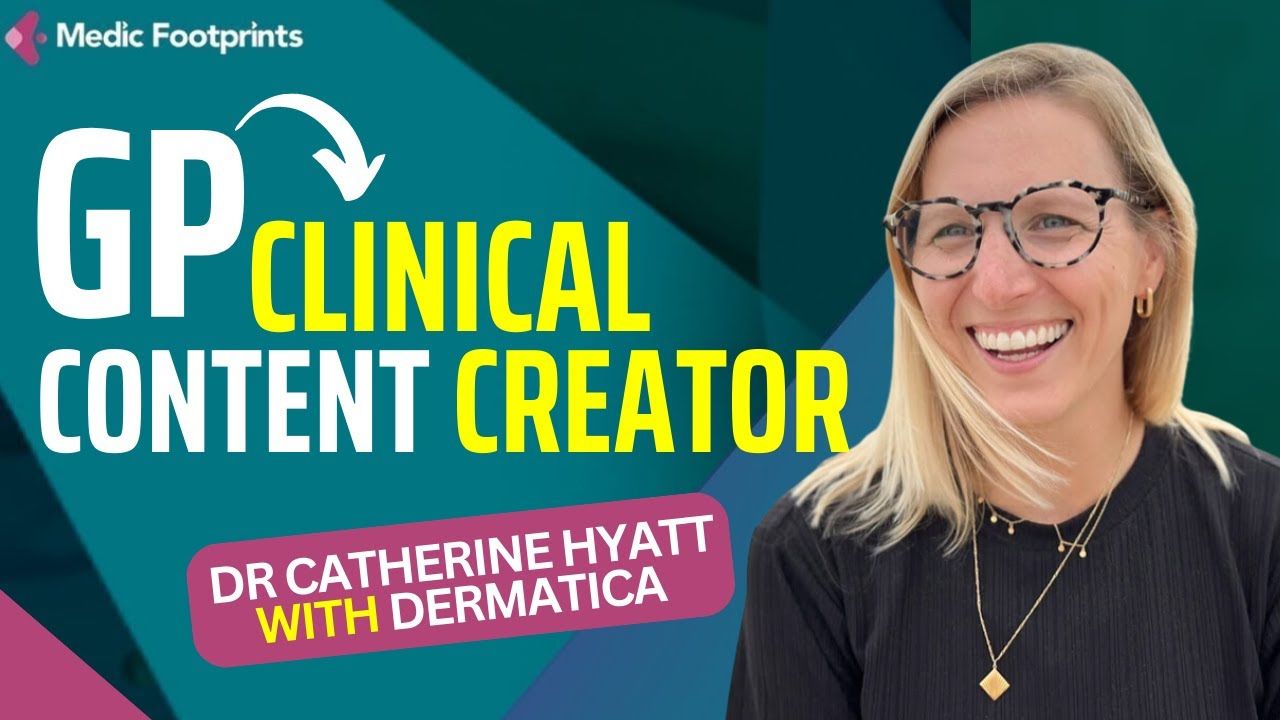 In this episode of Disrupting Doctors Careers, Abeyna and Dr. Catherine Hyatt talk about an alternative career in content writing.
This episode covers:
🔨 What Catherine did to get her first break as a content writer whilst working as a full-time GP.
🧗🏿‍♀️ The realities of what 'Reaching Out' means and the work it took to get a gig writing for international publication Red magazine
🎣 How she made a decision on whether to work for free or not as her first main role in industry
⛳ Essential insights on how other doctors can effectively position themselves to get the opportunity they want
Catherine is GP by background who has moved into the world of medical content. From content development to review and everything in between, she helps make sure that the clinical content produced is as accessible and, crucially, evidence-based as possible. She is now the Clinical Content Lead at Dermatica and GP.
The following two tabs change content below.
Latest posts by MF Admin Team (see all)