5 Great Reasons to be a Management Consultant
We explore many great reasons to be a management consultant (and some not so good reasons), as this field becomes increasingly popular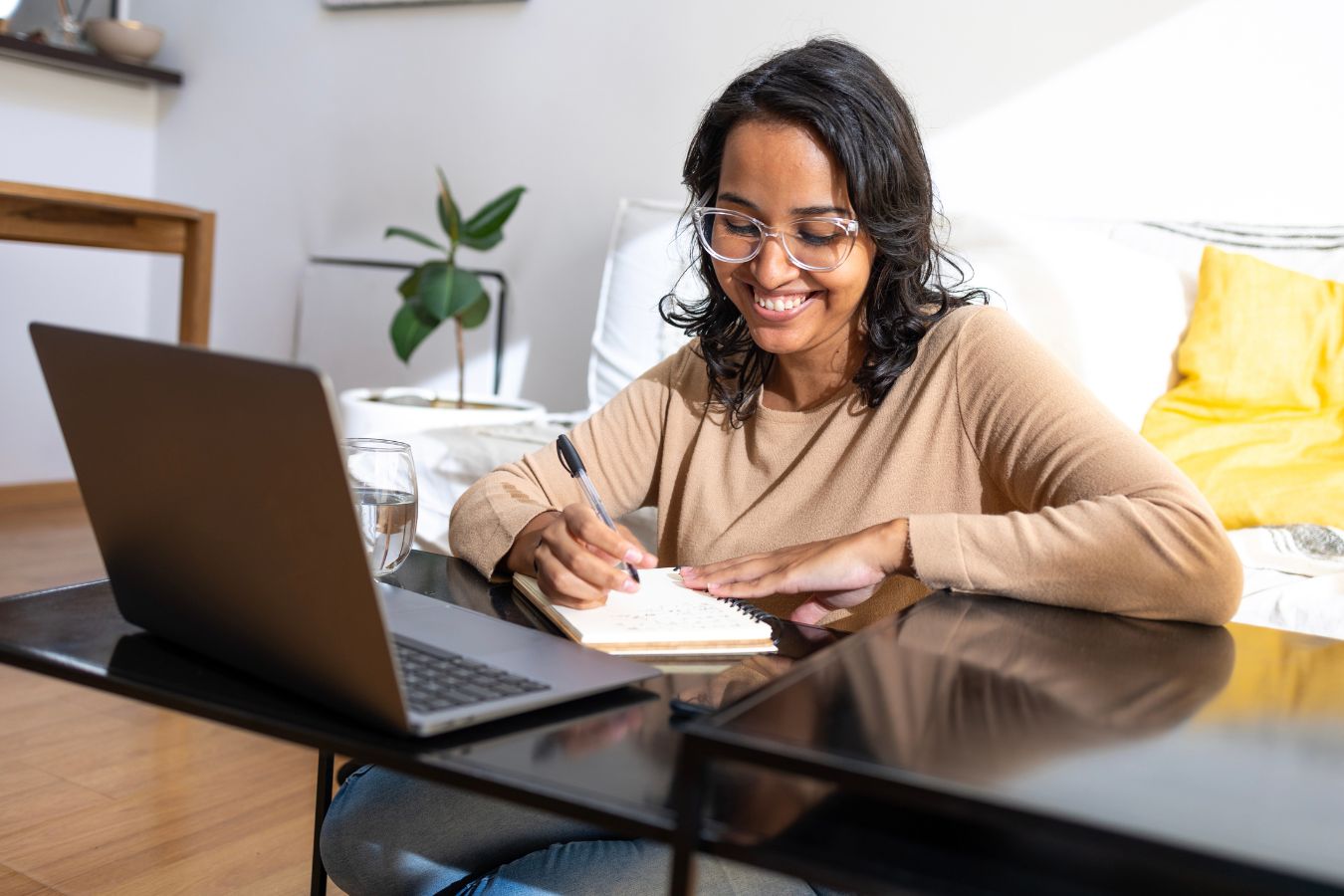 Recently, there seems to be a lot of interest from doctors wanting to become management consultants. There are many great reasons to try out this career path (and some not so good reasons). Like with any competitive industry, there is more demand than there are jobs available, so having a passion for it will give you the edge.
5 Great Reasons to be a Management Consultant
1. NUMBERS AND QUANTITATIVE DATA ROCK YOUR WORLD
Management consultants love numbers! Are you the type of person that thinks about numbers in random situations?
Do you go into a restaurant for example and start thinking "what profit does it make in an evening?" Then, start doing calculations in your head; average spend per head, cost of staff, cost of raw materials, rent, lighting etc.
You get my point. It's not the kind of thing that rocks everyone's boat, but it fascinates you.
2. YOU LOVE WORKING ON DIFFERENT PROJECTS
Management consultancy involves project work with different clients. This means that you will have variety in your day job.
As much of the job involves working with clients, this means that a certain amount of travel is inevitable (this may be in or outside of the UK). If you're the kind of person that loves travel, gets bored with doing the same thing week in week out and loves speaking to different people all the time; then management consultancy may be for you.
3. YOU'RE THINKING OF ONE DAY RUNNING YOUR OWN BUSINESS OR MOVING WITHIN THE FINANCE INDUSTRY
Working in management consultancy could be seen as a strategic move. Work in it for a few years, get some experience and then armed with all the tools you need and a network of valuable contacts, you can branch out on your own.
If you can get there, the Big 3 Firms in particular will open many doors to you. Having said that, any experience within a consultancy firm is valuable. It will help you to understand the business and commercial world.
4. STRUCTURED, CORPORATE ENVIRONMENTS WORK FOR YOU
Management consultancy is a corporate environment. This means (and this may vary from firm to firm) that you work long hours, you come to work in a suit, there is a hierarchy and you hopefully climb the career ladder.
If you're good at your job, you can progress quickly; if you're not so good at it, well……
If you know straightaway, you want more flexibility with your work, this may not be the right career for you.
5. YOU'VE RESEARCHED IT, KNOW WHAT MANAGEMENT CONSULTANCY IS AND THINK YOU'LL LOVE IT
It may seem like an obvious point but I get approached by doctors who don't seem to know what management consultancy is; or that there are different types of firms; and different types of consulting (strategic, operational etc)!
Do your homework first – there's resources online, books you can buy, people you can talk to about it. If you've done all of that and you're still convinced it's for you, then go ahead. You'll be a lot more convincing at interview if you've prepared thoroughly and come across as passionate.
AND SOME REASONS NOT TO BE A MANAGEMENT CONSULTANT
You just want to leave the NHS – this is NOT a good answer at interview. You need positive reasons why you want to be there.
You're there for the money – the salary at least in the beginning is not going to be that much higher than you earn as a doctor.
Everyone else is doing it – again, everyone is different. There are LOTS of things you can do.
---
For those of you that want help with how to structure a non-medical CV (for management consultancy and other career paths), we offer a consultancy service. Contact us for more information.
The following two tabs change content below.

Sara Sabin
With a solid corporate background, Sara specialises in advising doctors in how to prepare a non-medical CV and how to prepare for a non-medical interview. She is also the Co-Founder of Medic Footprints.

Latest posts by Sara Sabin (see all)