CQC Registration – A Doctor's Perspective – Part 1
Here we provide an overview of the Care Quality Commission, who and what they regulate and what the process of registration involves

If you have been practicing medicine in the NHS, you are most likely aware of the Care Quality Commision (CQC) but aside from hospital/surgery inspection and ratings, you probably don't spend much time as a doctor thinking about 'them'. Whether you are working in private clinics, research organisations, start-ups or even volunteering, I believe all doctors should at the very least have more awareness about the CQC and regulated activities.
I have decided to write the following article in 2 parts: Part 1 is an overview of the CQC, regulated activities and the registration process; and Part 2 features the interview process, ratings, inspections and the different healthcare settings in which I have personally had experience with the CQC applications/inspections.

What is the CQC?
Established in 2009, the CQC is an executive non-departmental public body of the Department of Health and Social Care in the UK. It is an independent regulator of health and social care in England and is involved with registering, monitoring, inspecting and rating providers. Services that are regulated by the CQC include: hospitals, GP practices, walk-in and out-of-hours services, certain private clinics, mobile doctors, home care agencies, dentists and care homes to name a few.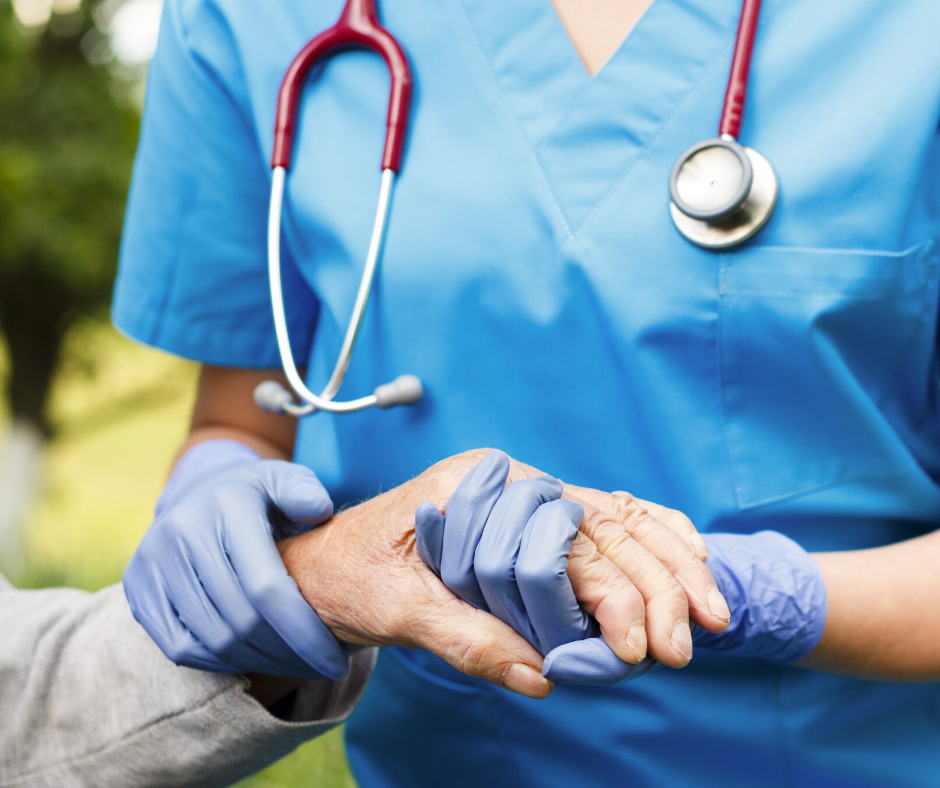 Who needs to be registered?
Anybody (individual, partnership or organisation) who provides a 'regulated activity' in England, must be registered with the CQC, or they are committing an offence. There are 14 Regulated Activities and it is a providers responsibility to check and see if an activity they are wishing to undertake is currently being regulated by the CQC and therefore needs registration in advance of offering said activity.
At the time of writing, the 14 regulated activities are:
Personal Care
Accommodation for people who require nursing or personal care
Accommodation for people who require treatment for substance misuse
Treatment of disease, disorder or injury
Assessment or medical treatment for persons detained under the Mental Health Act 1983
Surgical Procedures
Diagnostic and Screening Procedures
Management of supply of blood and blood-derived products
Transport services, triage and medical advice provided remotely
Maternity and midwifery services
Termination of pregnancies
Services in slimming clinics
Nursing care
Family planning services
When registering a service, it is the applicants' responsibility to check which regulated activities they are likely to provide and include this in the application. For example, many private medical clinics will likely need to register 4 & 7. A remote clinical advice service may possibly register 4, 7 & 9. If you are looking to start an employment agency for carers to another organisation who will then be responsible for direct provision of care you would not require registration.
Does aesthetics count as a Regulated Activity?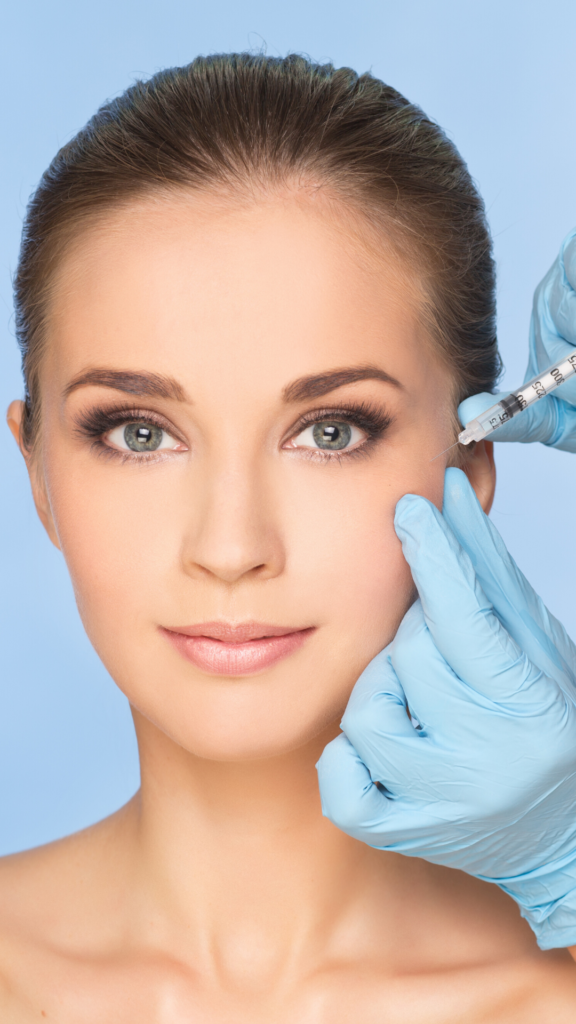 You may notice that whilst 'surgical procedures' (6) is a regulated activity, currently non-surgical procedures such as many aesthetic procedures are not included on the list; however this has been hotly debated over the years. It is thought this may come under scope of regulation at some point in the future, for instance PDO thread lifting is one example of a service that has come under scope recently (2019). However, subcutaneous injections of muscle-relaxants i.e. Botox® for cosmetic purposes, subcutaneous dermal fillers, chemical peels and hair removal (IPL) are currently not CQC regulated. A caveat is if Botox® is used for the 'treatment' of hyperhidrosis – this would require CQC registration, as it would be for treatment purposes and thus regulated activity (No. 4). We shall revisit aesthetics in Part 2 also.
What first steps do you recommend?
If you feel you may be likely to conduct a regulated activity but are unsure, I would advise first having a discussion directly with the CQC. In my experience, advice can vary so you may feel its wise to also discuss with a CQC consultancy or indeed speak to a colleague who has registered a similar service as well. I have spoken directly with CQC, used consultancies and spoken to numerous colleagues over the years and will honestly say there is no perfect route.
Ultimately the responsibility is on you (as a potential service provider) and therefore it is sensible to seek as much advice as you can, but also make your own decisions. This advice carries true not only to your application but also any policies and documentation you use for your service. There are a number of companies offering ready-to-use templates, but I would strongly caution against using something you have not had direct oversight over.

What does the registration process involve?
Once you have decided you are going to register your service, you simply sign-up and complete the forms online. This process may take anything from 2 hours to a couple of days, depending on how much is already in place. You will need to have your legal entity established, decided (or already have) a location to register, choose a manager and a nominated individual. You will then have to write a statement of purpose describing what & where you do your activity and to whom, and carry out CQC-Countersigned DBS checks on the registered manager, nominated individual, partners and registrant (note: this is true even if you are already on the DBS Update service). CQC state this can take 8 weeks, however in my experience it took around 2 weeks. You will need to provide assurance of your financial position in a statement from a finance professional i.e. accountant or bank, to demonstrate you have the financial resources to provide / continue to provide the services outlined in your statement of purpose.
Policies you may be required to submit with your application include: management policy, safeguarding policy, planning permission (optional), building regulation (optional), governance document and other supporting evidence for the registered manager.
How long does it take once I have submitted my application?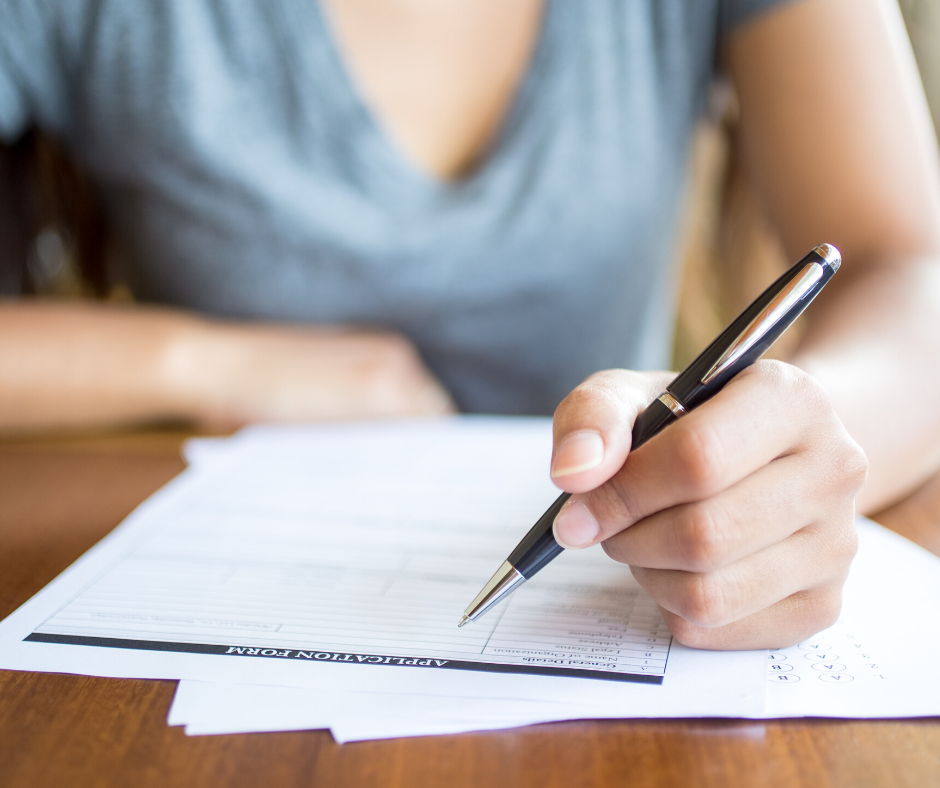 Upon submitting an application, CQC state they will take 10 weeks to process an application before hearing back regarding an interview for the service and a 'fit person' interview for the manager. In my experience for one application, this took longer and I have heard of other clinics waiting 16 weeks due to the work load and lack of inspectors.
Keep an eye out for Part 2 which focuses on the interview process, costs involved, inspection and some experiences from different healthcare settings.
Please note the above has been written based on information from the CQC and personal experience that is true at the time of writing. It is not prescriptive and you are advised to only use this for reference only.
The following two tabs change content below.
Latest posts by Jonathan Andrews (see all)