Covid and Curries: Living in a Hotel amidst a Pandemic
An amazing account from junior doctor Devyani Bhatt, who shares her experience of living in a hotel to protect her family during the pandemic

Soon after my finals, my mother received two pieces of exciting news. Firstly, I would be returning home for the first two years of my career as a foundation doctor. This meant she could now supervise my supposedly erratic eating habits, teach me to 'vacuum like you mean it' and spend quality time with her only daughter. She also thought this would be a wonderful opportunity to teach me new skills:
"I can teach you how to cook before you get married!"
Secondly, and I would say more importantly, the transplant co-ordinator had given them a ring. As of 2018, my mother is the proud owner of a transplanted kidney, with the plumbing having taken place after almost a decade of waiting. Although she has been released from the shackles of dialysis and lives a somewhat healthier life, she remains severely immunocompromised.
2020 rolled the dice, and we landed on "Pandemic". My mother kept the kidney, but she would have to give up her hopes of teaching me to cook. COVID had other plans for me.

Homecoming
The one thing I knew I would not miss when I left medical school, was the regular upheaval of sweaters and saucepans for clinical placements. We travelled far and wide to experience 'healthcare in different settings' and of course, to get cannulas signed off across the deanery. I had quickly resorted to commuting so that I could sleep in my own bed at night. When other students my age were saving up for their weekend ski trips and nights out, I had saved up for a dyson. I liked home. I liked my vacuum cleaner. I liked my kitchen in which I could clean dishes my way thank you very much.
And yet, I missed my quiet time, my spontaneous trips with friends and privacy; for those were foreign concepts in my household. However, all was not bad in the family home. I had a good routine. A typical weekday would involve commuting and calling my boyfriend, ward rounds and ABGs, lunch with the colleagues and the occasional emergency buzzer. At home, I would have a meal in the evening with my entire family, watch TV with my Papa, pull pranks on my mother and find ways to procrastinate through to the evening. Date nights, gym, kickboxing and catching up with friends were all feasible options. All whilst staying in one accommodation, rent free for 24 months. Complimentary hot food and washing machine too!
I feel like I jinxed it.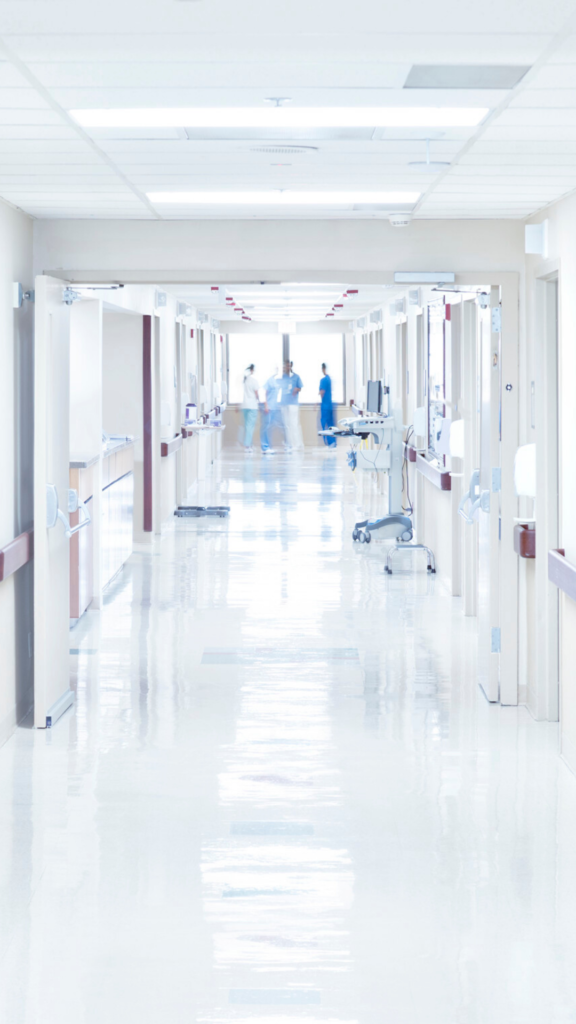 Rotating through Rotations
I was looking forward to finishing my placement in respiratory medicine, I had planned the 'Thank You' cards, thought about the treats I would be bringing in for my final day on the ward and also took a snapchat of my 'last ever medical night shift'. Although I had thoroughly enjoyed my four months testing the patience of my wonderful Physician's Associate, I think the time had come to respectfully move on.
Maybe I had the stamina to get through the first week of COVID chaos because I knew I would be rotating from respiratory.
Yepp. Jinxed it again.
COVID Chaos
We manoeuvred between 'clean ED' and 'dirty ED' in the early weeks of March. We heard rumours of "the last box of face masks" and we listened intently to consultants speculating on their own conspiracy theories. We battled through the countless coughs and fevers that left our automatic doors open all night, allowing for a sad, weary draft to dampen the collective morale. COVID-19 was upon us and we had no choice but to keep on clerking. It was only logical that my ward (the respiratory ward), became the first "COVID Isolation" ward.
Between the numerous bouts of bad news we had been breaking, I could not help but think about the implications of COVID-19 on the home front. Whilst discussing the rationing of ITU services over our hastily made coffees, I had reluctantly accepted that my mother would probably be given a DNAR on the doorstep of any hospital she was brought into. It was justified no doubt – she had comorbidities, her physiological reserve was far too low, and she would not have tolerated the brutality of chest compressions.
Despite the dangers, I had begun to normalise it. If I just went home and showered straight away, stayed in my bedroom and never ventured out, my family would be safe. Right? It was early days, and there was little guidance on the next steps. Management were happy to help, but they seemed to rely on me to make the call. I have always believed that if one can suggest a solution to a presenting problem, others are more willing to help. But this situation did not have any ideal solutions.
Whilst hunting for a consultant to post-take my 7th ?COVID patient, I bumped into one of the consultants who oversees the juniors in the hospital. I hastily explained my predicament and he suggested that I liaise with the other two juniors on my stream (psychiatry and chemical pathology) and see if I could organise a swap. And although an extremely sensible idea, I knew that I did not want to leave the front line. It's hard to advise someone who has already made up their mind on a matter, I am sure we can all relate?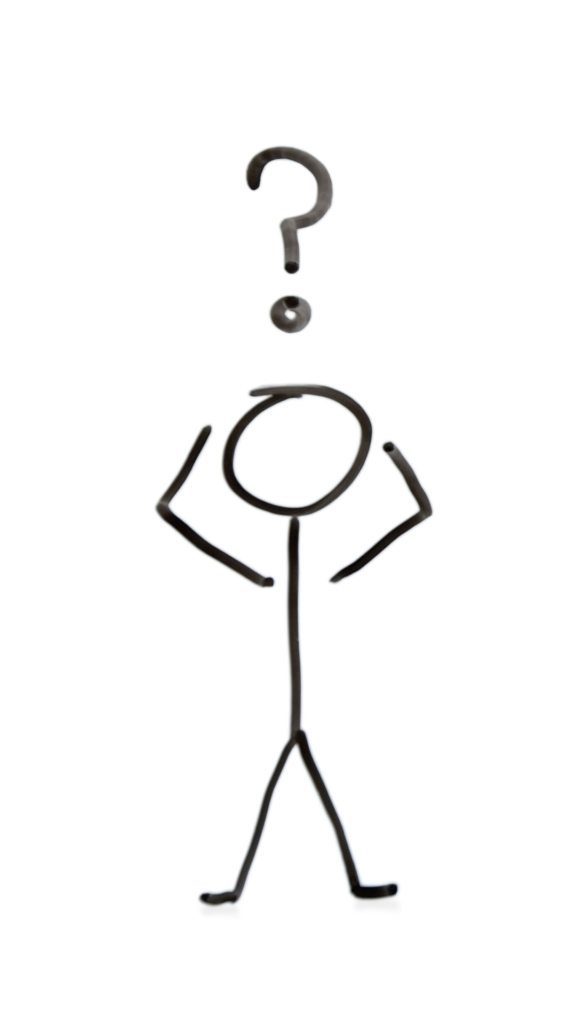 A few days later, I heard of a fellow doctor whose father had passed away from the virus. The wake up call was heard loud and clear. If I did not wish to leave the wards, then I would have to leave home. I had attempted to convince the powers above that funding an apartment would be significantly cheaper for them – but this was allegedly not an option. Therefore, a couple of emails later, I had moved into the Copthorne Hotel.

Living in a hotel amidst a pandemic
Living in a hotel for free may seem like the dream until you are reminded that the gym, the spa, the club room, the swimming pool and the shopping complex next door are all closed until further notice. It may further have dampened your spirits to accept that this room may be home until further notice. However, I cannot complain. The hotel is clean, it is warm and they have free WiFi.
In the short time that I have been an NHS employee, I have learnt a great deal about the people. I have learnt that NHS workers are extremely apt at looking at a dire situation and making the most of it. We note the suboptimal conditions, poor staffing and overworking. And yet we turn up without fail the very next day to endure it all over again. And so, it was no doubt that I would look at where I was and adapt accordingly. A junior doctor's life revolves around lists. Problems and solutions. And a good list is the key to success.
Challenges

I run by logic, not emotions. So I told myself. Everything was running smoothly to begin with because I followed the list! My day would now consist of waking up much later for the commute was shorter. I would still call my boyfriend during commutes, I would still go to work and have lunch with my colleagues. After work, I would travel back to the family home and sit in the car. My mother would prepare the food; my brother would drop it off outside my car. I would eat from my disposable plate and drink from my plastic cup. My father would bring water to wash my hands and my granddad would provide company whilst I ate. After having a chat with them, I would pick up milk on the way back and make full use of my mini fridge. Lunch was provided by the hospital. I would still insist on making sandwiches at the hotel for packed lunch and pick up fruit from the local supermarket. I could exercise, meditate and read to my heart's content. I even managed an anniversary date night where room service provided cake for a very romantic evening. Assess and adapt. I had my life all under control.
The good. The bad. The lonely.
Five long weeks have passed and maybe the lists are getting a little tiresome. Returning to an empty hotel room, with only fragments of my life to make the four walls feel like home is mentally exhausting. The thought of even a walk after work felt like a mammoth task. To live such an unusual life but to maintain the persona of an efficient team member, to still be expected to give 100% every single day? It is surreal. And that expectation is not just from others, it is an ingrained expectation from my own self. And for all the five weeks, I had truly not thought much of it. This was my job.
My logic was simple. If I was upset or whinging about my living situation, the ward would notice. We were all under various stresses and at least I had somewhere nice to live! Who am I to complain? And so every morning, I scrubbed up and got on with my daily tasks. Ward rounds and ABGs. Lunch with colleagues. Curries on Wheels. Assess and Adapt.
This pandemic has taught me a great deal. I have learnt to take the news with a large pinch of salt, to do my own research and call out fear mongering – especially when the source is from those that stand in a position of authority or power. I have learnt that it is not okay to accept things as they are, because in doing so, you put yourself and others at risk. Above all, I am learning to forgive myself. A kind soul reassured me that it was okay to not be productive, to sometimes throw away the list, and to be content in a day that is not efficient from dawn to dusk.
Living in the hotel had taken away a significant portion of my daily activities. I could not make oats in the morning, I could not partake in this national baking obsession and I certainly could not learn cartwheels whilst Papa put the clothes out to dry. Suddenly the very mundane things became cherished moments.
Relationships during the pandemic
COVID has taught me about fortitude, resilience and the absolute necessity for a strong support network. I have been extremely fortunate to be in this bizarre set of circumstances. Eating in the car has meant that an hour is set aside by all three generations of the household to stand 2 metres apart and talk with one another. It has allowed for silly discussions and laughter under the blue skies. We have spent days discussing hypothetical house extensions, the old kings of Rajasthan, the infamous president of the United States, as well as how much I miss the microwave.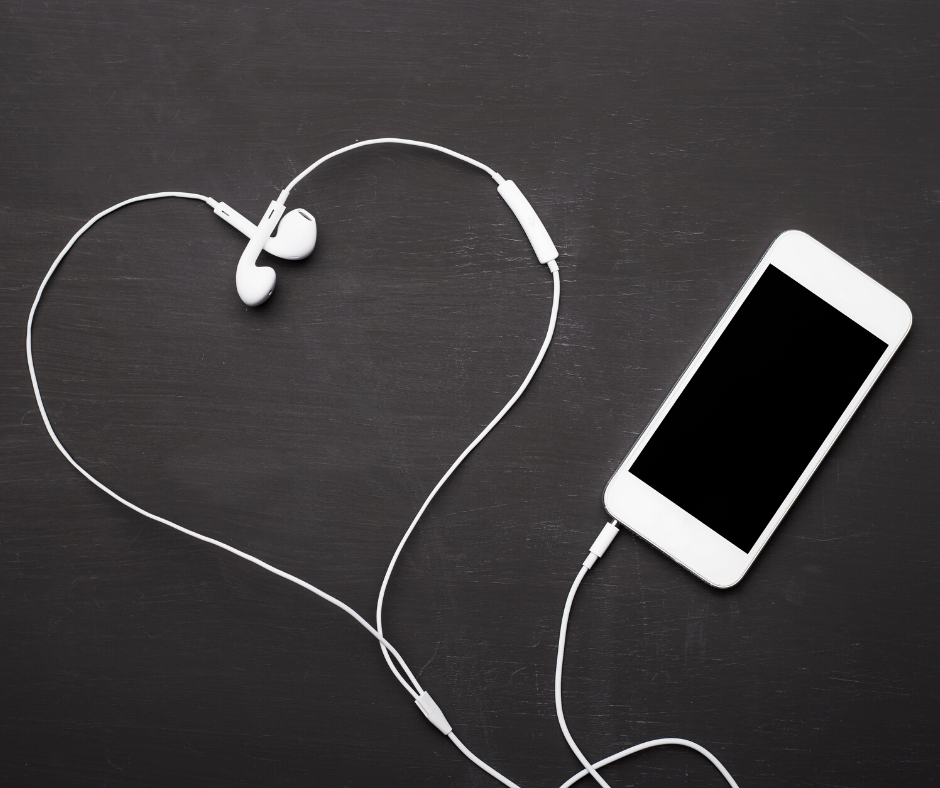 I still get to see my family albeit through the car windows. However, relationships can be difficult when you do not live with your other half. Quarantine has brought about it's own challenges but I have found that this too has made us stronger. From video call exercising, to spending hours on the phone again. The break in the routine has freed up time to reconnect all over again. And in this digital era, it is easy to slip into replacing verbal and physical affirmation with emojis and memes. This quarantine has allowed for more phone calls, more date nights than we could ever schedule!
Shout Out
I do not think I could do another day of this hospital to home to hotel lifestyle without the immense support of my family, my boyfriend, my friends and my colleagues. They have come together knowingly or unknowingly to provide awful humour, awesome food and emotional support in these very uncertain times.
My great grandma used to tell anyone who would listen to give generously, give wholeheartedly and to forget your good deeds immediately. When we all come out of this war-like state, I want to look back and be proud of my attitudes and actions. And I want to remember all those that stood in this fight against COVID-19. Not just the healthcare workers or the delivery drivers. But the scores of individuals that lost their loved ones, that had virtual funerals and cancelled weddings. The families of the essential workers who put their lives at risk for others. The efforts, the sacrifices and the generosity will not be forgotten.
Devyani is not alone in her decision to move out of the family home to protect her family, there are many doctors throughout the country struggling with this new working life. Please know that you are not alone. If you are struggling, we'd recommend the contacting the BMA counselling service.
For more reflections from doctors on the front line, check out our Doctor Diaries. If you need any support or someone to talk to, please contact
The following two tabs change content below.

Devyani Bhatt
My name is Devyani Bhatt and I am an FY2 in the North West Midlands Deanery. When I manage to escape the wards, I enjoy long walks and reading books on history! My aspirations include becoming a black belt in kickboxing, dancing on a stage once again and owning a tortoise called Lorazepam (Geddit?)

Latest posts by Devyani Bhatt (see all)