A dream portfolio career with Dr Jane Glazebrook
An interview with Dr. Jane Glazebrook, Regional Clinic Lead at The Slimming Clinic, who has found her own alternative career and lifestyle niche which complements her work as a Personal Trainer and Nutrition Advisor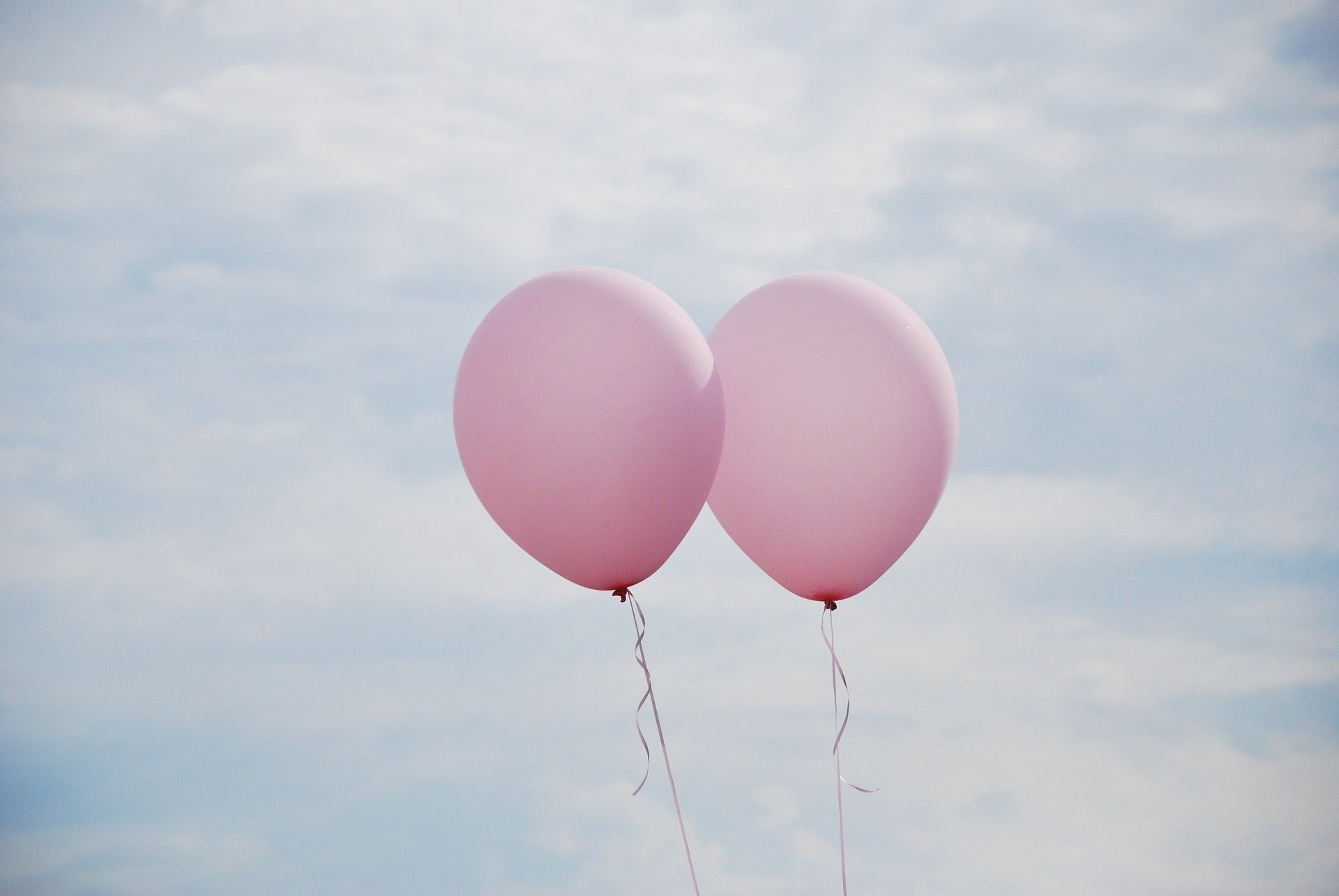 Do you have inherent passions you wanted to explore further outside clinical medicine but have no time to do so?
Or perhaps wanted your passions to be reflected in your own clinical practice?
Check out our interview with Dr. Jane Glazebrook, Regional Clinic Lead and Resident Doctor at The Slimming Clinic, who has found her own alternative career and lifestyle niche which complements her work as a Personal Trainer and Nutrition Advisor.
The Slimming Clinic is the largest private medical slimming group in the UK, specialising in doctor-led personal weight loss. Their clinics are regulated by the CQC in England, HIS in Scotland and HIW in Wales.
What do you do?
I am currently based in Bournemouth and have been working as a doctor with The Slimming Clinic for over four years. I also have a background as a Personal Trainer and Nutritional Advisor, so in working for The Slimming Clinic I can bring all of my experiences together to improve the health and lifestyle of my patients.
What motivated you to join the company?
Although I enjoyed my hospital based medical training, I realised that many of the patients I treated on the wards were suffering from chronic diseases that could have been prevented with diet and lifestyle changes. Integrated and lifestyle medicine, although considered to be quite a new specialty and branch of medicine in the UK, is essential given that we are living longer and developing multiple ailments mainly due to the poor lifestyles that we lead.
I have a passion to help my patients by giving them the education they need in order to care for themselves. The Slimming Clinic is an excellent platform for that. It supports high quality, medically assisted weight management, which allows me to safely guide patients through a successful weight loss plan while simultaneously reversing and preventing multiple chronic diseases.
Tell us more about what you actually do during an average day? How much time do you get to see each patient and how does this differ from conventional clinical medical practice?
I have a lovely structure to my working day/week. I have set clinic hours, which vary from 4 to 9-hour shifts. I get 10 minutes with my regular patients and 35 minutes with a new patient. My day is busy but manageable and I see a variety of patients from all backgrounds which I find interesting. I continue to see patients with co-morbidities, so I am still facing challenging medical cases. I get good continuity of care with regular patients so I can build rapport and also share in their successes.
How does the role compare from working in the public sector?
As in the public sector, sometimes I am the only doctor on duty in clinic. Therefore, I tend to work independently, making my own clinical decisions unless I need to escalate a query to our Medical Director.
Unlike the public sector, I do not do any on call, emergency work or a rota system which gives me a brilliant work-life balance! I have recently relocated from Bradford to Bournemouth and because The Slimming Clinic is a national company I have been able to continue working for them in a different clinic.
I am well supported and kept up to date with all my mandatory training, professional development activities as well as the GMC appraisal/revalidation system.
What advice would you give to doctors considering working with The Slimming Clinic?
If you are a doctor who is fed up with 'the system' and wants to help change how we approach healthcare – not just for our patients but for ourselves – then this is a role you should seriously consider.
FIND A CAREER YOU'LL LOVE
Are you passionate about helping people to improve their health and well-being through diet and lifestyle adaptation?
Watch the video below to learn more about career opportunities at The Slimming Clinic.
Are you interested in learning more about a medical career which focuses on nutrition, lifestyle medicine, and public health?
The Slimming Clinic is currently expanding and recruiting for its 22 clinics based across the UK. It offers exciting opportunities for doctors with an interest in weight management and health promotion.
They are always looking for talented and passionate individuals to join their team.
The following two tabs change content below.
Latest posts by Medic Footprints (see all)