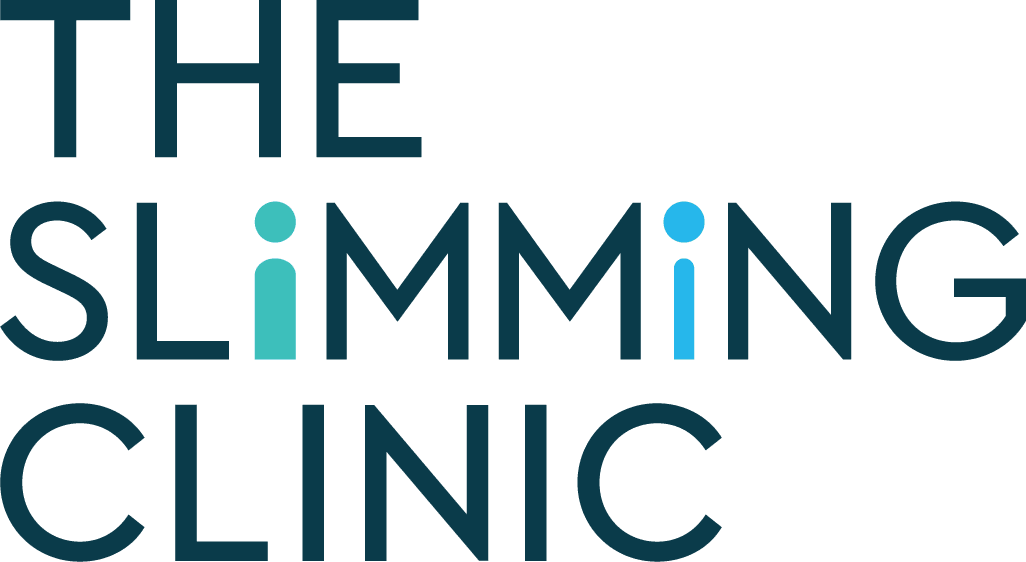 The Slimming Clinic is the UK's largest private medical weight loss group specialising in doctor-led personalised weight loss programmes for individuals who are overweight or obese.
We've helped patients achieve their weight loss goals since 1984 and provide medical consultations to hundreds of thousands of patients every year. Our 22 nationwide clinics are CQC, HIS and HIW regulated.
Our mission is to support overweight and obese patients in losing weight through lifestyle, behavioural changes and pharmacotherapy, to improve their health and well-being alongside reducing weight-related risk factors.
Patient-centred care is at the core of our service with clinic teams supporting and encouraging patients along their journey to being healthier and more confident.
The Slimming Clinic is currently undergoing fast expansion of its clinic premises as well as developing a holistic multi-disciplinary medical team to further support our patients, therefore we're looking for doctors who are passionate about our mission, and wish to join our team!
Full-time and part-time positions are available, from 3 days per week, with competitive salaries and additional benefits.
Our Clinics are open 6 days a week, Monday to Saturday, with structured daily clinic hours, split into 4-5 hour clinical sessions.
Key Responsibilities
Run a daily clinic list of new and existing patients.
Perform detailed medical history, lifestyle assessment and clinical examination of new patients.
Assess for suitability of prescriptive appetite suppressants.
Monitor patients undergoing prescriptive treatment.
Deliver one-on-one diet and lifestyle advice to patients.
Complete regulatory audit requirements.
Lead local clinic MDT meetings.
Benefits of this role:
Comprehensive initial training and induction
Structured working hours with no on-call or night shifts
Revalidation & Appraisal Support
CPD-accredited Mandatory eLearning
National, Regional and Local meetings
Ongoing CPD Opportunities
Medical Indemnity Cover
Contributory Pension
Competitive salary
We are looking for doctors who:
Can work under their own initiative as well as part of a team
Have a demonstrated clinical interest in weight management
Have effective communication skills and an empathetic manner
Are passionate about delivering a high-quality patient-focused service in the private sector
Minimum Requirements to be considered for this role:
Full GMC Registration with a valid licence to practice
Completion of foundation training or minimum of 2 years postgraduate medical experience
Eligibility to live and work in the UK
Competent communication and interpersonal skills
Flexibility to travel and work across nearby local clinics
Proficiency in basic IT skills
Opportunities are available nationwide as we have new clinics opening in the near future.
Want to find out more about whether this could work for you?
Do you want to learn more?
Watch the FREE Webinar, The Business of Doctor-Led Weight Loss Clinics: An Emerging Career Opportunity for Doctors and find out about:
Why doctor-led weight loss services are in high demand
More about the kind of doctors who progress well at The Slimming Clinic
Learn about what it's really like to work in the private sector
A direct Q&A with some of the doctors in the team
WATCH THE WEBINAR BELOW: