Here For Disabled Doctors: An Exciting Inclusive Network
A conversation with the Disabled Doctors Network, on supporting welfare, rights and inclusion of disabled doctors and medical students.

A conversation with Kelly Lockwood, Founding lead of Disabled Doctors Network (DDN). The Disabled Doctors Network works closely with doctors with chronic conditions and disabilities.
Career Goals may change for disabled doctors
Pursuing and continuing a career in Medicine requires dedication, hardwork and perseverance. It needs a person with many character strengths and traits to meet the criteria for a good physician. In addition, it takes time, sacrifice and a lot of resilience. Usually, it is a career of a lifetime. The title of doctor becomes an identity.
However, there comes a time or circumstance which deviates good doctors from their planned and prepared career journey. Often circumstances and conditions out of their control. Sometimes, this is personal choice and sometimes it is an extenuating situation.
Dealing with uncertainty is part of the job. At times, this uncertainty creeps up in the form of personal health conditions, a disability and life events. Of course, this then changes the whole career path and plan for disabled doctors.
I was very interested to find out more about The Disabled Doctors Network.
This is an independent support network, supporting the welfare, rights and inclusion of chronically ill and physically disabled doctors and medical students. I was fortunate enough to interview Kelly Lockwood, Network Lead.
Kelly is a GP, who currently works as a clinician for Practitioner Health Programme. Kelly has really had to divert her career path due to her health. Due to the barriers she faced, she took active steps towards finding solutions. Hence, The Disabled Doctors Network was created.
I look forward to sharing our conversation with you.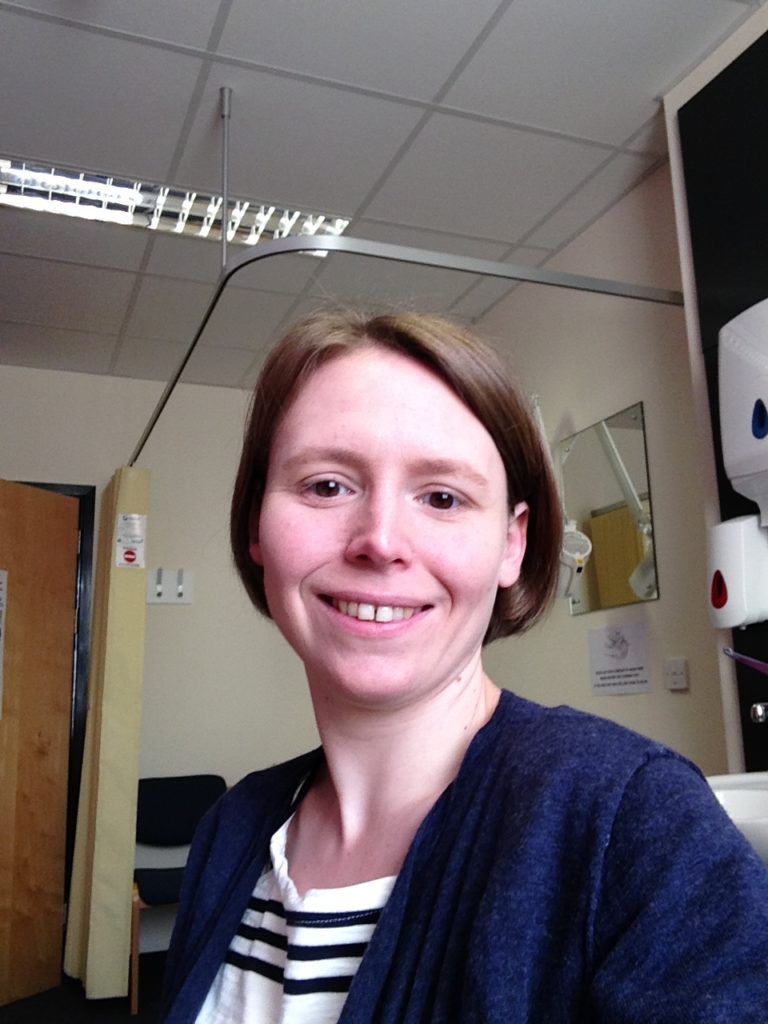 1. Can you tell me a little about your early career path and how your health impacted on your life?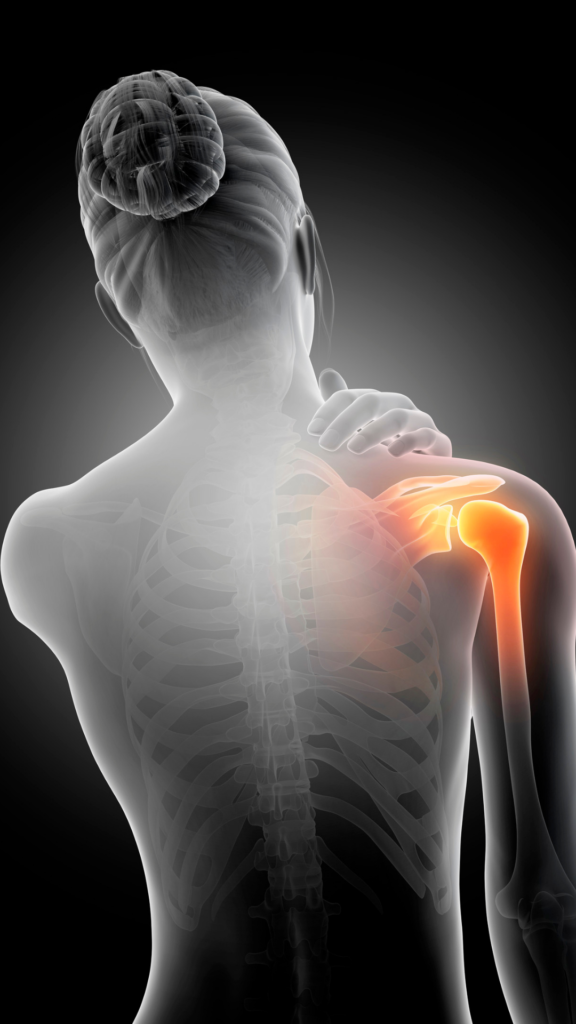 I had some joint and autonomic issues as a medical student but no diagnosis of any underlying conditions. I spent a night on CCU as a student after collapsing and losing my output in the A&E department. These were the early days of my condition looking back.
I had shoulder stabilisation surgery in F1. Most of F2 was done on crutches although still working full-time. I sought a Rheumatology review after an episode of anterior uveitis. However, I had no diagnosis apart from hyper mobility. I suspected I had Ehlers Danlos Syndrome so sought my own physiotherapy and OT assessments and input. Without a diagnosis, I just kept on going.
I did a year of GP training after failing to obtain an anaesthetics training post. Having worked several years in acute care, I loved acute medicine and started working with BASICS. It was difficult to let go of my dream of being an anaesthetist. I really wanted to pursue a career in acute care. So, I reapplied for anaesthetics and got a post.
The Setbacks
However, during the course of my training, I suffered many setbacks. I dislocated my shoulders, popped my fingers and even subluxed a kneecap. Following this, I was diagnosed with thoracic outlet syndrome. A decompression surgery improved my symptoms. I was only in my ST1 year.
Then during my ST2 year, I stumbled whilst out for a walk which caused a subluxed hip. A subsequent MRI revealed significant damage to the hip joint capsule and labrum. I continued working on crutches. Funding for surgery was refused despite an appeal and supporting letter from the local MP. I went for private treatment. Unfortunately, the prolonged period of working a full time, oncall rota on crutches resulted in unequal weight-bearing on both hips. This impacted on post-operative recovery too. The end results were bilateral hip instability, torn capsules and labrums and reliance on a wheelchair. The alternative was to have repeated surgeries with intense rehab to consider the possibility of walking again. We decided on the conservative approach.

It became apparent that Anaesthetics was not going to be sustainable for me due to the high risk of other injuries so I reapplied for GP training. I was eventually awarded a post.
We finally went to UCLH and finally got a diagnosis of hypermobile Ehlers Danlos Syndrome with Marfanoid features and POTS. I did the majority of my training posts from my wheelchair which was a challenge.
We did have some happy events though with the safe arrival of our daughter during GP training. This was after a number of years of carefully coordinated medical discussions and a lot of planning.
Facing discrimination
Despite loving my training, I'm sad to say I hit many barriers and challenges during this time. Many of which were completely unnecessary and some which were getting very close to the line between ignorance and discrimination. I vowed that once I'd qualified, I'd do something to make sure things improved for future disabled trainee doctors.
I qualified as a full-time wheelchair using GP and couldn't find employment.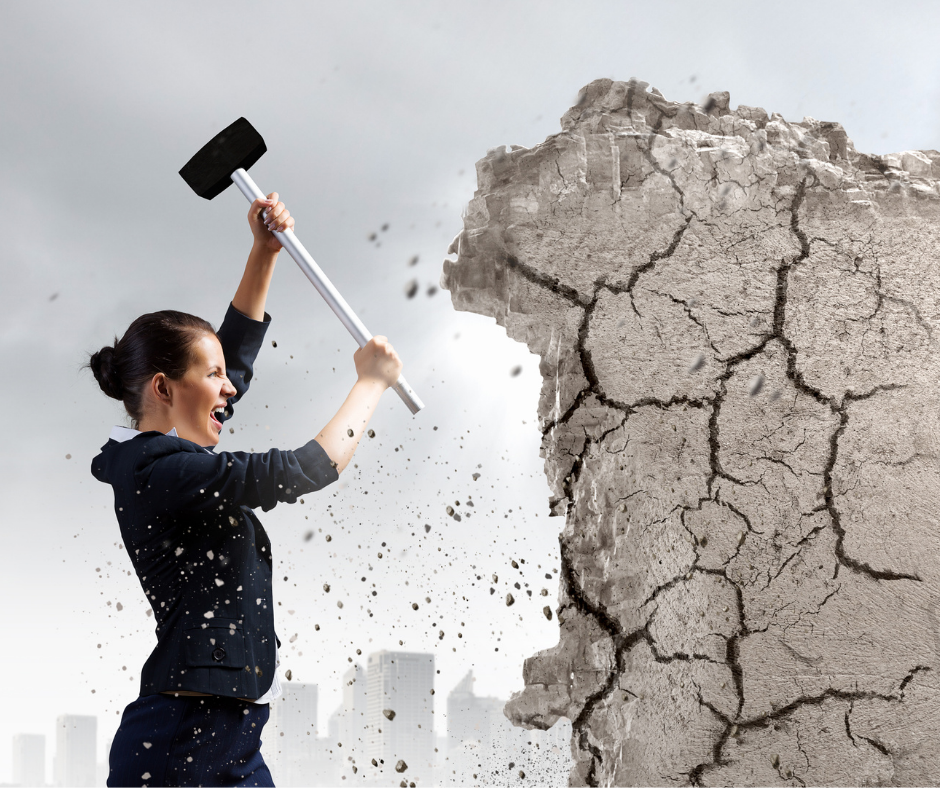 It was never explicitly said, but I'm sure this was because of my disability. I worked as an OOH GP and as a daytime extended hours locum for 18 months which I really enjoyed. Once practices knew I was a good GP, I got a number of job offers. I decided to go on the retainer scheme. The 40 plus hours a week as a locum, had taken a toll on my health.
I went back to one of my training practices as a retainer which I dearly loved. They were extremely supportive and accommodating. Eventually, my condition deteriorated. The adjustments I needed to stay in work, which had been recommended by my consultants and occupational health, were no longer felt to be financially viable. This is a sentiment that has sadly been echoed by a number of practices since then.

NHS Practitioner Health
So, I tried to work for an online provider but it didn't really fit. I was then frustratingly unemployed for a couple of months before starting work with NHS Practitioner Health. This is a job that I totally adore.
I'm not sure what my future in medicine looks like. I'm hoping to do my Occupational Health diploma if I can find some work in this specialty. My dream would be to help establish the first specialist occupational health service for doctors with long-term conditions.
I dearly hope to stay with Practitioner Health for many years. I'm not sure if I'll ever work as a GP again. I really did love being a GP, but sometimes things are just not meant to be.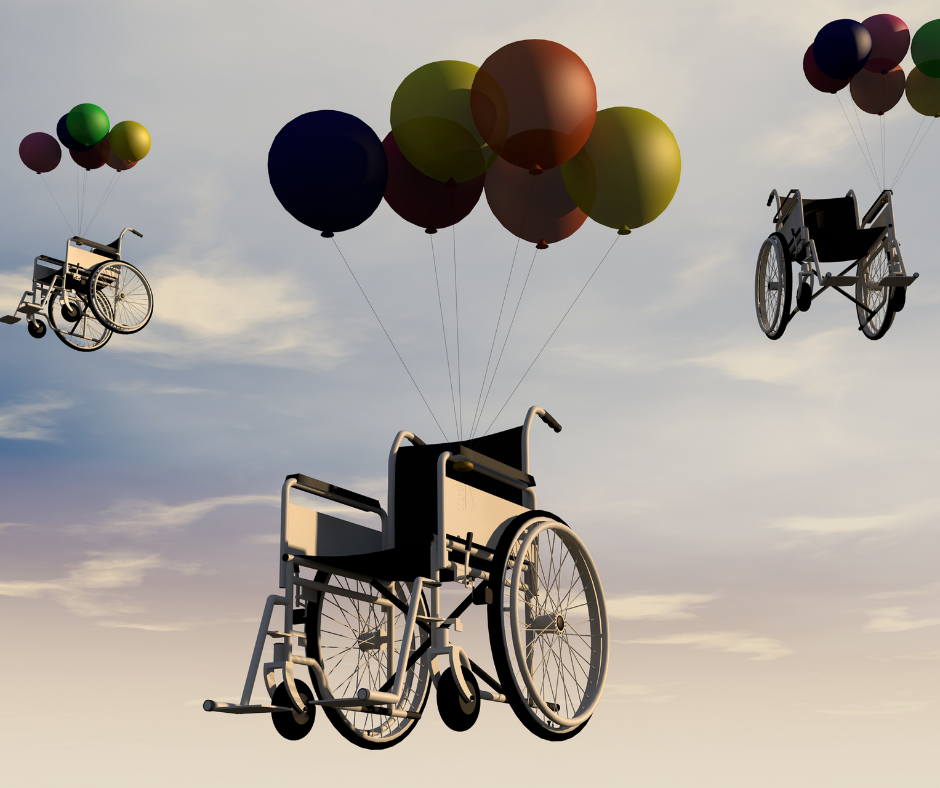 At the moment, I have significant GI issues, heart rate and blood pressure control issues and thermoregulation issues as a result of autonomic dysfunction. I have major instability in all of my small and large joints, including my spine with acute and chronic pain. It is likely that I will remain a wheelchair user for the rest of my life as far as I know. I experience profound fatigue and muscle weakness during flares and undergo multiple investigations most years for additional complications. We also have a 6-year-old daughter who has inherited my condition.
As far as we know, as things currently stand, my life span is not officially expected to be shortened by my condition or associated complications. So, I hopefully face a number of years in medicine yet. As long as I can do my job to a high standard and help other people, I will remain working for as long as possible. My work in the field of disability in medicine will hopefully continue for much longer in one form or another.
2. Tell me more about how Disabled Doctors Network was established and how this has enabled changes for doctors with health challenges?
As soon as I gained my CCT, I got in touch with my local deanery about the issues I had faced. I asked them what could be done to help. I volunteered to help them in any way possible. Sadly, due to reasons cited to be funding related, nothing materialised. So, undeterred and extremely disappointed but still very motivated, I approached the GMC.
The GMC team
I was invited to a roundtable meeting organised to inform the review of Gateways to the Professions. I did a lot of prep work for this. This included putting together a dossier of evidence of the issues and discrimination I had faced as a GP trainee. I sat at the meeting with all the documents and a larger number of opinions and ideas to share. As a group of like-minded people around the table that day, I arranged for us to share contact details. In the weeks after the meeting, I contacted everyone to propose the formation of a working group.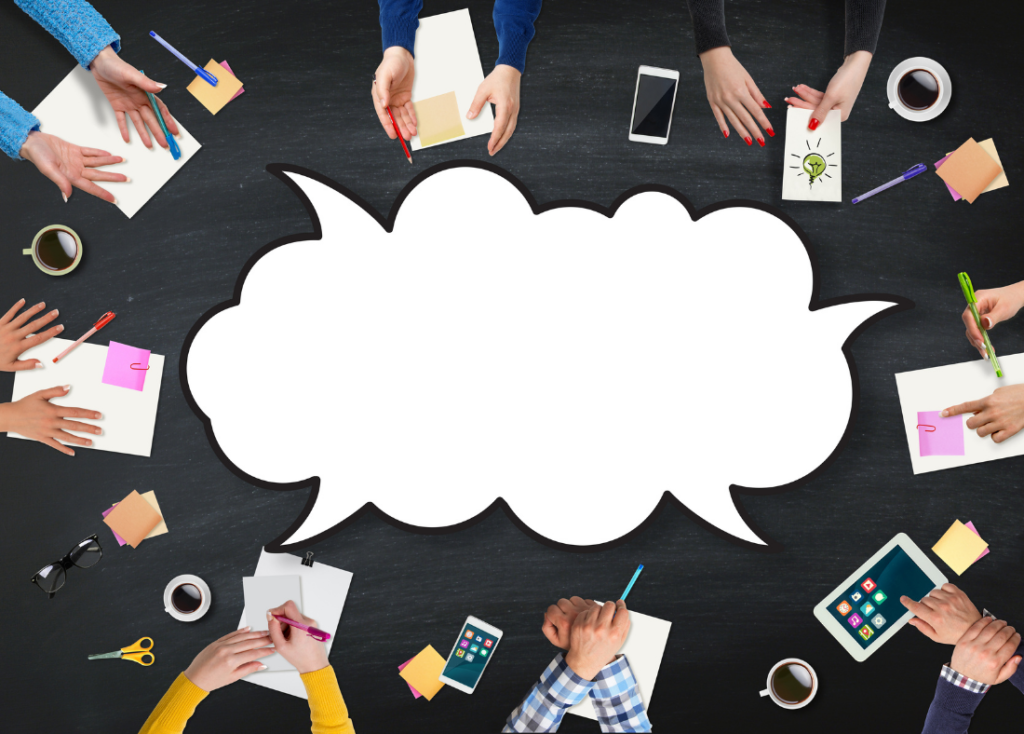 I remained in close contact with the GMC team after this, sharing ideas and giving feedback on their work. Due to this, I took on the role of lead of the resource reference group. I was in charge of the development of resources. This was to accompany the new publication that we were all helping to inform and shape – Welcomed & Valued. The main resource that we produced was the Disabled Doctors Network. This was officially launched on 5th November 2018 after I coordinated, authored and built my first ever website.

The evolving Disabled Doctors Network
Since then, we have had a few additions to the team. Our website is constantly evolving and being added to. Our team helps to write new material for the site as required. We have doctors and students contact us through our website for tailored advice, guidance and support. We are also a working group with a number of active workstreams at any one time.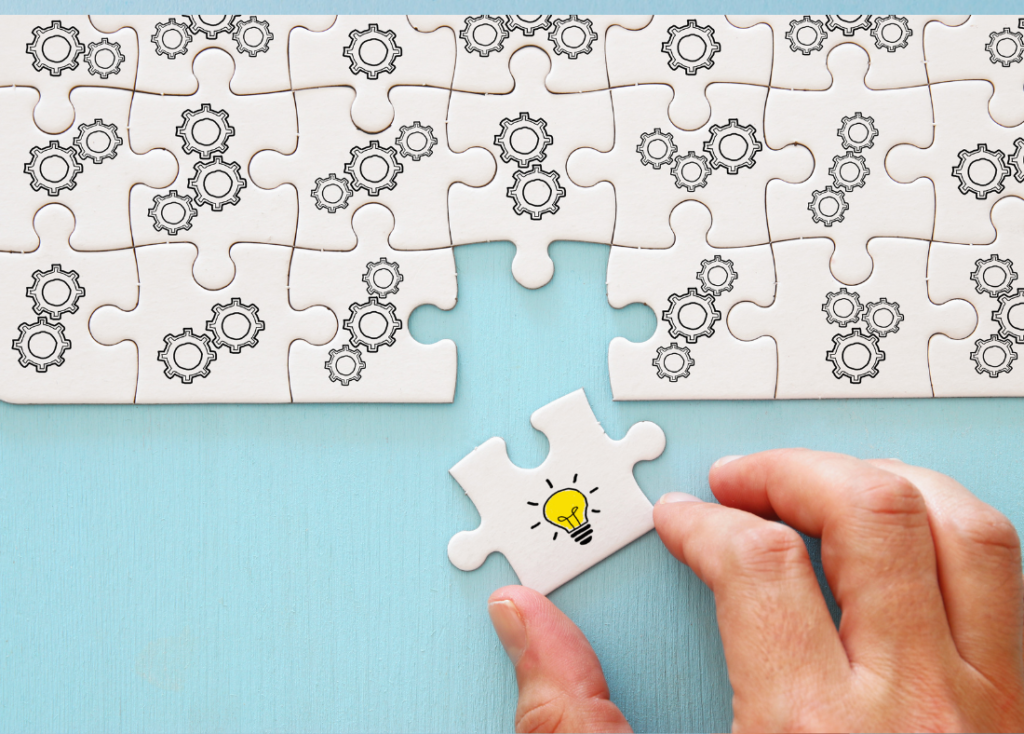 I have put together a proposed redesign of the support system for students and doctors with long-term conditions/disabilities. This is for the duration of medical education and training from the first year at medical school to CCT and beyond. I presented this to the non-executive board of HEE in October 2019.
This was along with a summary of the main barriers faced by our cohort during medical training after a personal invite from Sir David Behan following a presentation at the GMC Together conference in April that year. We continue to work closely with HEE on the implementation of a number of significant changes that are planned.
We sit on GMC ED&I forum alongside NHS employers, the BMA and many other organisations representing other minority groups in medicine. Being the only organisation on the forum representing doctors with disabilities which is a responsibility and privilege that we take very seriously.
I am currently working with a number of groups and individuals on the production of systems which will improve the handling and communication of Occupational Health information on long-term health conditions and disabilities for NHS staff. We are also working on systems to help Trusts and CCGs to analyse their current performance compared to the gold standard outlined in Welcomed & Valued to help ensure greater clarity, accountability and improvements of working practices surrounding disabled staff for all NHS employers.
BMA involvement
By working very closely with the BMA, we are ensuring that the correct advice and guidance is given to our cohort. We were involved in the recent BMA doctors survey on disabilities which was published in mid-August. In addition, we are working with the BMA to try to force a re-visit and revision on the NHS ill health retirement regulations which we feel are unfair, unfit for purpose and make ill health retirement impossible for some groups of doctors with certain conditions.
We are also currently working with my employer, NHS Practitioner Health to produce joint guidance for doctors and dentists using our service who identify as disabled or who have long-term mental or physical health conditions. Together with a much-respected colleague, I am working to establish a disability guidance service within NHS Practitioner Health to assess and improve the service that we provide to this cohort.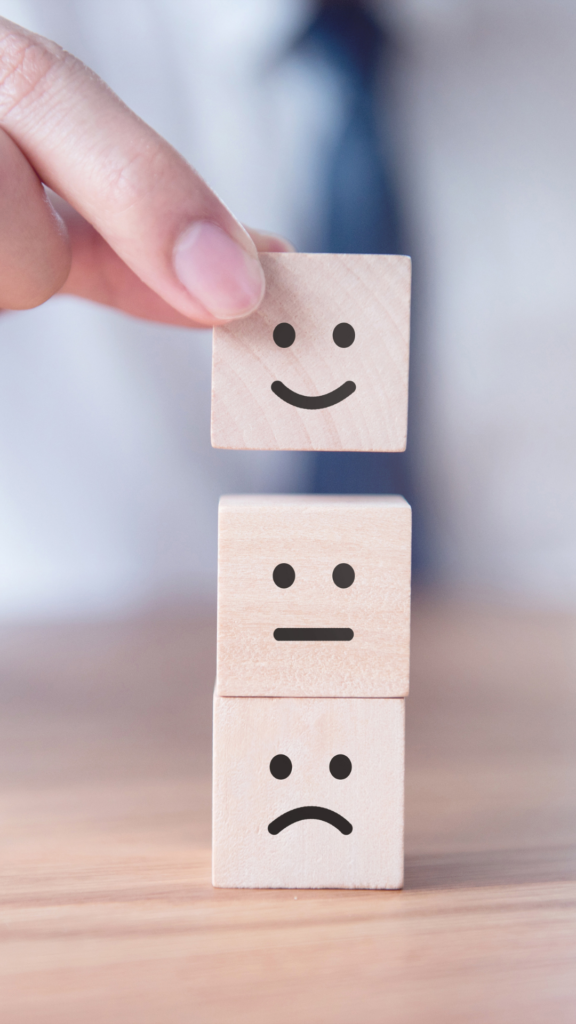 3. Do you think changes can be made to current General Practice working to allow more flexibility and inclusion?
Absolutely. The recent unprecedented events of the COVID19 pandemic has proven this point far beyond what any working group in disability could ever wish to achieve. For years, doctors in all specialties have been requesting adjustments to their working patterns and practices to provide more flexibility and inclusion. Changes such as remote working, reduced patient contact, being able to attend meetings remotely and undertaking certain parts of their roles from home, are finally possible.
For years, the approach to such adjustments has been very blinkered, backwards looking and far too traditional.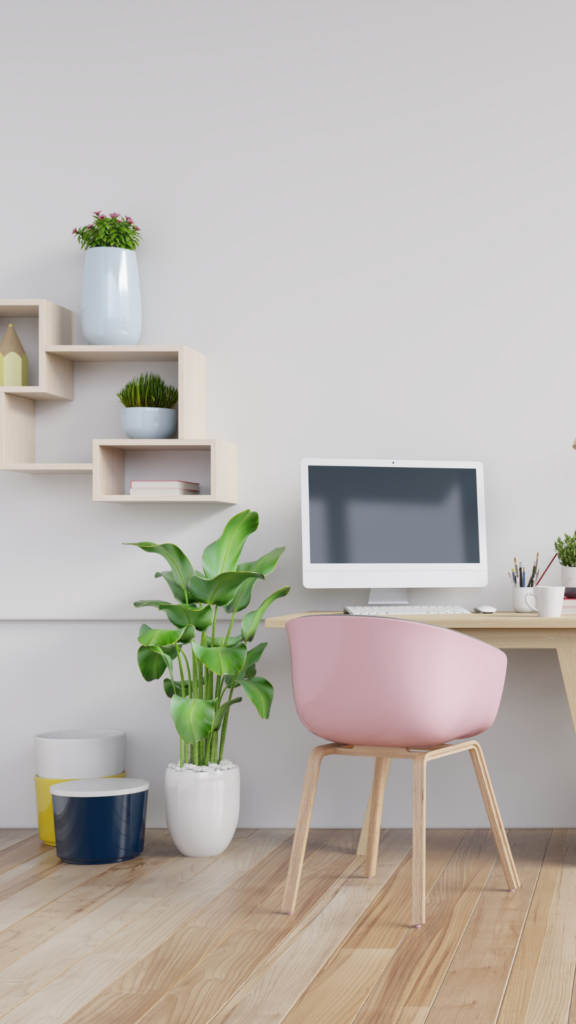 The positives of the pandemic
Suddenly, within the matter of a few months, almost all of primary care and much of elective secondary care went online! Remote working has been the new norm for many doctors in many specialties. The increase in minimising face to face contact and doing more work remotely from home has been the standard approach. The infrastructure required to support this, although with much work from a large number of people and issues along the way I'm sure, simply appeared within weeks. Days even.
When the entire profession is put in a position where they have no choice but to adapt, it can happen. It is a huge shame that it hasn't been able to happen before now for the individuals. At least in the post COVID era, the excuse of 'we do it this way because that's how it's always been done' can no longer be accepted dogma. It can not be used as a reason to decline the provision of reasonable adjustments.
The pandemic has forced a large number of doctors to declare health conditions that they would have otherwise kept secret. The fact that keeping our own health conditions hidden from our colleagues is the preferred option for many doctors speaks volumes about the pre-COVID culture in medicine surrounding doctor's health. Over the last few months, a lack of clear guidance on risk assessments, shielding and relevance of a large number of conditions when deciding safe working practices, have highlighted the importance of taking an open, shared and common-sense approach to such decisions.

An opportunity to start the conversation
Having conversations with doctors about their conditions, their concerns, their abilities and restrictions and what they would feel comfortable undertaking and not undertaking, has had to be the mainstay of the process of deciding who can do what and how people can and cannot work. This has proved incredibly successful, with many doctors being able to shield and continue working from home. Of course, we all know of examples where this has not been the case.
Finally, we have realised that when faced with a doctor who has health conditions, treating them in a respectful manner, having open and sensible conversations with them about what they need, how they can and cannot work, and reaching a joint plan to allow safe and effective working is the best way forward.
As terrible as the pandemic has been in so many ways, there is certainly much good to come out of it. The changes in practices will now allow better retention of disabled doctors and doctors with long-term conditions. It has always been doable and as a cohort, we have always known this and seen the potential and the best way to achieve it.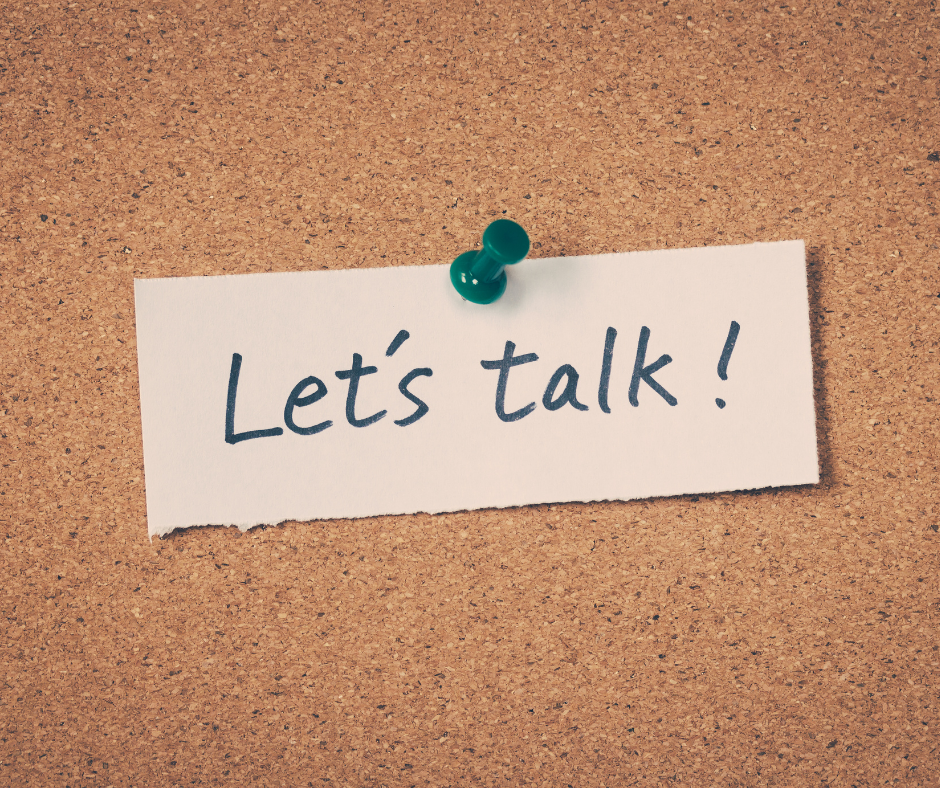 Finally, now the profession as a whole has had its eyes opened to the brave new world that finally allows true flexibility, disclosure and inclusion to be possible within the medical profession.
At the Disabled Doctors Network, we will continue to keep up this momentum of change for as long as we can.

4. What is the future of the Disabled Doctors Network?
That is an interesting question. As much as any of us can ever know our futures, I very much hope that the DDN remains in existence for many years to come. Sadly, in order for us to achieve this, things will have to change for us.
There is a saying that as the lead of an organisation, there comes a time when you have to 'get out of your own way'. Our team is small. It is formed of doctors who have long-term health conditions. We have now reached the maximum growth that we can achieve in our current state of being. Our plan was to apply for charitable status, start fundraising and establish a small employed team of admin support, etc.
However, sadly it would appear that my own health has other ideas. The rate of deterioration and appearance of complications in my own condition has stepped up a gear in the last 6 months. Sadly, as the lead of the Disabled Doctors Network, I'm no longer confident of the time and ability to do what is needed to achieve this next phase. I have therefore started looking into the potential of merging with an organisation already in existence, ideally one that shares our aims and upholds our mission statement.
This is less than ideal and obviously come​s with its own potential complications and challenges. However, making use of support teams and infrastructure that is already in place seems the most efficient way forwards for us at this time and if we have to choose between this, or the Disabled Doctors Network no longer existing, then it has to be the best choice for us.

Continuing the fight
This is very much an evolving situation at this time but I am as motivated and dedicated as ever to continue the fight to improve equality and provision for doctors with long-term conditions/disabilities so it is not something I will give up on easily. Watch this space!…
Thank you, Kelly for your time for this interview. I certainly feel inspired by your journey and your resilience. Congratulations on your accomplishments thus far.
---
Thank you for reading this far.
I would recommend visiting the Disabled Doctors Network website to find out more.
There are many situations and circumstances beyond our control. However, we can try to control how we navigate through them, how we try to change our plans and direction and how we find a new purpose and goal.
Do you agree?
If you are considering a career change due to a change in personal circumstances, I would recommend visiting our Alternative careers for doctors: the ultimate list
The following two tabs change content below.

Dr Mehwish Sharif is a General Practitioner, Coach and keen writer. Special interests include clinical hypnotherapy and advocating for neurodiversity and inclusion.

Latest posts by Mehwish Sharif (see all)