The Fundamentals of Becoming a GP in Digital Health
In this episode, we speak with Tim Bray, Medical Director at Doctor Care Anywhere. We speak with Tim about his…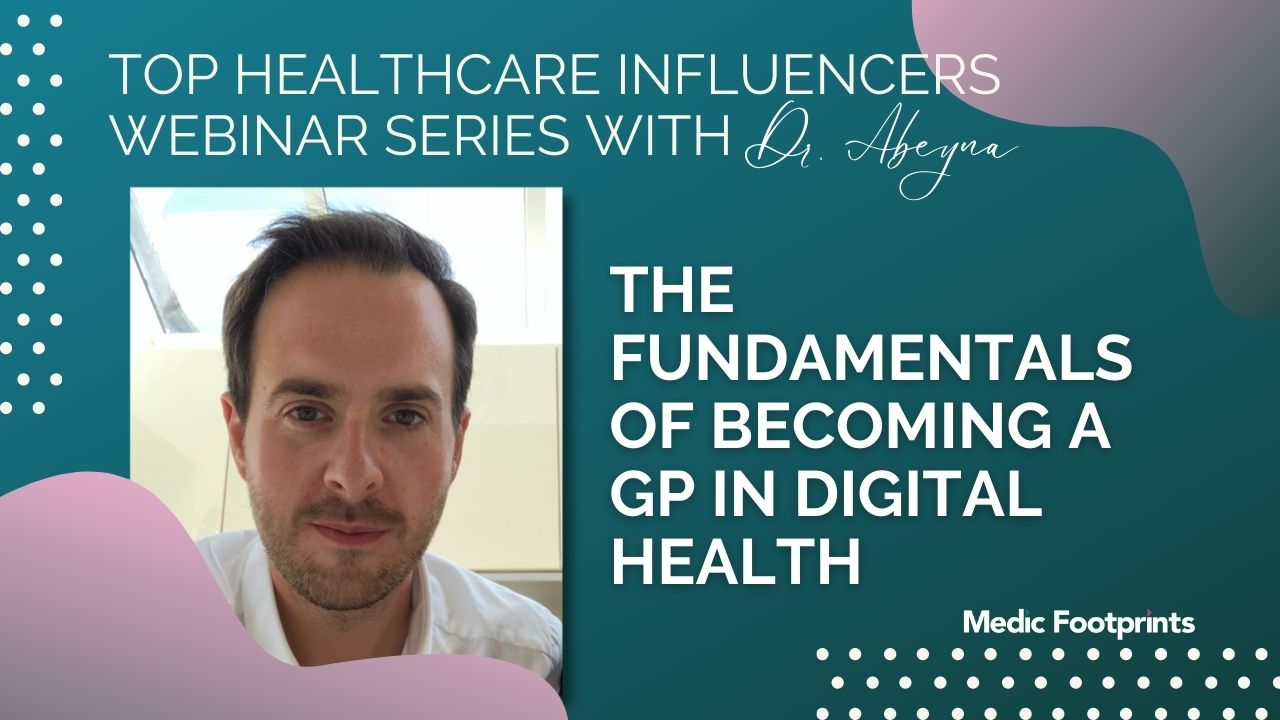 In this episode, we speak with Tim Bray, Medical Director at Doctor Care Anywhere.
We speak with Tim about his career journey in medical leadership, what it takes to become a GP specializing in digital health as well as what leadership and other career opportunities there are for GP's in digital health and at DCA.
The following two tabs change content below.
Latest posts by MF Admin Team (see all)