COVID-19 Crisis Wellbeing Support for Doctors
There are a wealth of specialist support documents and resources available for doctors at this time in addition to what is listed on our other Wellbeing Support pages. 
To save you time, we've picked out the best and most reliable resources for you.
We will continue to update this as time passes!
A comprehensive wealth of documents, podcasts, webinars, apps and more – run by the definitive NHS funded organisation who specialise in the wellbeing of doctors.

One of the most popular evidence based mindfulness apps, Headspace are offering free subscriptions to NHS workers until December 31st 2020.
Psychotherapy online anywhere. A secure service founded by Dr. Julian Nesbitt – a medical doctor based in the UK. Dr Julian will soon be offering free psychotherapy run by mental health volunteers to NHS workers.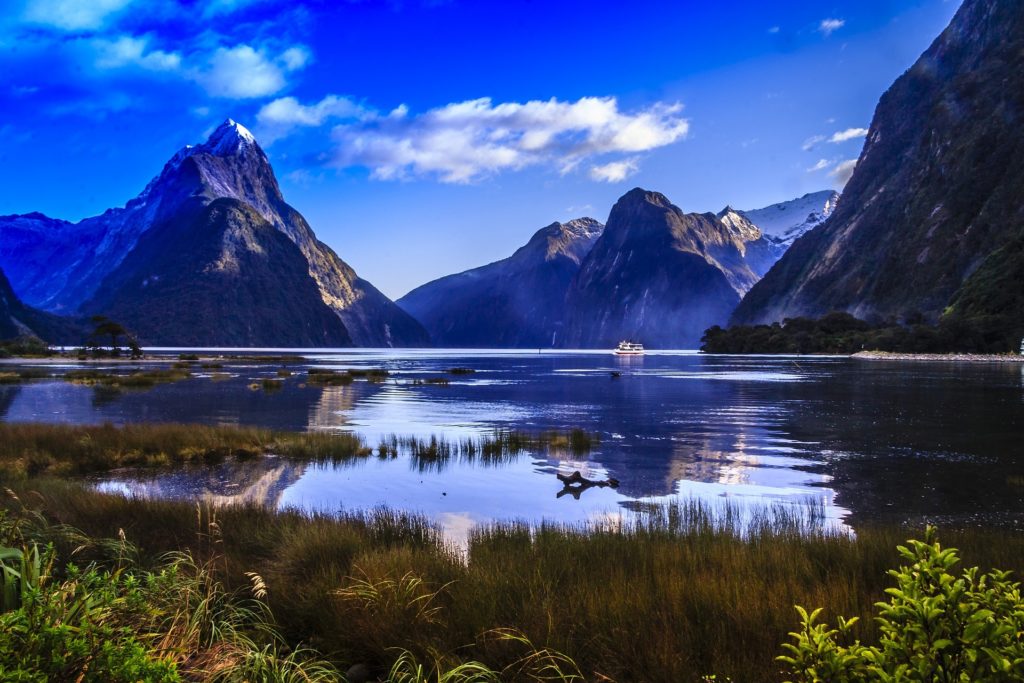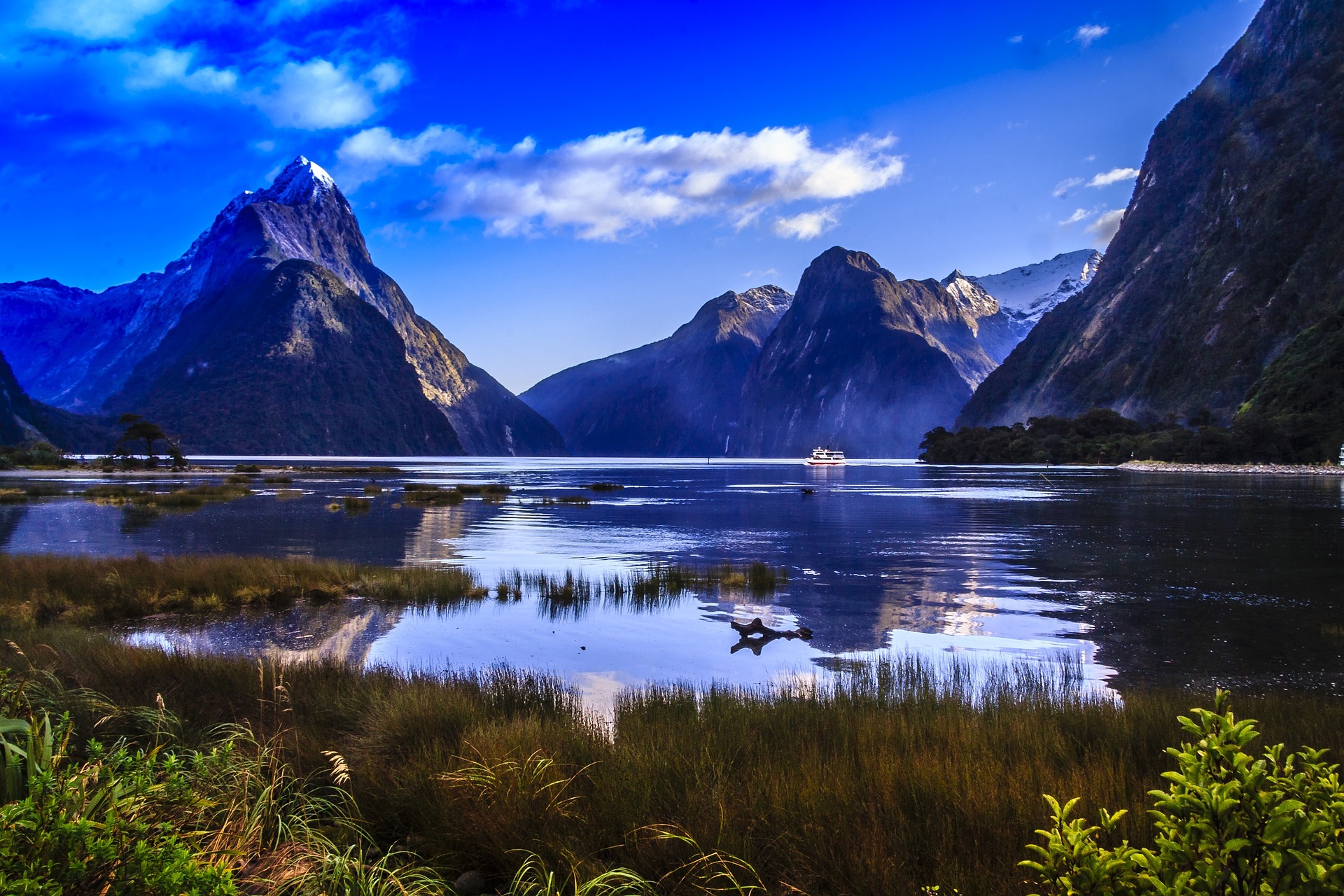 Healthcare Worker Specialty Guidance on High Risk Vulnerable Health Conditions
Confused as to whether you are deemed as a high risk vulnerable adult and whether you should shield? Check out this collection of specialty guidance from various experts on what they define as vulnerable. Click here for more information
Facebook Support Groups
With an unexpected crisis, comes an important opportunity for doctors to come together and share their challenges in a protected space.
If you're a Facebook user, the following groups may be of use to you moving forward;
A small friendly group we run focused purely on wellbeing support for doctors during the COVID-19 crisis. With resources, advice, stress relief and wellbeing support – supported by The Joyful Doctor's Caroline Walker and Rachel Morris. Also a great place to get Occupational Health support if you're struggling to access your own OH.
Run by the Doctors Association UK (DAUK), this group is a safe space for doctors to share their learning on COVID-19 and air their concerns and frustrations. Currently an extremely busy group with over 8k members.
A new dedicated group for doctors looking to return to the NHS to support the Coronavirus Crisis. They also welcome doctors who are being redeployed to the front line from non clinical specialities.