Career Capital And Culture in Pharma – feat. pharma doctor and social entrepreneur Dr. John Ndikum
In this episode, we talked about the opportunities available for doctors in pharma, the cultural challenges that pharma companies face and how these can be addressed.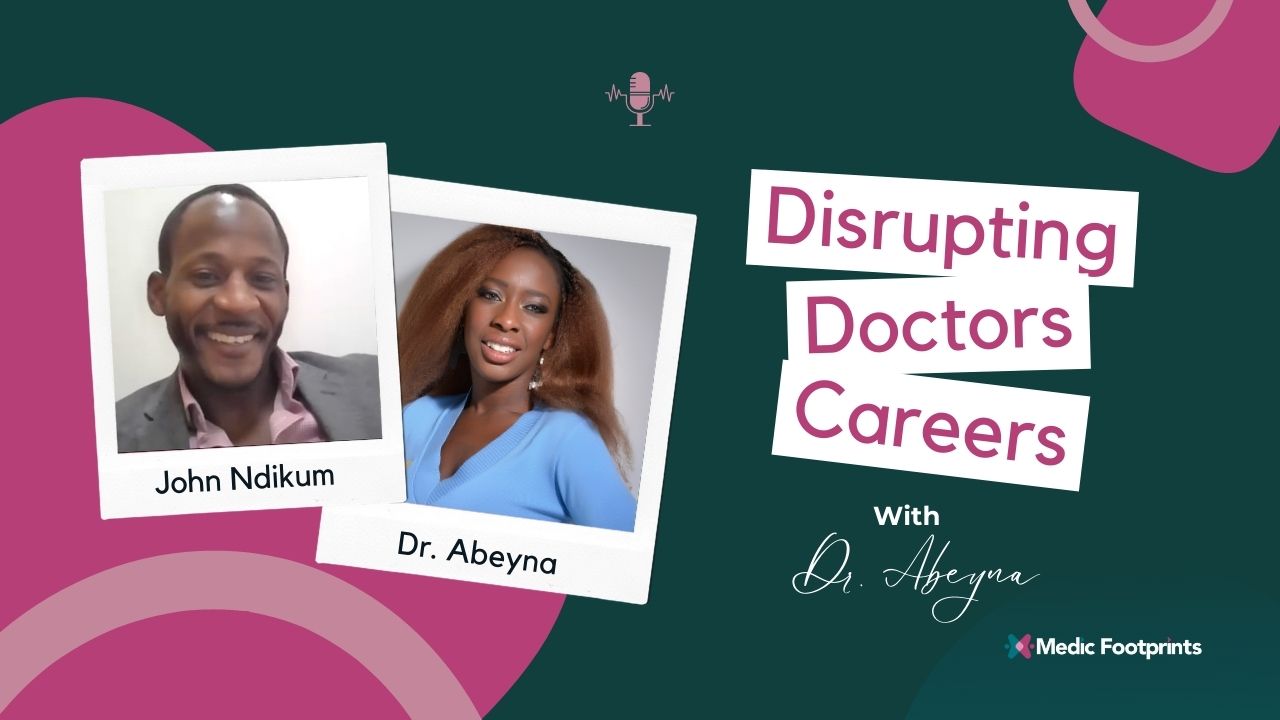 Dr. John Ndikum is a writer, poet and doctor who currently serves as a Medical Affairs Manager for a Pharmaceutical company.
Prior to this, he worked in Clinical Research for almost four years. He is a proud alumna of the Yale School of Public Health from which he graduated in 2018 with an MPH, and which he credits with providing him with 'the single most transformative intellectual experience' of his life.
John has contributed to numerous articles, panels and volunteer initiatives and is the author of two books, the first an anthology of poems and the second a manual for pupils desiring to improve their study techniques.
John serves on the Management team or Reach Society, a social enterprise that won the Queen's Award for Voluntary Service and has coached and mentored several people through his own initiative, Zero Entropy Consulting.
He loves life – despite its multiple vicissitudes – and the lessons he has been able to extract from it, to make it increasingly rich, fulfilling and satisfying.
In this episode, we talked about:
💊 Why pharma is such an appealing career opportunity for doctors? John gave us an overview of some of the entry-level opportunities available for doctors to move into.
🙇‍♀️ What culture challenges do some pharma companies face and why?
👨‍⚕️ How can this best be addressed and what should doctors look out for?
The following two tabs change content below.
Latest posts by MF Admin Team (see all)