Applying to work as a doctor in the USA
An overview of applying to work as a doctor in the USA, including the application process and important considerations before taking the leap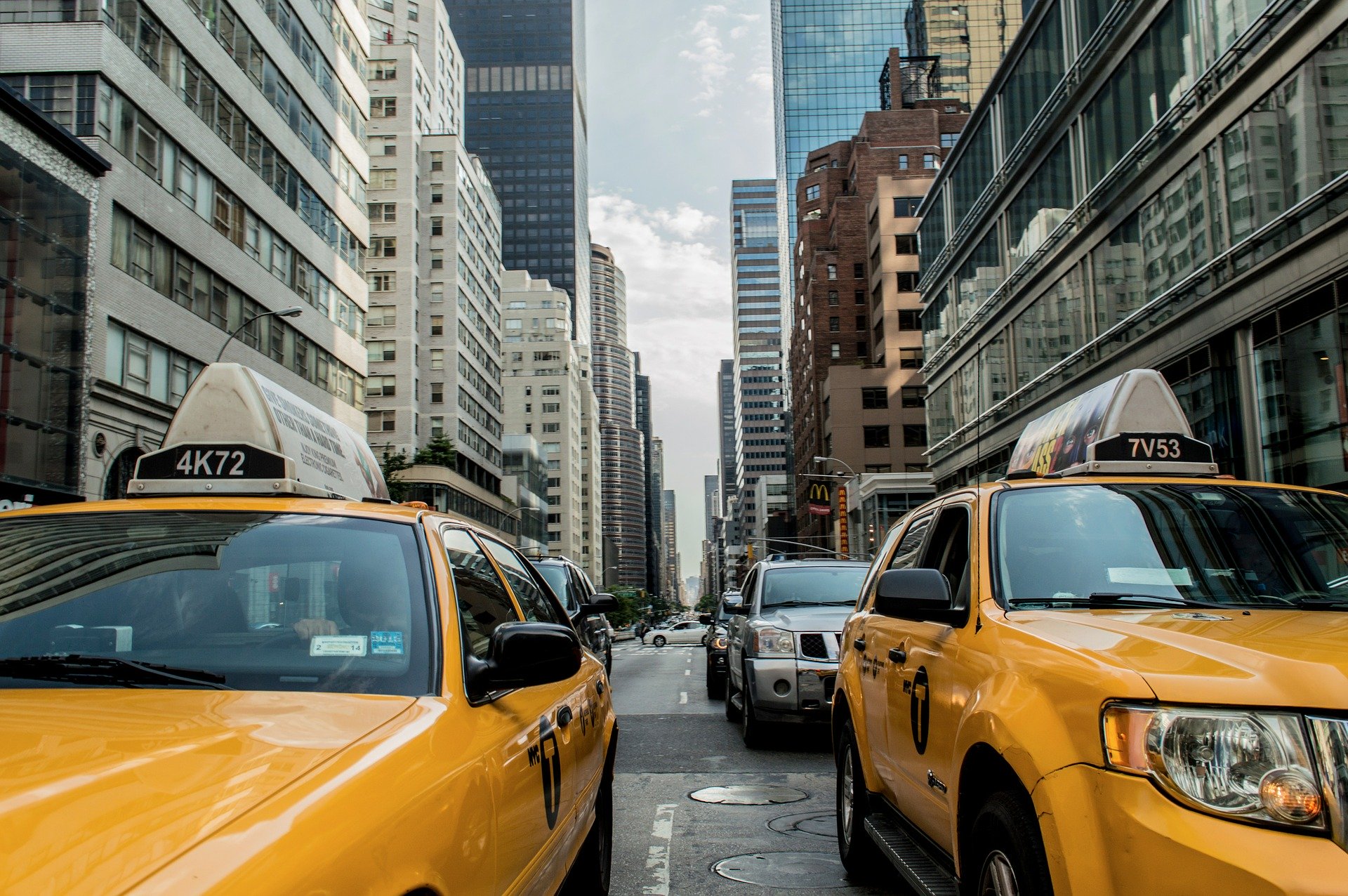 Over the past few years, more and more doctors are choosing to leave the UK.
Whilst traditionally Australasia has been the go to country for UK doctors. What are the options for those who are keen to work across the pond in the USA?
Applying to work as a doctor in the USA
The application process
All those educated outside the USA are termed Foreign Medical Graduates (FMGs). The Educational Commission for Foreign Medical Graduates (ECFMG) is the organisation that regulates all non US educated doctors.
In addition to having an internationally recognised medical degree on the World Directory of Medical Schools. Potential applicants need to have passed the first and second steps of United States Medical Licensing Examinations (USMLEs). It is important to note that part 2 clinical skills is only run in the US at select test centres. Once this have been achieved, one can the be certified by the ECFMG and proceed to job applications.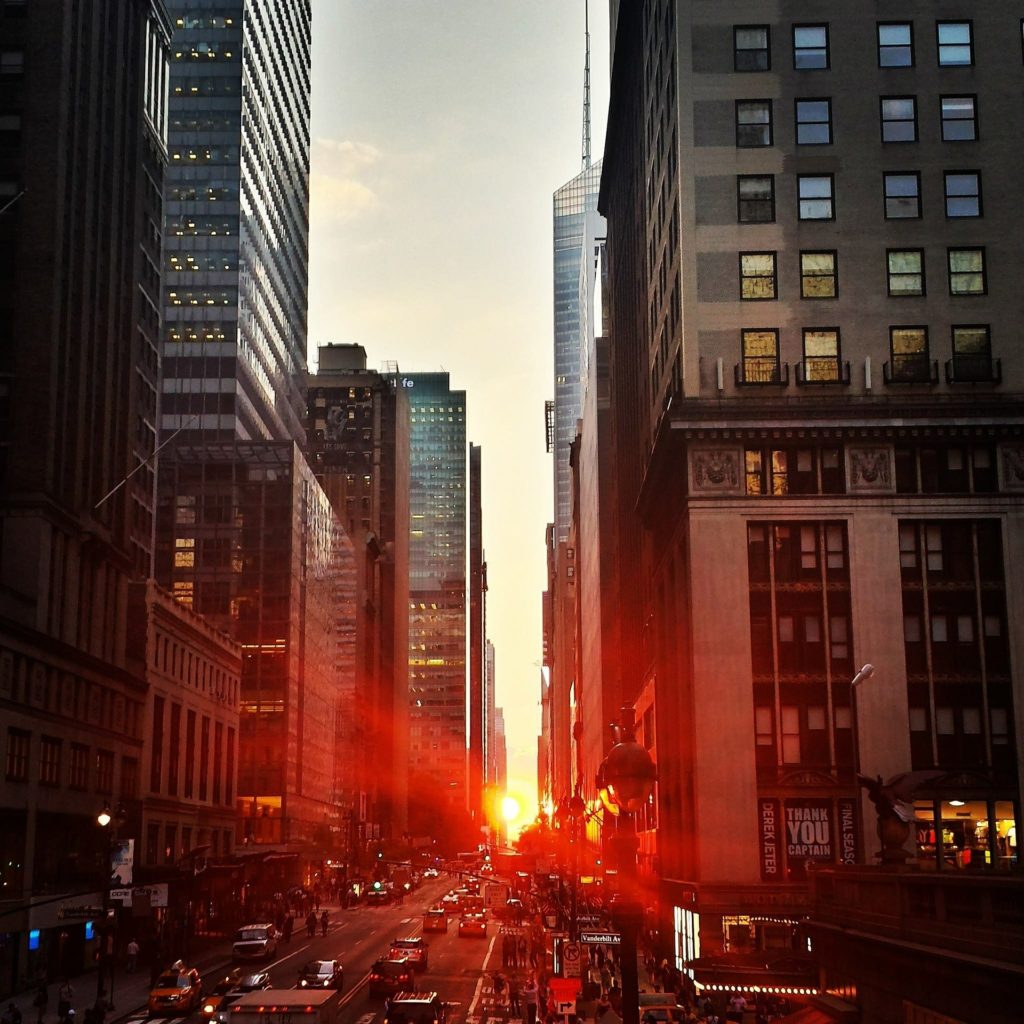 In the US, there is no equivalent to foundation training. All candidates choose their medical field straight out of medical school. The next step is applying for programmes. This is done through electronic application websites, the two most common being the Electronic Residency Application Service (ERAS) and the National Residency Matching Programme (NMRP), both of which have a once yearly application window. There are out of season applications which are usually available directly through the hospital bypassing the electronic application process.
It is a necessary requirement of the application process that candidates have letters of recommendation (LORs). It is expected that at least some of these are from US supervisors, which means that interested candidates need to have spent at least some time in the US either as a medical student or as a clinical observer.
Once all applications have been processed and interviews held, jobs are released on "Match Day."
Important Considerations
The USMLEs range from $895-1500 all booked via the ECFMG website.
As stated earlier, Step 2 clinical skills is only held in the US, so flights and accommodation need to be factored in. US medical students often take courses to enhance there USMLE scores as the higher the score, the better the programme that one can secure.
As a FMG, the USMLE scores do need to be very good in order to secure good programmes, so attending a course is a good option but again is costly. An option is to also take the USMLE step 3, as a good score on this will boost chances of securing a good programme.
In order to secure a good hospital, it is worthwhile doing some networking.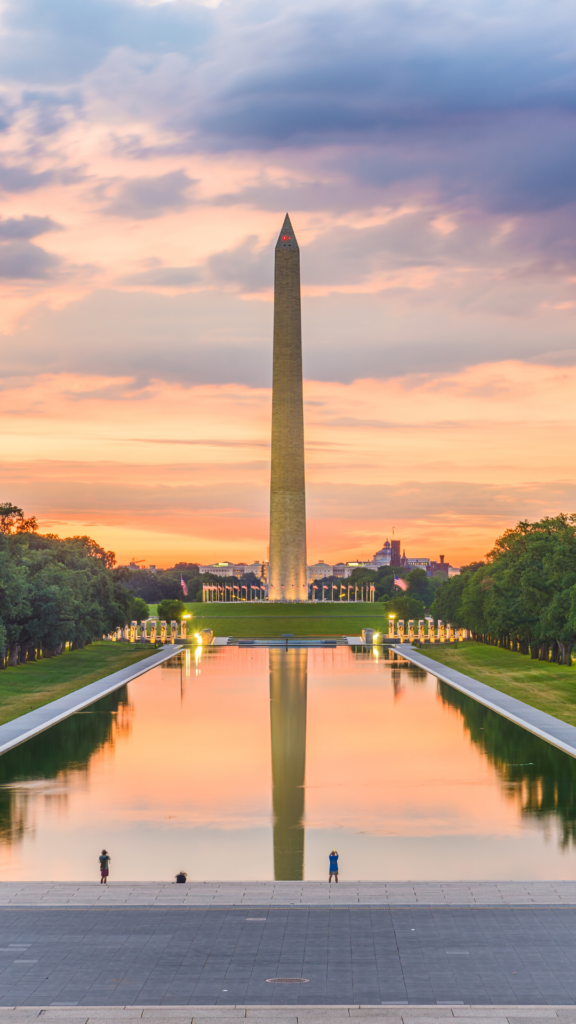 Again this takes time and money. In addition it is important to consider where it is you want to work. If it is in a popular state, then you need good Letters of Recommendation and good scores on the USMLEs. It is also important to research individual programmes as unlike the NHS, there is no standardised curriculum.
Choosing the programme with the correct visa sponsorship is really important depending on your future plans. A J-1 visa means that after the end of the programme, one has to return t0 their own country for 2 years. Whilst an H1B visa, allows FMGs to remain, but these are much harder visas to secure in sponsorship from potential programmes.
A popular alternative is completing a fellowship when one is already an experienced doctor in the UK. Most FMGs will need to return to their home country on completion. The application process is similar to residency and still requires ECFMG certification.
Benefits
It can be hard work in terms of examinations and securing a good programme for training. However, the quality of medical training is good and is shorter than that, currently in the UK. However, it is important to note that qualifications are non transferable between the UK and the USA, unlike Australasia.
It is certainly an exciting prospect to move to the US but certainly one that should be well researched to ensure any application is financially viable and ultimately successful.
For more on working abroad, check out our Overseas page.
The following two tabs change content below.
Yasmin Kaur
I am a Geriatric Registrar working within the Wessex Deanery. My professional interests include medical ethics and end of life care in the elderly. Personal interests include yoga, running and my dog Thelma.
Latest posts by Yasmin Kaur (see all)