The Joyful Doctor ft. Abeyna Bubbers-Jones of Medic Footprints
Listen to Caroline, The Joyful Doctor speak to Abeyna about alternative careers and wellbeing for doctors.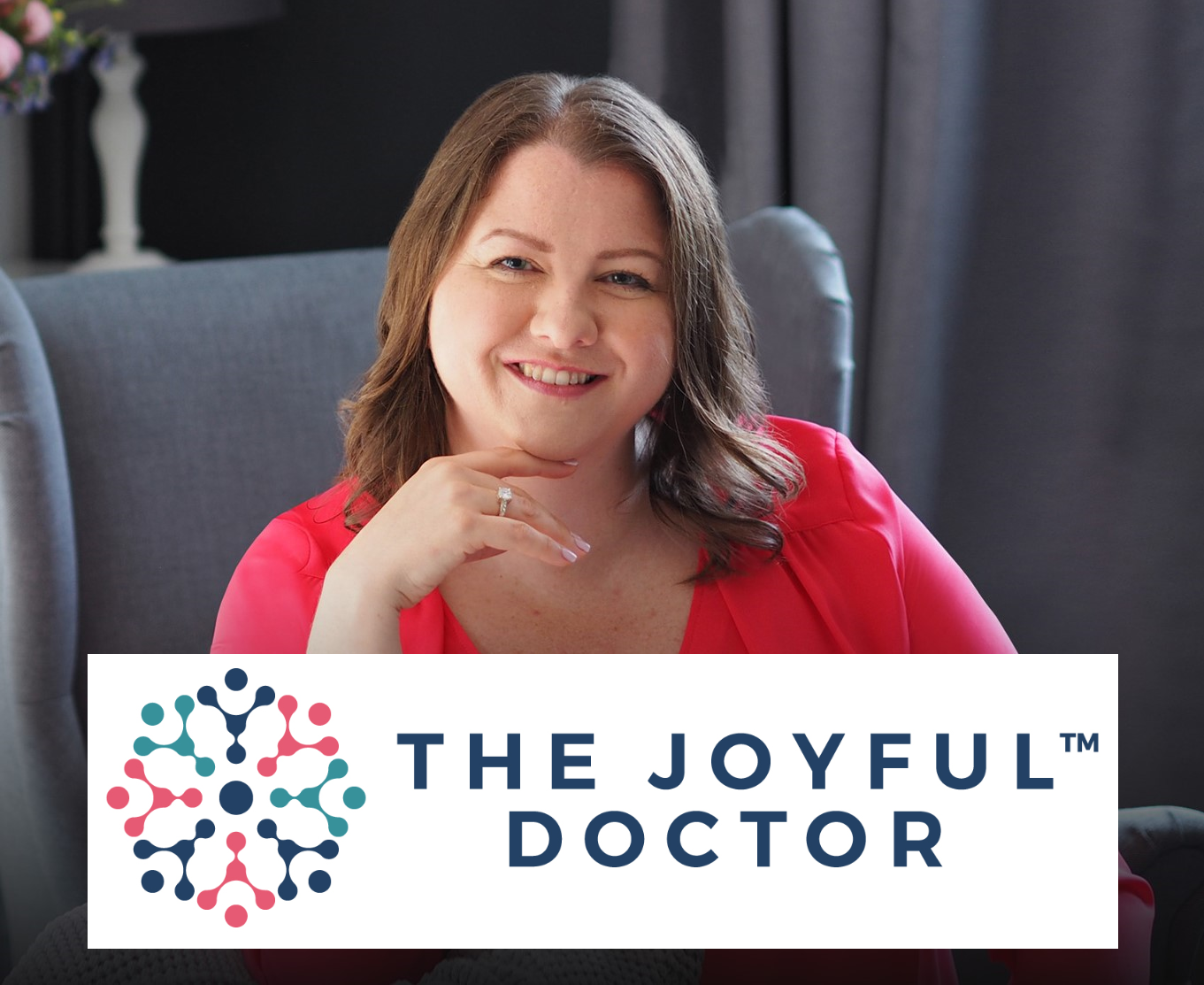 In this episode, Caroline chats with the fabulous Dr Abeyna Bubbers-Jones – Co-founder of Medic Footprints – an incredible organisation dedicated to diversifying careers for doctors and improving their wellbeing.

Listen to the full episode on The Joyful Doctor Podcast!
The following two tabs change content below.
Latest posts by MF Admin Team (see all)