Doctors in Medtech: How to Get In
Find out the entry points to get into medtech, how to thrive in it, and what hiring managers look for in a CV.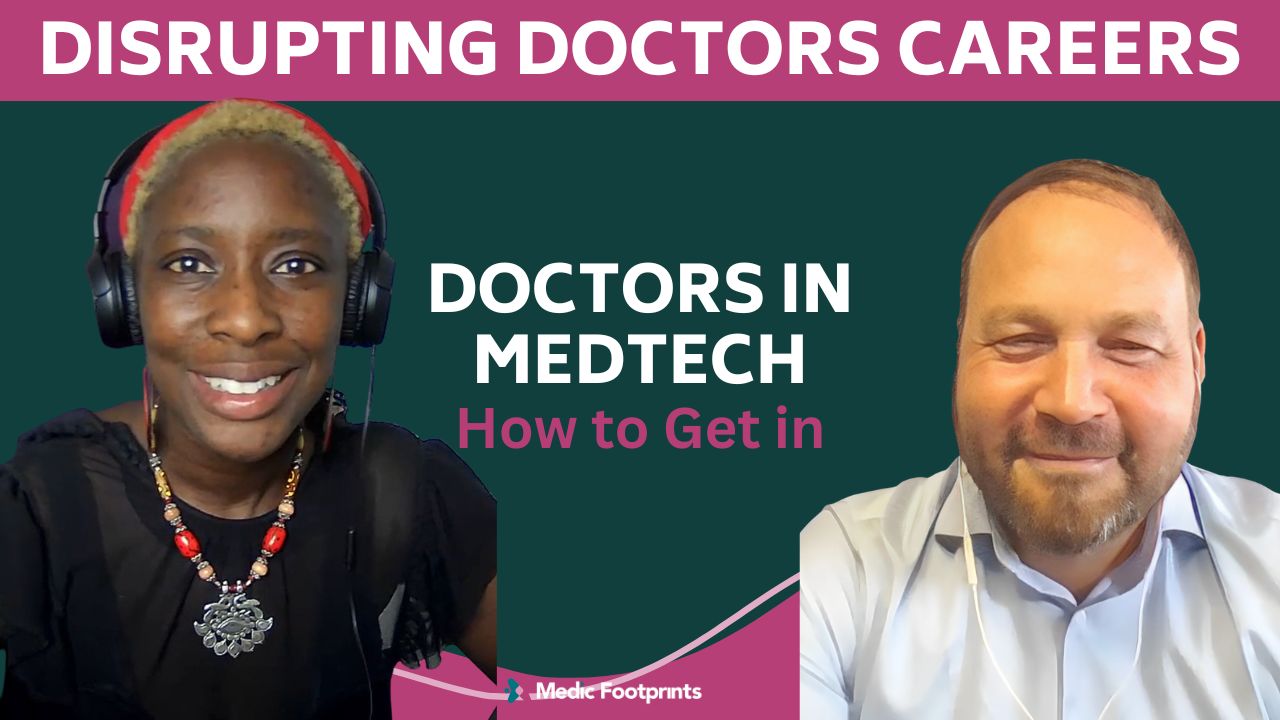 Our guest in this episode is Dr. Nemanja (Nick) Kovacev, a surgeon with 15 years of combined medical and software engineering experience, an AI in healthcare specialist, and the lead author and a co-author of international medical, engineering, and popular science papers. He is currently working as the Healthcare and Life Sciences Practice Lead at HTEC Group, and as a consultant orthopaedic surgeon.
In this episode, Abeyna and Nick cover:
🚪4 Key ways to get into medtech including some surprising entry points
🛣️ Nemanja's journey to medtech through his love of programming
🕵🏾 What hiring managers like to see in a stand out CV for medtech
🧘🏾‍♀️ The mindset you need to thrive in a medtech environment and how this differs from clinical medicine
The following two tabs change content below.
Latest posts by MF Admin Team (see all)