A Career in Medical Education: What you need to know
Medical education is at the heart of a career in medicine. All medical students and doctors will have been at the receiving end, but how about becoming a medical educationalist? This article outlines some of the many medical education roles and paths, including how to incorporate it as part of a portfolio career.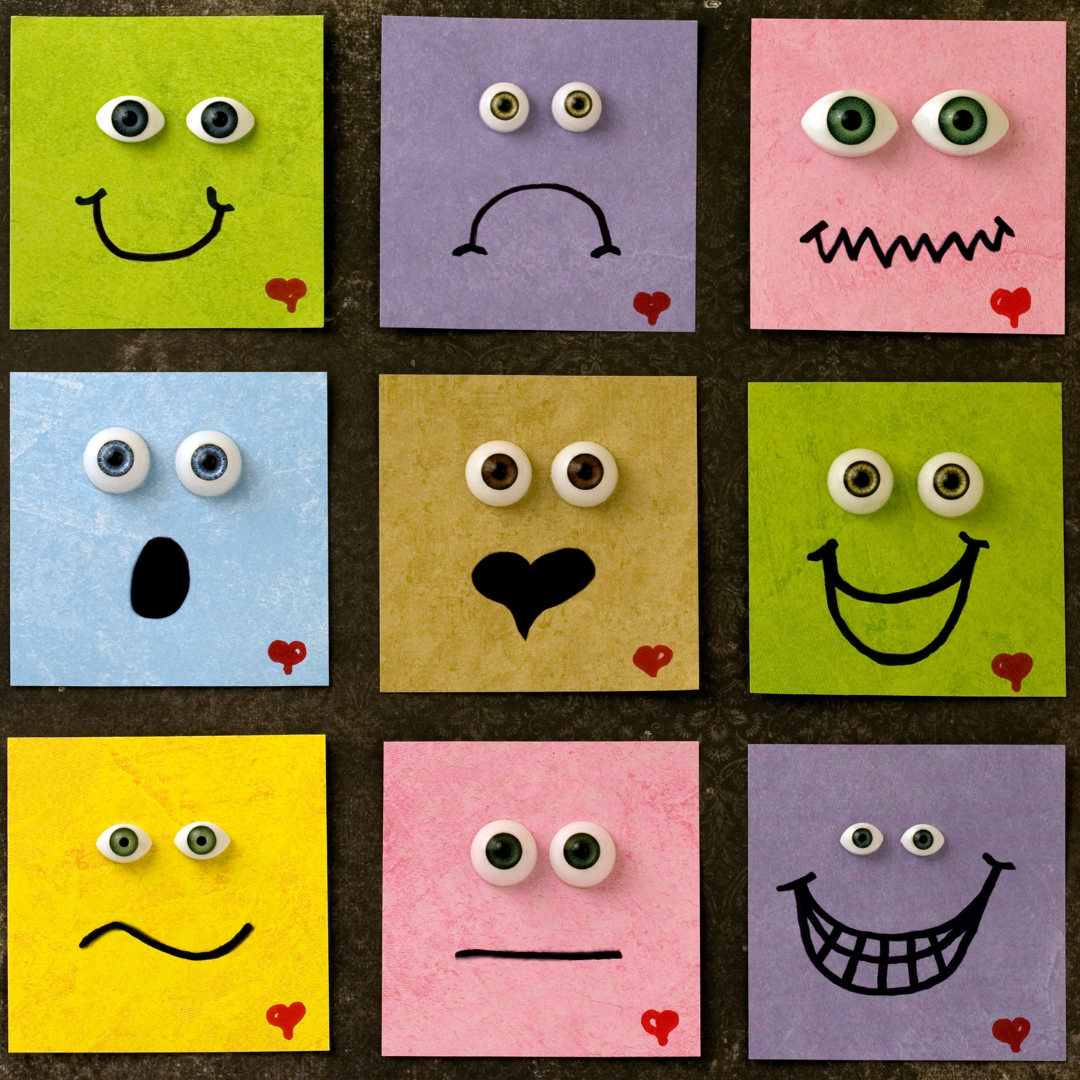 What is Medical Education?

Medical education is a broad and far-reaching field, with the main aim being to train, inspire and motivate medical students and doctors.

There are many ways to get involved in medical education; as a doctor or medical student you will already have been on the receiving end of medical education, and will probably have given back through teaching others. You will also have some ideas from your own experiences about what was helpful and motivating to you and what was de-motivating.

What better way to give back and to build a dream career than to teach others, and to be constantly refreshed by the students and doctors that you teach?!

Why should I work in Medical Education?

Learning is a lifelong endeavour, and is what keeps things interesting and maintains curiosity. People embark upon a medical career for a number of reasons, but curiosity about the human condition is often up there at the top of the list of motivating factors.

Medicine as a career is one in which you can apply your scientific and artistic skills, make links between the different aspects of life and contribute to humanity, both on an individual and collective level.

But, to do this effectively, you need to have encouragement and support from medical teachers and trainers who know about the highs and lows of a career in medicine. You could be one of these amazing individuals who inspires other medics to excel!
There are increasing opportunities within medical education due to the drive for improving the quality of medical training.

I love my job, but I really want to get more involved in Medical Education. Any ideas?

Medical Education is great for career flexibility because the amount of time you dedicate to it is ultimately completely up to you. For example, you might want to be involved in training junior colleagues in a clinical setting once per week because you already have a fulfilling clinical career. Or, you might want to become a full time educationalist and concentrate on lecturing and running seminars.

There are many ways to get involved. If your passion is for emergency medicine, you might want to run ALS courses. If you love helping students to prepare for their final exams, you might want to get involved with running a preparation course or preparing exam questions and giving feedback at mock exams.

There are many formal roles you can take up in medical education in the UK – your ambition might be to become a Director of Postgraduate Medical Education, or an Undergraduate Dean. Or you might want to stay on the grass-roots side and teach other medics who come to train and work in a service you are working in.

What do I need to get into Medical Education?

You need to be interested not only in teaching others, but also in learning from others. This includes, very importantly, those who don't have as much clinical experience as you do, for example. Although you may already be an expert in clinical medicine, you may not be an expert in teaching. But, if you keep an open mind to the fact that people learn and grow in different ways and at different paces you will see teaching challenges as an opportunity to learn yourself.

You have to be interested and engaged in the wellbeing and welfare of your students – studying and practicing medicine can be an emotive activity, and people can have struggles of their own which coincide with this. Sometimes these become apparent in the education arena, so you need to be a sensitive communicator who is ready to intervene if necessary to enable students to access appropriate support.
You should be someone who loves a challenge, and who gets a sense of satisfaction from inspiring interest and curiosity in others. What you give you will get back, and you will be enriched by the teaching process!
Do I need extra qualifications?

Not necessarily, but there are certainly plenty of options available should you wish to deepen your knowledge of teaching theory and practice, and these will certainly stand you in good stead for your dream medical education role! In a world where everyone seems to have multiple postgraduate qualifications it might feel as if you can never be too overqualified. However, be careful not to negate on the job experiences, and don't undersell your skills.

If you do want to get formal qualifications in this field, there are medical education fellowships as well as diplomas and masters degrees in medical education and related subjects. Most, if not all, of these can be done alongside, or as part of your day job. Enquire at your local postgraduate deanery or medical education department, for current vacancies.
Some Foundation schools offer a placement in medical education as part of the Foundation Training Programme.

Looking for some inspiration? Here is an example of how one doctor undertook a Medical Education Fellowship as part of a career transition:

"After a year working abroad, I was torn between staying and leaving medicine. I decided [the medical education fellowship] would be a great opportunity to do something full time that I have always loved (teaching), with a good lifestyle, to decide whether I could forge a long term career in Medical Education…

You could work at a university across a range of topics such as medical school interview/assessment development/curriculum development etc."
Click here for the full article.
Remember that as a doctor you will have a commitment to:
academic achievement
continuous learning
managing complex and challenging problems
improving healthcare
working effectively and sensitively with people from varying professional and personal backgrounds
high ethical standards and integrity
All of these are skills that you can put to use in a career in medical education!
How can I boost my chances of establishing a career in Medical Education?
Explore our site for loads of inspiring case studies of doctors working in medical education, for example the story of one doctor who became a medical textbook entrepreneur.
Medic Footprints members can get access to loads of exclusive content to ensure you are fully prepared to take the leap to applying for your dream alternative career. For example, our webinars on how to create the perfect Non-medical CV and a killer LinkedIn profile. Make sure that your LinkedIn profile showcases every relevant skill that you have.
Getting involved in writing research papers or presenting at a conference will give you extra bonus points!
The more you upskill yourself, the more likely you are to land your dream role!
What steps should I take to get into Medical Education?

Showcase your skills and passion for Medical Education, and upskill yourself. The Academy of Medical Educators (AoME) offer an abundance of CPD opportunities and events for budding or established medical educationalists. Check out the MedEd World website for webinars, job opportunities, courses and special interest groups.
Think about what kind of organisation you want to work for – would the NHS and/or academic sector suit you best? Or, are you an entrepreneurial doctor who just can't wait to start your own company? Perhaps you want to do both – remember that many doctors opt for a portfolio career, where they can dedicate their time to several different projects, whilst building a work-life balance that suits them best.

Check out how one doctor entrepreneur turned her passion tutoring GSCE and A-level students into part of her portfolio career
There are many independent companies that offer work to medical educationalists. For example, you might be involved educating other doctors through medical writing of material about the properties of a new pharma product.
Get connected with others in the industry – whether you want to work for an existing organisation or are thinking about starting your own Medical Education venture, building a network of like minded people is essential! You could always consider attending the Association for Medical Education (AMEE) conference.
Got an idea for an educational app? There have been many recent developments in tech-based medical education tools. Can you think of a unique educational gap in the market? For doctors, this could be a great way to combine medical knowledge with creativity and innovation.
Offer to arrange educational events for your Royal College or faculty of choice – get together with some other colleagues and offer to run a workshop at a conference, or a whole day of training for CPD.
Write an article for a newsletter about a conference you attended so that others can learn from your experience. Gradually, as you build up your education portfolio you will make links that could offer more opportunities.
Remember that a pathway into medical education can be as varied and flexible as you want it to be. Identify and leverage your skills and individuality, concentrate on projects you are passionate about, and connect, connect, connect!
---
The following two tabs change content below.
Laura Allison
Dr. Laura Allison is a consultant medical psychotherapist and freelance content writer specialising in doctors' wellbeing and careers. Disclaimer: the content and views expressed in this blog article were created by the author from a general standpoint, and do not constitute any kind of clinical medical advice.
Latest posts by Laura Allison (see all)