Like medicine, getting into industry is about playing the game.
But unlike medicine, the rules don't exist and the pathway is ill defined.
For many doctors, the move to industry can be quite the elusive unicorn.
You hear about doctors who have successfully made the move (seemingly either by accident or without trying).
But you're still scratching your head as to how they made that transition and why it's been taking you months or years to get that coveted first role in sectors like health tech, industry or pharma.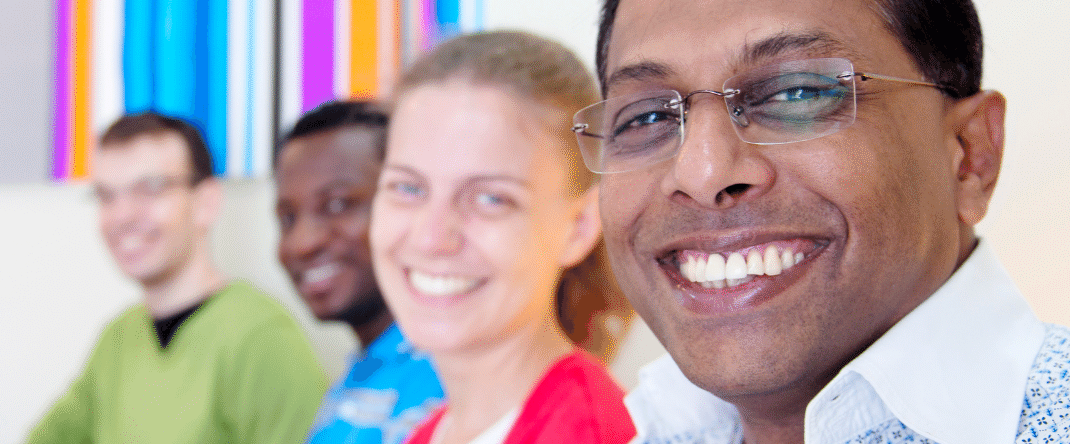 You dream of getting an interview and nailing it – for a job you know you'll love.
In a workplace where you'll be valued for your skillsets developed as a doctor and where you can GROW without the threat of burnout or toxic workplace cultures…
…in a reality where:
✅    You've got the passion and drive to contribute at a high level – but no experience in your sector
✅    Your CV seems very 'medical' – and doesn't speak to the jobs you're applying to at all
✅    Your LinkedIn profile is bare – and the only connections you have are simply other doctors in the same situation as you
✅    You're applying to seemingly hundreds of jobs, and you hardly ever get a reply
Well, what if I told you that you don't need to:
➡️  Do extra (expensive) qualifications to seem 'credible'
➡️  Keep trawling through hundreds of job boards taking a spray and pray approach
➡️  Work for free to get your foot in the door
➡️  Wait until you're more 'senior' as a doctor before you can actually make the move
➡️  Need to be hugely popular or upload a vid of yourself twerking on [insert social media channel here] to get noticed
You can certainly get the job you want with what you have right now.. yes.. now!
You just need to develop a crucial skill that most doctors simply haven't nurtured..
SELLING YOURSELF
(in a way that works for you!)