About Denise
I was a Paediatric doctor for over 20 years working in the NHS and during that time I also supported doctors as a tutor, educational supervisor and latterly as a coach. Having left clinical medicine in 2017, I now work solely as a freelance career and performance coach, mainly with doctors. I have had a rather unconventional career path myself as I've always tried hard to balance my personal life, family and work.
This has not always been easy and at times I have felt unsettled.
I am a trained coach and have a PG Cert and ILM Level 7 in Executive Coaching. I use my training and personal experience in medicine to help those facing the challenges of the modern medical career find a path and healthy work-life balance that suits them, whether it be inside or outside medicine or a bit of both! I will help you explore what is important to you, giving you space and time to work out what is best for you.
I hope that if you feel despondent or uncertain about your career this will enable you to unlock your wishes for the future.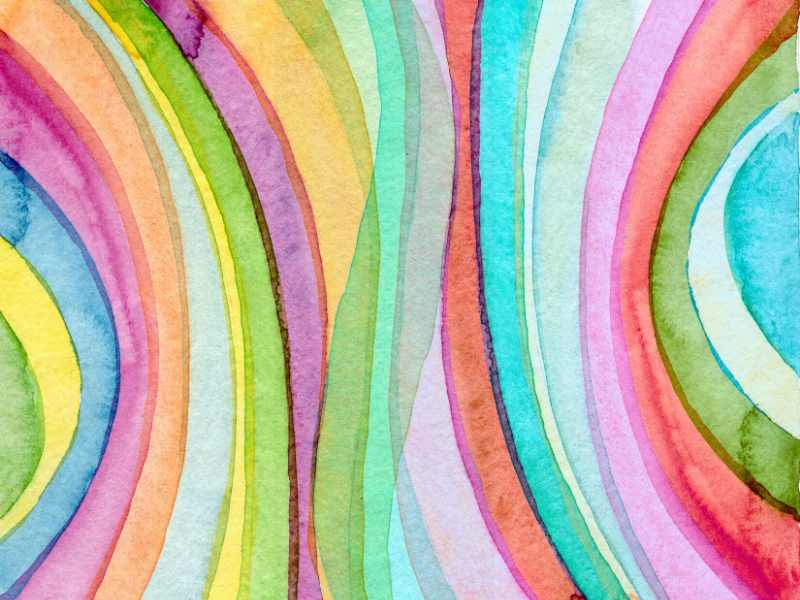 How I Work
I have worked with a range of doctors over the last 3 years from medical students, trainee doctors and SAS doctors through to senior consultants with NHS managerial experience.
I use a combination of value and strength-based coaching alongside psychometric tools, if appropriate, to help you gain insight into yourself thus enabling you to see the pathway to fulfilment more clearly. I am a certified MBTI® (Myers Briggs Type Indicator) practitioner.
I can help you with all aspects of career and personal development including:
Career Dilemmas
Leadership Coaching
Communication Skills
Values and Strengths
Personal Awareness
Interpersonal Skill

Offering
I offer sessions face to face or via video link depending on where you are located. Take a look at my website for more information 
Medic Footprints premium members get 5% off all coaching packages.

Accreditation
Member of the Association for Coaching and I subscribe to their Code of Ethics
PG Cert in Executive Coaching
ILM Level 7 in Executive Coaching
Certified MBTI® provider (Myers Briggs Type Indicator)

Testimonials
Denise has helped me to clarify what I want from my career. I found her coaching sessions both supportive and challenging and as a result I have made changes that have led me to enjoy my work more.
As a coach you seem to have an amazing intuition and ability to understand people. This natural skill is so valuable. You've helped me immensely. Thank you Denise.
Email Denise to arrange your first session.