On Saturday 21st February, Medic Footprints put on its first workshop, in conjunction with YEHS and Options for Doctors. The day was aimed at doctors' interested in exploring their options as entrepreneurs. We wanted our pilot workshop to be small and intimate, so that everyone would have the opportunity to talk to each other and ask questions. See below our dedicated team (I'm the shortest one, as always!)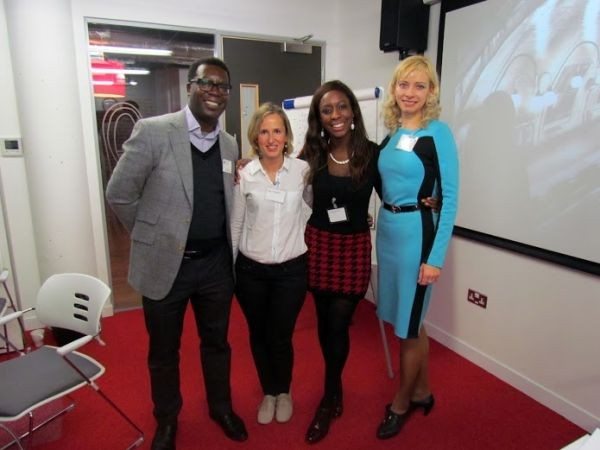 In addition to the team, we had two very inspirational and different guest speakers:
Professor Mark Whiteley, who has a chain of Harley Street clinics and a special interest in varicose veins! He shared with the group his journey to where he is today and talked about his business model and philosophy; and
Amanda Penny, cake maker extraordinaire, who now puts all of her creative energies into her cake business, making some truly exquisite creations. If I ever need a cake for a special occasion, I know where to go. I couldn't resist putting in a picture of one of her gorgeous cakes!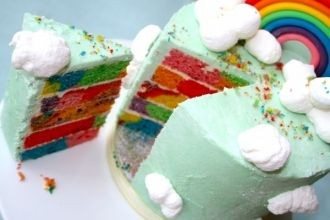 SUMMARY OF FEEDBACK
We had a mixture of doctors in attendance – from medical students to senior consultants to GP's to the very recently retired (and looking to do something else!). I would always advocate that it is great to have people with different backgrounds there, as this is the best way to learn from each other.
Many of our delegates commented on how it was great to meet like minded people and to have the opportunity to network. It is a recurring theme when I speak to doctors that they can sometimes feel that they are isolated in their feelings of wanting to do something else, especially as they do not want to waste years and years of exams and rigorous training. Bringing together a group of people in a room that share the same ethos, can go a long way to alleviating these negative assumptions. No time is ever really wasted, our skills can always be used as a stepping stone.
People in general felt inspired by the stories that were shared and felt that they had some ideas that they could take away with them.
Our most popular segment was the talk by Dr Amanda Penny, followed closely by Evgenia's interactive session.
WHAT COULD WE DO BETTER
Many of you wanted more time for networking/interactive sessions – we will certainly factor this in for our future events, however we have also started up a new set of evening network events (see below). Abeyna and I firmly believe in the importance of getting out there and meeting people. You never know when a contact will come in useful, so always approach with an open mind!
It would have been great if we had had more time for our speakers to answer questions and even more examples of doctors changing career path.
WHAT WOULD YOU LIKE MORE SESSIONS ON IN FUTURE
The top of the list was "Writing a Business Plan and setting up a business" (followed by tax and accoutancy for doctors and networking for doctors). Watch this space! We will be organising our next workshop soon.
If you are interested, Medic Footprints is organising our first networking event on Thursday 26th March at 6.30pm at a venue in the Haymarket in London.
Two medical advisors from the new Sky 1 TV series "Critical" will be speaking and there will be refreshments provided. For more information contact us or follow the networking link and sign up via our Meetup Group, "From Medicine". The cost is £4.50 in advance or £10 on the door.
A huge thank you to all of our contributors and our delegates for helping to make such a great day!
See if you can spot yourself below…