Working as a Functional Assessor: A viable career option?
Find out all about life working as a functional assessor, as well as all the pros and cons for deciding if this the right career for you!

Type the word 'doctor' into any job search engine, and the chances are the job 'functional assessor' will come up. You may have even been approached by an employment agency who is actively recruiting for this role. But what is involved in working as a functional assessor, and how do you decide if this role is right for you?
What is a Functional Assessor?
A medical professional – a doctor, nurse or physiotherapist – who assesses benefit claimants who are applying for either Universal Credit or Employment and Support Allowance, in order to determine their work capability. The purpose of the assessment is to establish the effect of the claimant's medical conditions on their day-to-day function.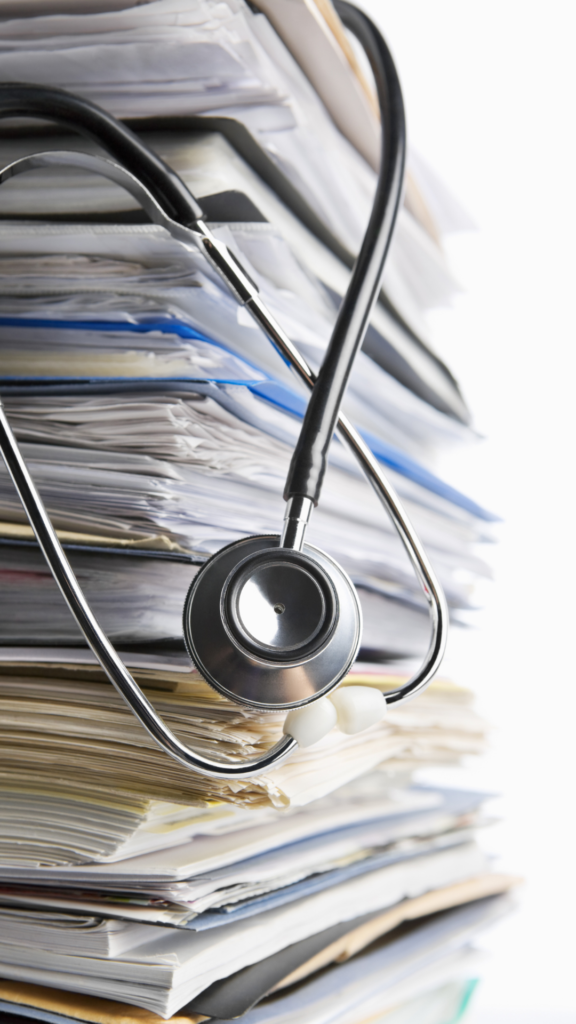 The Assessment
A report is produced at the end of each assessment, which is then passed on to the Department of Work and Pensions, to advise the DWP of the level of benefit that the claimant should receive.
The assessment process begins by reviewing a questionnaire submitted by the claimant, and any additional evidence in the claimant's file, such as consultant letters, GP records and radiology reports. Being able to review documents quickly, and pick out the salient points is vital, which is why doctors from a Primary Care background may be particularly suitable for this role.
The claimant is then called in from the waiting room (not dissimilar to the process in most GP practices) and the assessment itself begins. You start by taking a 'condition history' of all of the claimant's medical conditions, or the ones that are most relevant to their application. You then take a 'typical day history' to explore how their day to day life is impacted, and this includes both physical and social aspects. Activities such as dressing and shopping are explored. Furthermore, in cases where claimants have psychiatric conditions or learning difficulties, the ability to interact with others, travel and to carry out tasks such as booking appointments and responding to letters, are also addressed.
Claimants are often accompanied by a family member, or in some cases a support worker or appointee, who provide additional information during the assessment.
It is worth noting that all assessments are being carried out over the phone at the moment until further notice, as a result of the Covid-19 pandemic.

What requirements are needed to apply to be a functional assessor?
You need to be fully registered with the GMC, and to have a minimum of 2 years clinical experience post-registration. The structure of the assessment and variety of medical conditions that you will encounter, means that previous experience in general practice lends itself particularly well to this role. A background in psychiatry is also useful. However, doctors who have worked in a number of different specialities apply and are successful.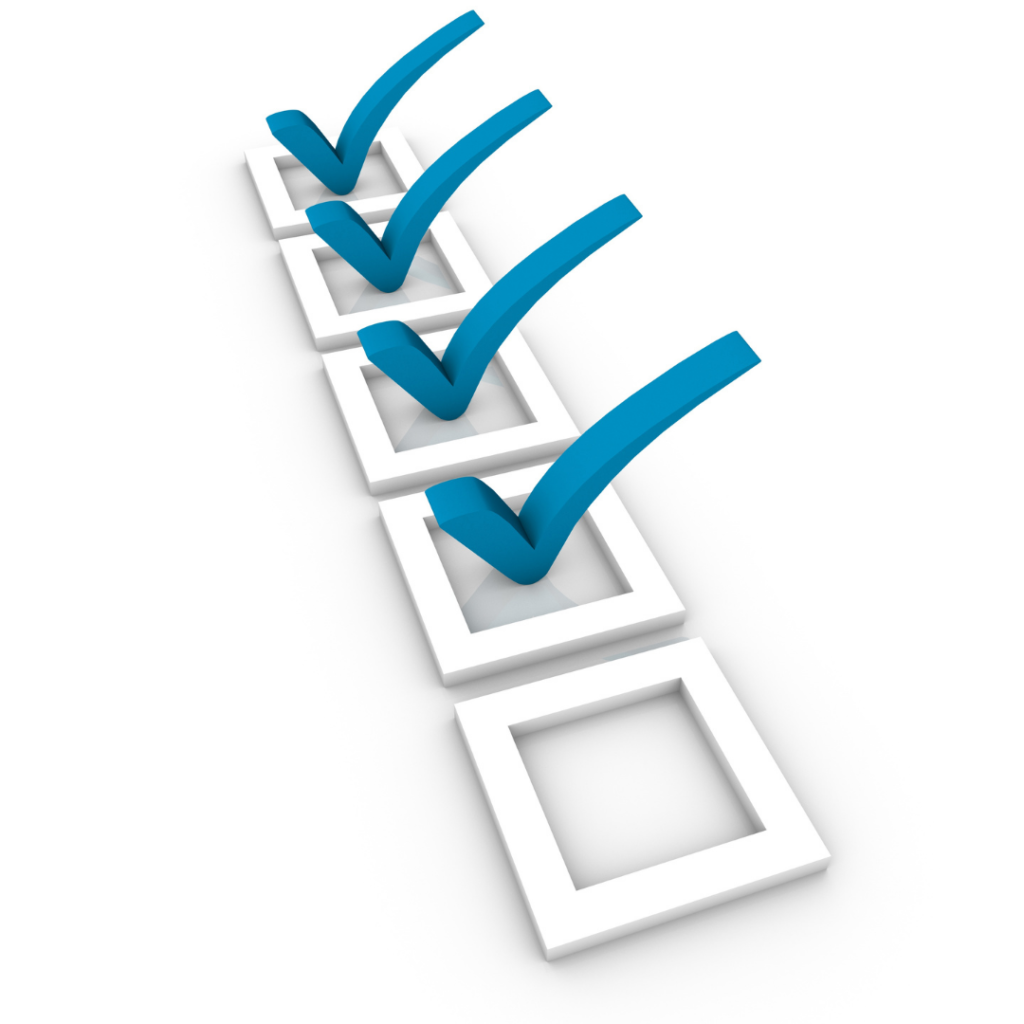 What differentiates doctors from nurses and physiotherapists who are also recruited for this role?
Doctors' initial training is much shorter than nurses and physiotherapists. They can see claimants who have complex neurological conditions without undergoing any additional training.
What training is provided for working as a functional assessor?
It begins with a 10 day training programme which covers the basic assessment process, and the DWP legislation that you will refer to when assessing each case.
Trainees are then observed by a more experienced practitioner when carrying out assessments. A predetermined number of acceptable cases need to be completed before progress to the next stage. Assessments are then carried out independently, but all reports are audited before they are submitted to the DWP. Trainees have to complete a certain number of acceptable reports before being approved by the DWP to become a qualified functional assessor.
The focus then shifts to productivity. Assessors are required to produce 4 reports a day, which then increases to 5, with the target of 6 reports per day.

What are the pros and cons of working as a functional assessor?
Pros
The training is well structured, and you receive support from senior assessors throughout.
The salary is competitive and there are additional financial incentives on offer.
No on-calls or night shifts – the job is Monday to Friday 9am-5pm.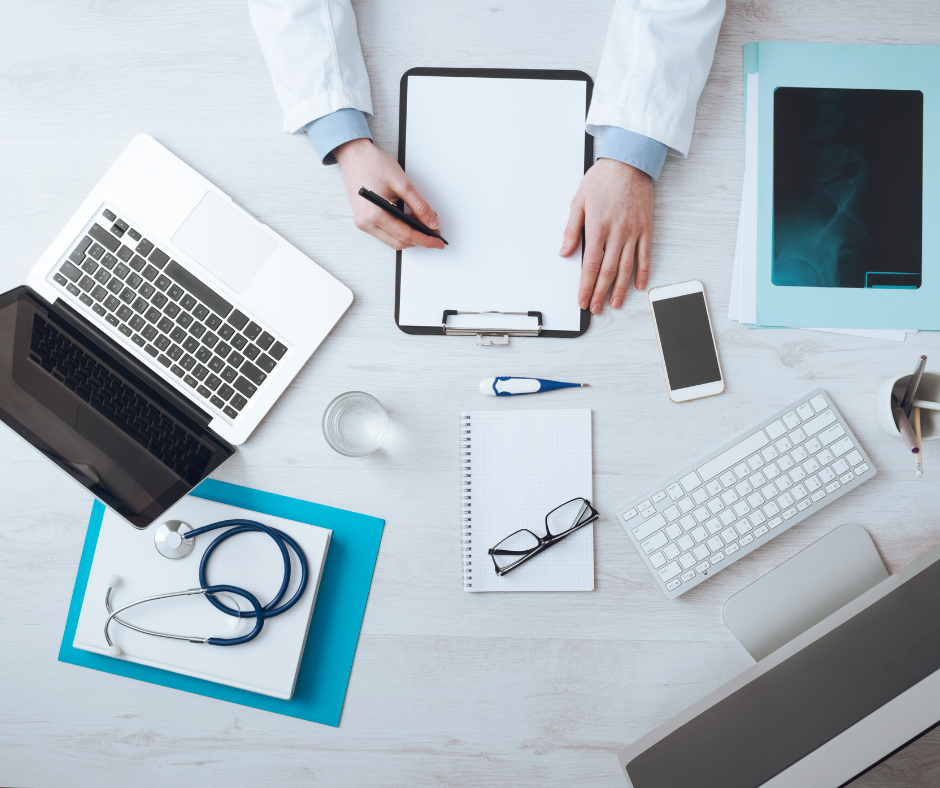 This role does not require you to diagnose or prescribe, or take responsibility for the ongoing treatment of the claimants that you assess. Your responsibility is to write a report that accurately reflects their level of disability, in accordance with current legislation. If it is apparent that a claimant has symptoms/ a medical condition that is poorly controlled, you are obliged to contact the claimant's GP, in accordance with GMC guidelines.
There have been reports that disabled individuals are being denied the benefits that they are entitled to, and that this role encourages assessors to down-play the claimant's disability level. Assessors are encouraged to listen to claimants, and to believe their accounts of how their illness affects them. It is not about 'catching people out'. Of course, there is the need to work within the legislation as set out by the DWP, regarding what constitutes a severe level of disability, and what does not. Some of this legislation has been criticised by campaigners, who argue that it unfairly excludes certain groups and conditions.
You will have regular appraisals that you will keep you on course to revalidate. There is mandatory training, in the form of CME modules on subject areas that are relevant to the role. Also, you have to submit self-reflective learning forms after difficult cases you encounter as part of a quality assurance process.
Cons
Once your training is complete, you will quickly be expected to increase the number of claimants that you see each day, and the assessment itself can feel quite time-pressured. Balancing the need to write detailed and accurate reports that give a true reflection of the claimant's overall health and disability level, with the need to complete reports in a timely manner can be difficult.
After a time, the job can feel a little repetitive. You are expected to work consistently throughout the day, and meet targets.
You may feel that your expertise and training are not fully utilised in this role. Although not being responsible for writing prescriptions or making referrals can be a positive, there can be times when it can be frustrating that you are not able to do more for the claimants you see.

I am interested! How do I apply?
As mentioned at the beginning of the article, type 'doctor' into any job search, and 'functional assessor' will likely show up with a link to the agency that is advertising the role… Your first contact may be with an agency, or you can apply directly.
It's worth noting that usually Functional Assessors work on behalf of, not for, the DWP. However there are roles available directly with the DWP.
Is this the right choice for me?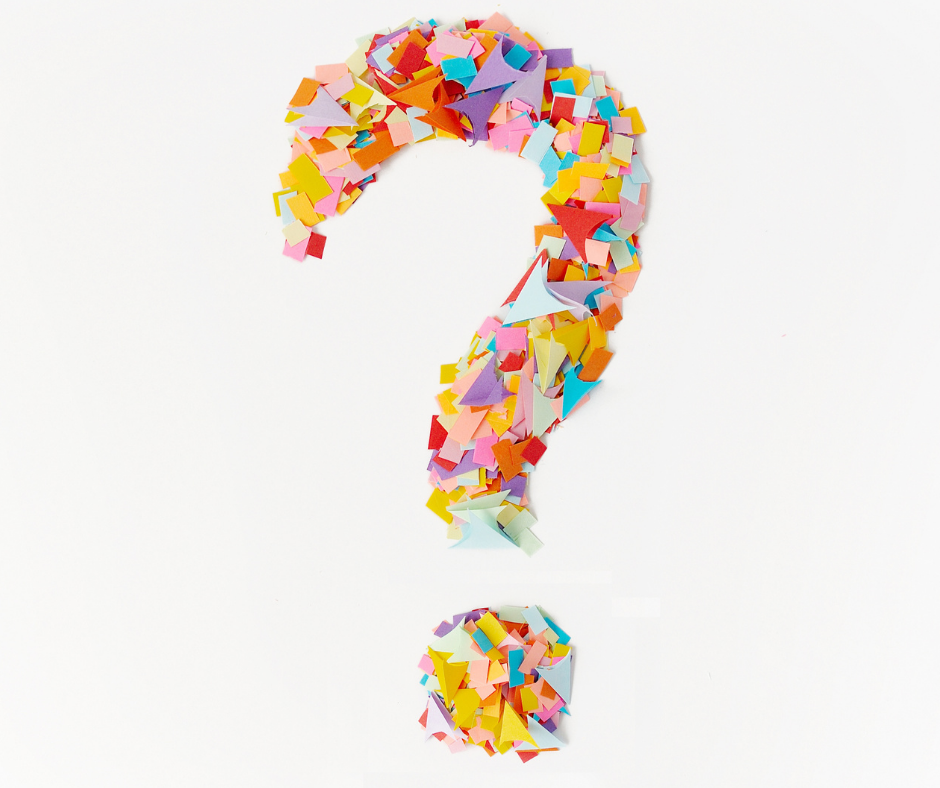 If you are making your first tentative steps away from clinical medicine, and are exploring other options, then working as a functional assessor may suit you. It will give you an insight into the DWP, and may be an interesting role for those who are considering pursuing a career in Occupational Medicine. There are options for career progression – you can become a senior assessor, where your role will involve auditing cases and training, and you can be trained to assess for other benefits.
---
Check out the members-only webinar by Dr. Cara Jennings, Manager at Maximus, who shares how to develop valuable leadership skills in disability assessment.
The following two tabs change content below.
Selena Chester
Dr Selena Chester is a functional assessor based in East Sussex. Prior to this, she worked as a GP Registrar in South-West London. She enjoys travel, living by the sea, and spending time with her three nephews.
Latest posts by Selena Chester (see all)