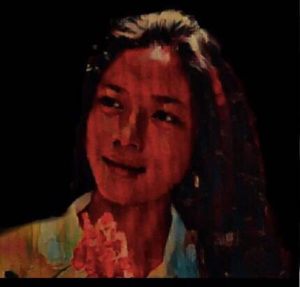 About Ta To Hang Foundation
In Vietnam, over 5 million people are diagnosed with kidney failure. These people have to undergo dialysis 3 times a week or having kidney transplants.
Unlike the UK, where health care is covered by the NHS, patients in Vietnam pay for their treatment. As you can imagine, in a developing country such as this, people's quality of life is at rock bottom, poverty is a common aspect of daily life.
For kidney patients, being diagnosed with this illness is likely to be the darkest time, surviving this illness is only matter of time and money.
When a patient stops getting dialysis, they can live from 1 week to several weeks depending on how much function their kidneys have.
We are hoping to help the less fortunate, the ones who can't afford to survive, by opening a free dialysis clinic. However, we are not able to start this easily and quickly without your help.
Ta To Hang foundation is in the first steps of their journey and is inviting candidates with experience, knowledge and motivation using valuable skills to change lives to join the team. They aim to build a free dialysis clinic in Vietnam.
Initially we will need advice on medication, dialysis machines, supplies and the general set up of the clinic itself, any input on specific legal requirements would also be of great help, this would be of benefit to aid us in getting the appropriate licence to enable the clinic to operate within Vietnam.
Preferable Requirements:
Fully qualified in Renal Practice.
Experienced in private healthcare.
Knowledge about international healthcare
Genuinely passionate about helping others
Able to travel abroad
Friendly nature and great interpersonal skills.
Benefits of working with Ta To Hang Foundation:
Being part of a life enhancing/ lifesaving organisation
An opportunity for trained medical professional to become a saviour to patients who are desperate for treatments.
Being part of the board will give you a purposeful reason to travel to Viet Nam: to see the beautiful suburban parts of the country which tourists have never ventured, to meet people from different specs of lives, to be part of their lives, and to change your life.
Interested? Please contact An An Luu on luuanan2014@outlook.com or +44 7719951691
Facebook:  @tatohangfoundation