USMLE vs PLAB
Just graduated from medical school and unsure of what lies ahead? This is a webinar you don't want to miss!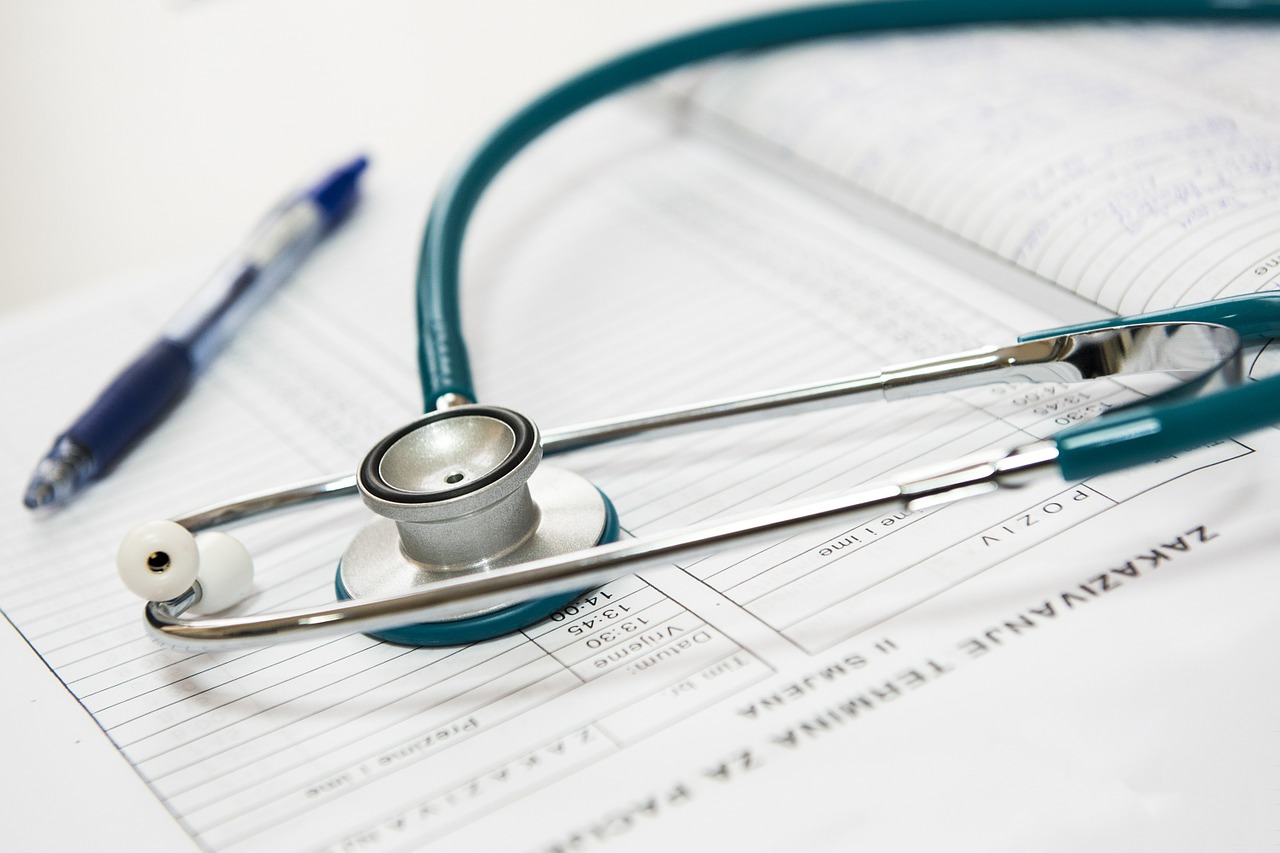 A psychology graduate, certified in Neuro-Linguistic Programming (NLP), Hypnotherapy & counseling, Hareen Theivasigamany is the Head Of Sales Marketing at Nugrahan Kaplan Medical. He is an experienced Program Specialist in the field of medical postgraduate studies in the US. He will be sharing how medical graduates can explore the possibilities of progressing their career outside of Malaysia.
The following two tabs change content below.

Vivian Chuah
Vivian Chuah is a medical graduate from Malaysia. She enjoys writing, travelling and drawing. 'Keep trying' is her personal motto.

Latest posts by Vivian Chuah (see all)