The Ultimate Guide to Working in New Zealand as a Doctor
The Medic Footprints guide to working in New Zealand as a doctor: from an overview of the healthcare system to when to prepare and go! We've got you covered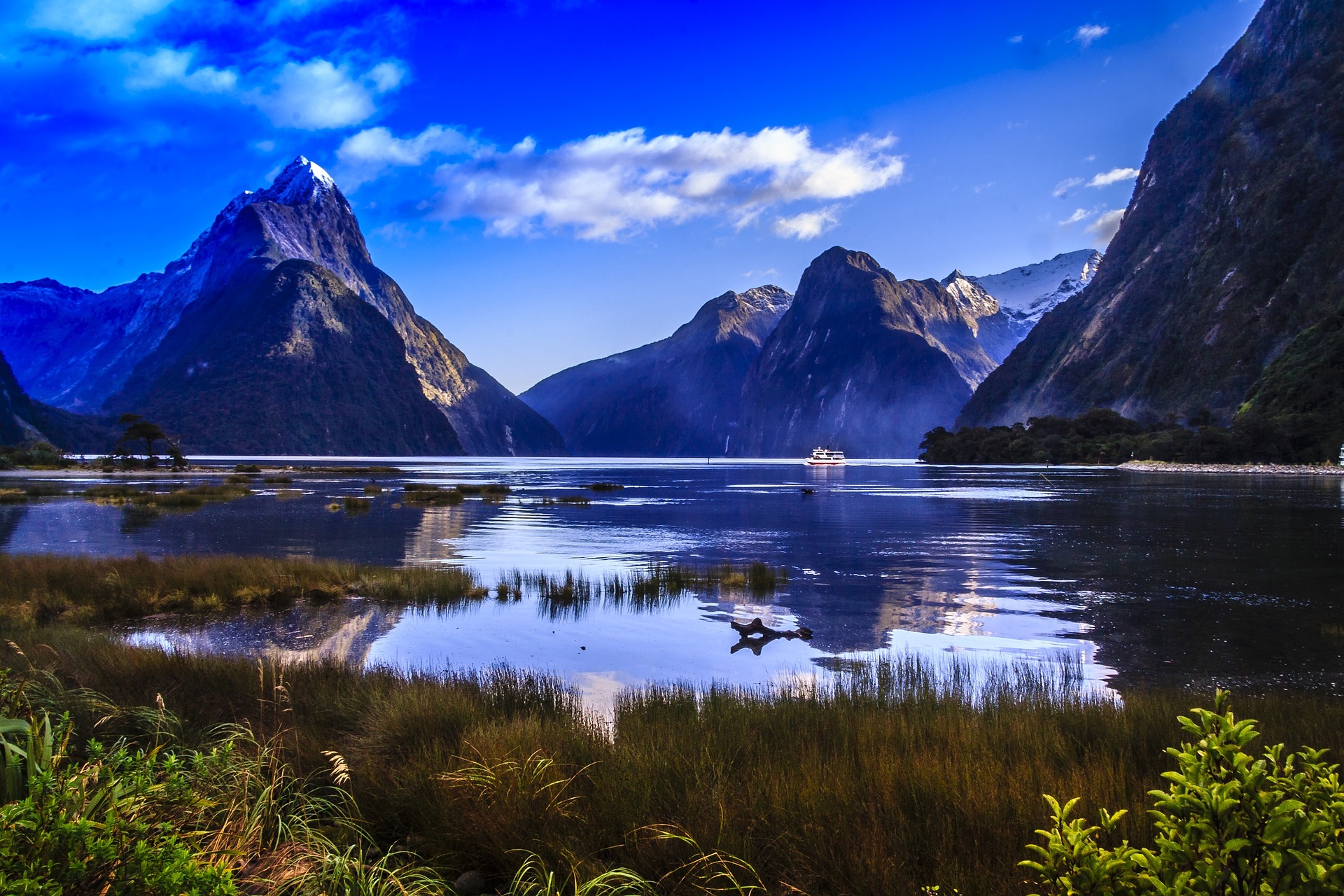 We present to you our ultimate guide to working in New Zealand as a doctor! Here we cover everything you need to know where making the move. But first, lets start with an overview of why New Zealand is such a popular choice for those medics thinking about working abroad.
Working in New Zealand as a Doctor
An Introduction to NZ
New Zealand (NZ) is a fertile and mountainous island of the southwestern Pacific archipelago, with snow-capped mountains, coastlines cut by fjords and stunning landscapes dominating this larger than life country. NZ is heavily influenced by the rich and vibrant culture of its Indigenous Maori people. Boasting a strong healthcare system and good working conditions for doctors, NZ is highly coveted by international doctors seeking a change of scenery.
To put it in perspective, the Medical Council of New Zealand (MCNZ) registers more than 1,500 doctors each year, with already over 17,000 international doctors registered coming from more than 100 countries – that's 40% of all of NZ's doctors!
In this summary, we'll take you through the key processes for applying for working in New Zealand as a doctor.
POPULATION
5,002,100 (1 April 2020)
CURRENCY
New Zealand (NZD)
LIFE EXPECTANCY & CAUSE OF DEATH
New Zealand has a high life expectancy, comparable to other developed nations. The leading cause of death in NZ is ischaemic heart disease. For a detailed breakdown, see the Government website for major causes of death & life expectancy.
SAFETY
NZ is a very safe country by international standards.
TRANSPORT
NZ has a network of safe public transport in all major cities and many towns easy to use, reliable and comfortable. Due to its geothermal activities, there is no underground system in NZ. However, big cities such as Auckland, Wellington, and Christchurch have reliable public transport for daily commutes.
Wellington
For Wellington, a similar Snapper card can be used as bus, train, or ferry tickets to get around Wellington. Check out their Metlink website here to plan your journey.
HEALTHCARE SYSTEM
NZ has both public and private healthcare sectors. The public system is free for New Zealanders and non-residents with a work permit valid for 2 years or longer. It is composed of three key sectors:
District Health Boards (DHBs): Funded by the Government and responsible for providing and funding healthcare in that district. See here for a map that outlines the respective DHBs.
Primary Health Care: Care beyond the hospital such as general medicine, mobile nursing and community health services.
Primary Health Organizations (PHOs): Local structures of primary care.