The Medical MBA: Your passport to becoming a doctor entrepreneur!
Teaching Hundreds to Reach Millions
The Medical MBA – Teaching Hundreds to Reach Millions
The Medical MBA is business education for entrepreneurial doctors. An online course and community to build and scale businesses that enact health and social change worldwide.
To take your idea and turn it into a successful business doesn't require another degree, it requires practical knowledge and proven processes. The Medical MBA breaks down a traditional MBA and builds it back up focusing only on essential knowledge for entrepreneurs. We are the essence of an MBA, distilled and refined into a step wise and focused process formulated for success.
Business is Evidence-Based
At The Medical MBA we strongly believe that doctors are an excellent source of creative solutions to many of the health and social problems facing the world today.
Most entrepreneurial medics however have little business training and tackle their start up head on. Like 99% of other entrepreneurs, they try to do everything themselves and all at once, leading to burnout, stress and fatigue.
We give doctors business education from the ground up, giving them singular focus on their ethos, customers and growth. Whether starting or scaling, we remove the guesswork and replace it with a scientific methodology that can be followed step by step, taking students from zero to a thriving business in a matter of weeks, not months.
We don't provide you with a university degree certificate. We provide you with real business results: healthcare and societal impact, customers, growth, profit and self improvement.
What We Teach
Developing your Niche & Offer
Business Mindset
Minimum Viable Product Creation
Funnels
Marketing
Sales
Paid Advertising
Team Building
Accounting
Operations & Management
Automating Systems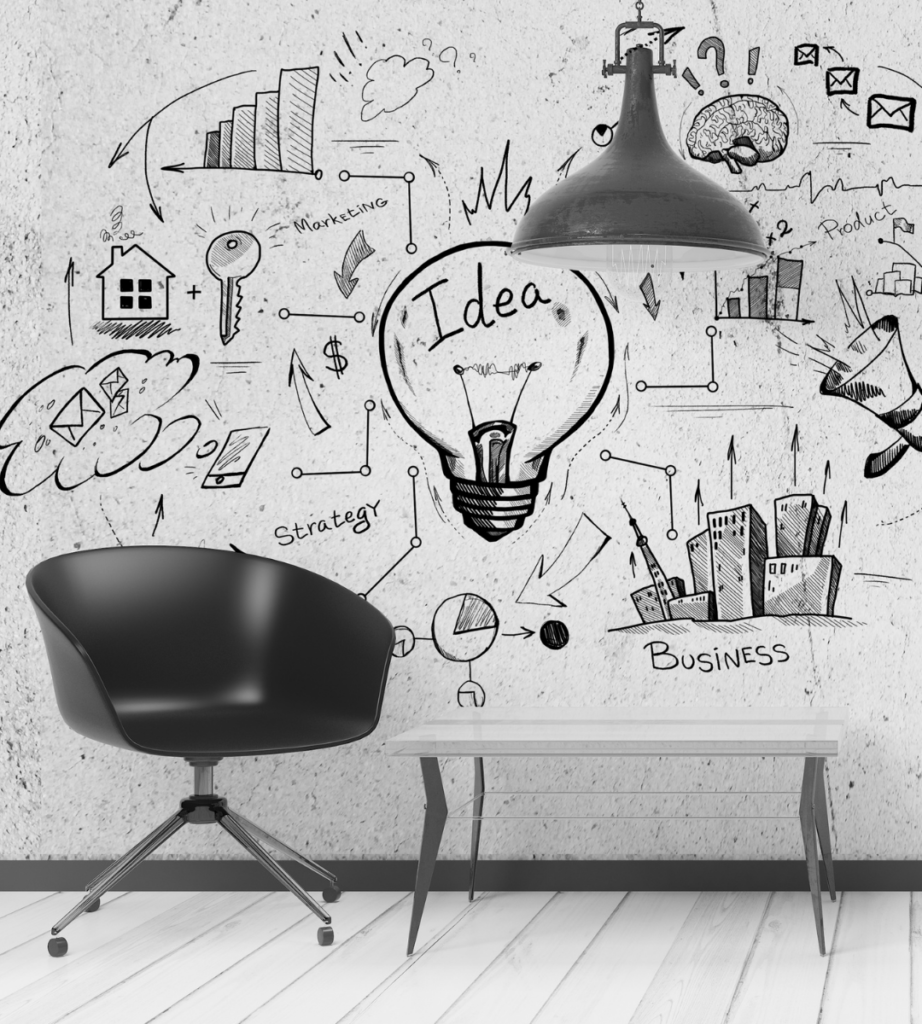 The week by week curriculum can be found here.
Mentorship Every Step of the Way
What does the Medical MBA involve?

When does the next course start?
This is a rolling programme so register your interest below to find out about the next start date!
Who is behind the Medical MBA?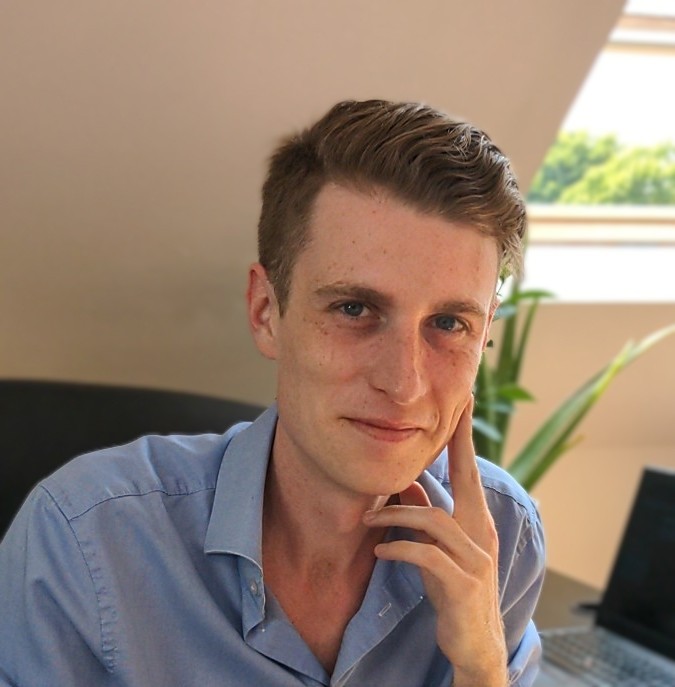 The Medical MBA is led by Course Director, Dr Shane McKeown. Shane is a London based doctor and entrepreneur, founder of Harley Street Digital, the Medical MBA and Medical Director at Careful Systems.
Shane's business background centres on education, having developed curricula and delivered teaching for the NHS Foundation programme, international CME (Continuing Medical Education) services, the PLAB examination and consulting services within Harley Street Digital.
The Medical MBA is the fruit of Harley Street Digital's consulting service, having guided doctors, clinics and hospitals through the process of moving from abstract business idea to implemented solution. There was a clear need for entrepreneurial medics to access business education that was practical, affordable and achievable within the realities of a medical career. Today Shane leads the Medical MBA teaching, including the core curriculum and weekly Q&A sessions.
By taking doctors through a proven, step-by-step system the Medical MBA is 'teaching hundreds to reach millions', bringing to life ideas and creative solutions to some of the most pressing problems in society and the world.
---
Spread the word of your sector disrupting innovation or build the next game-changing non-profit. Get inspired, get involved and change the world for the better one business at a time.
I'm interested, what next?
Register your interest below and Shane will be in touch!
The following two tabs change content below.
Latest posts by MF Admin Team (see all)