Telemedicine with Dr Hoh Hon Bing
If you're a Malaysian doctor thinking about going into an alternative career, this is a webinar you don't want to miss!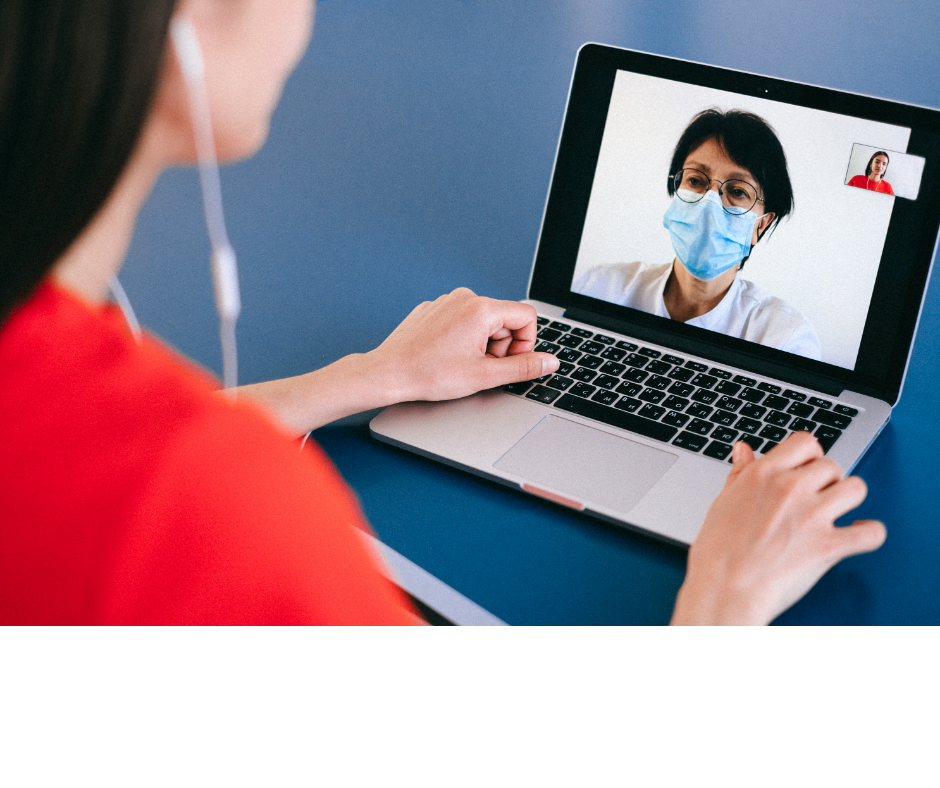 Dr Hoh Hon Bing; ophthalmologist and Chief Medical Officer of TELEME, a telemedicine platform.
He has many years of experience in his field of Ophthalmology and has won several awards in Ophthalmology Research & Surgery.
Since 2015 he has been involved as Chief Medical Officer of the TELEME healthcare mobile app which was designed to give patients online access to all types of doctors, healthcare practitioners, pharmacies, lab test centres, clinics and hospitals in each country.
The following two tabs change content below.
Latest posts by Selina Chew (see all)